16th October, 2019, Düsseldorf, Germany —  K 2019, starts once again, for the 21st time.  First held way back in 1952, the so-called "K-show" is the largest show on the planet for plastic and rubber technology. Over 3,000 exhibitors from over 60 countries flooded to show their latest and greatest in this 178,000 m2 arena which is the Messe Düsseldorf.
Chen Hsong, being one of the largest manufacturers of injection moulding machines in the world, showed off a number of new offerings that immediately caught international attention. And that is for very good reasons!
Visitors to the Chen Hsong booth immediately seeked out the newest "SPARK"-series of high-performance all-electric injection moulding machines. The centrepiece showcase of the entire booth was practically surrounded by crowds for every single moment.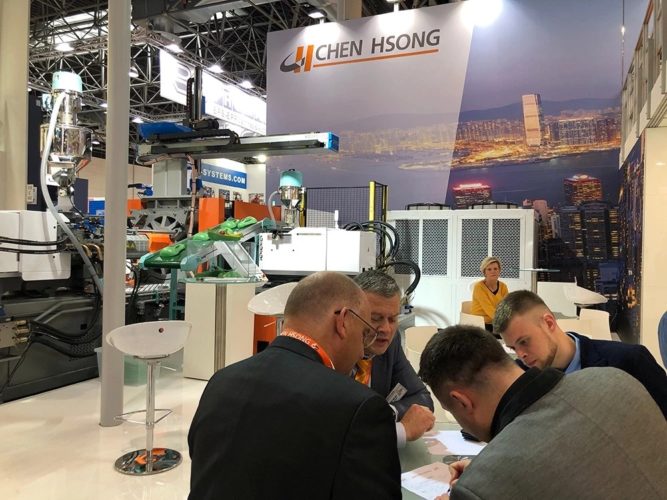 The 100-ton SPARK all-electric machine on display this year produced difficult food-grade LDPE closures round-the-clock, showcasing remarkable precision and 100% quality yields, never failing to impress even for a brief second.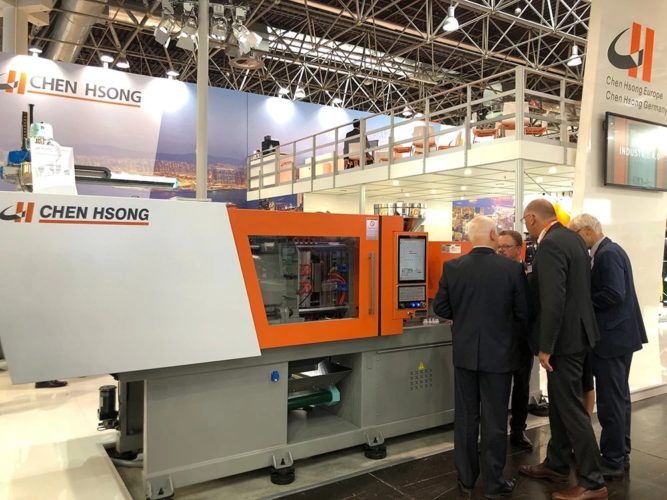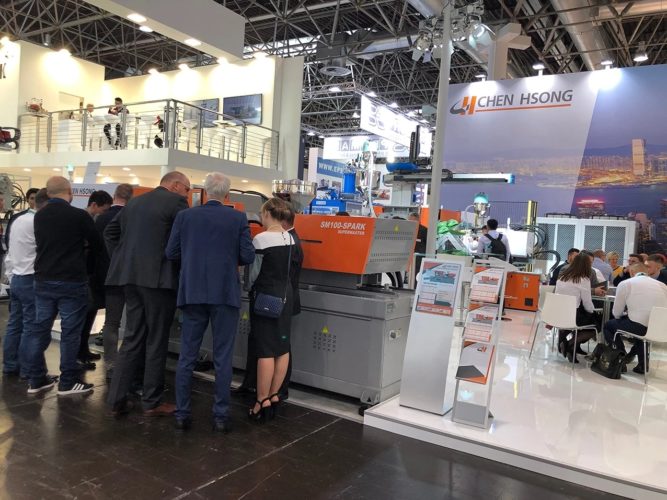 The SPARK series also boasts a number of break-through technologies that neatly bridge usability, performance and application flexibility — the so-called "4A":
Agile Boost Control for 10x faster dynamic responses
ALL-Adapt technology for wide application window
Auto Stress Release System for drastic reduction of internal part stress
AxP (Algorithmic Cross-Protection) technology for the ultimate in mold and machine protection
As a spearhead for Chen Hsong's main theme for this year's K-show: CLEAN, CLEAR, CARBON-NEUTRAL, the SPARK all-electric represents a unique solution that utilizes advanced technology in order to secure a brighter, and greener, more sustainable, future for the planet.
In addition to the SPARK, Chen Hsong also displays a high-performance MK6 with a second 2K unit producing a product with sandwiched recycled materials, as well as a second-generation advanced two-platen machine making clear, large, thin-walled containers.
Visitors jam-packed the Chen Hsong booth to get first looks at these new offerings, and to talk to knowledgeable technicians from Chen Hsong Europe and Chen Hsong Germany on how to make their production more efficient and competitive.
But let's leave these for tomorrow.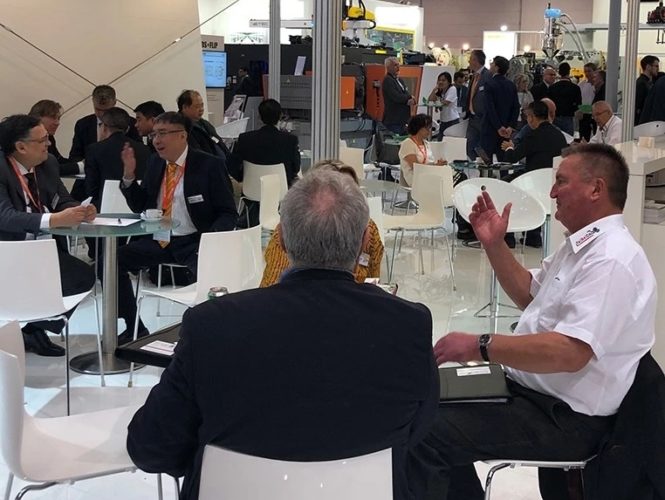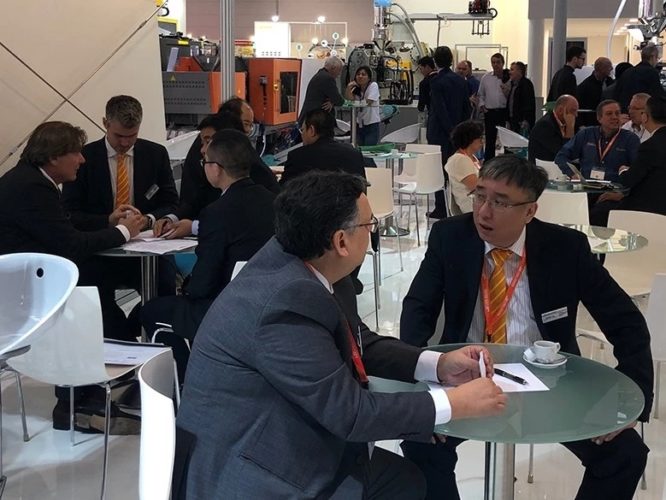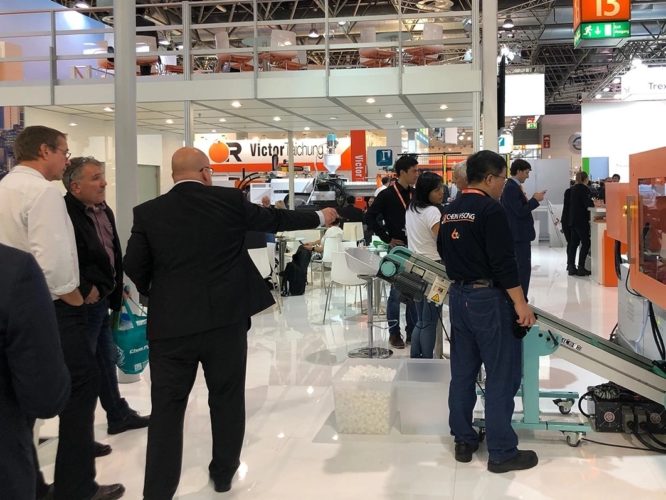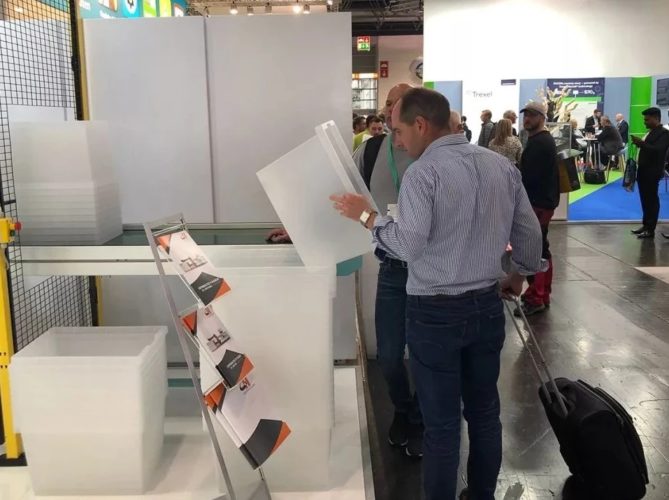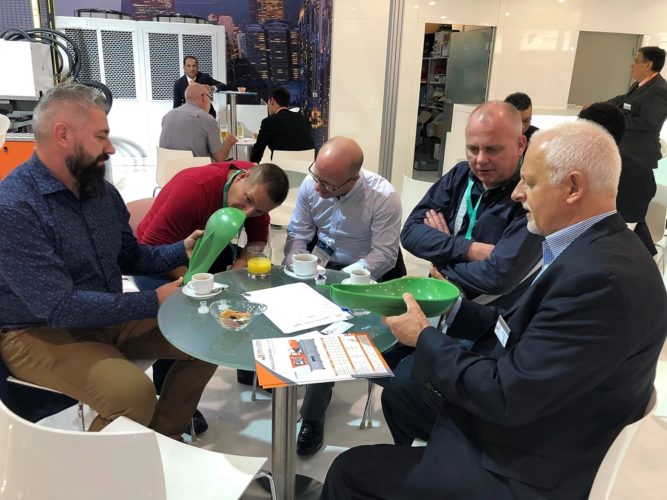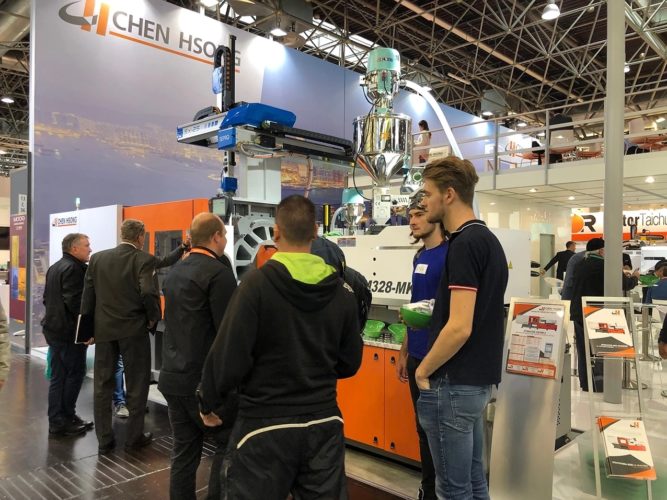 You may also be interested in the following