Oh, What a Run!
By the time you're reading this, K 2016 at Düsseldorf, Germany, would have been over.
Once again, this year, previous records were being shattered and new records were being made. According to official closing statistics, 230,000 visitors from across the global came to meet with almost 3,300 exhibitors, which set a new record and represented more than 5% growth over the previous K in 2013.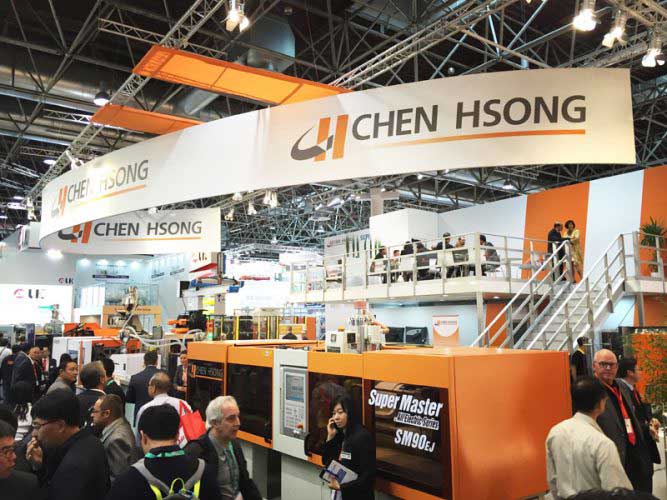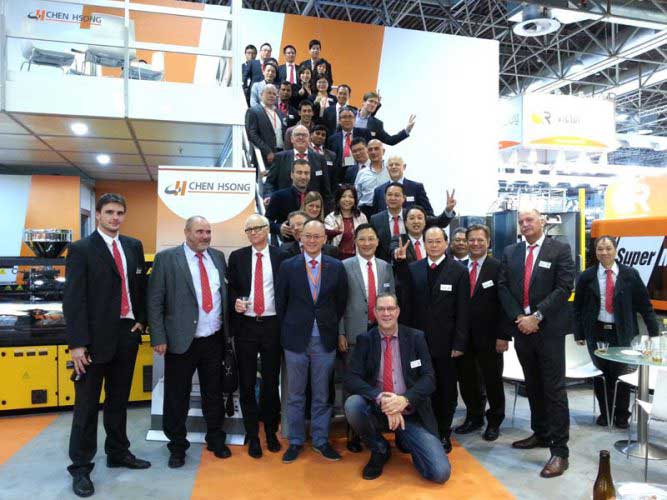 Chen Hsong did fabulously as well, also setting multiple new records for its many-year participation of the K-Show. In fact, let's count them:
Record 1 – Higher total value of orders signed during K,
Record 2 – Largest number of enquiries and active visitors to booth,
Record 3 – All display machines sold out,
Record 4 – Greatest number of attractive German hostesses serving.
Okay, the last one was my addition – but you get the idea!
The Wow Factor
We displayed five machines on the booth, which generated huge amounts of interests and visitor traffic throughout the day, for every single day of the show. In particular, visitors were impressed with the latest all-electric entry for Chen Hsong – the SM90EJ. The SPEED168 continuously churned out thin-walled disposable cups at the rate of two every 3.5 seconds, like clockwork, without stopping, without fail, from 10am till 6pm.
The 700-ton advanced two-platen machine was a favorite, making a large flower pot for visitors to take away. The Chen Hsong logo was hot-stamped over the side of the pot by an automatic hot-stamper, and final product just looked gorgeous! In fact, we regularly see long lines of people waiting to get their hands on one!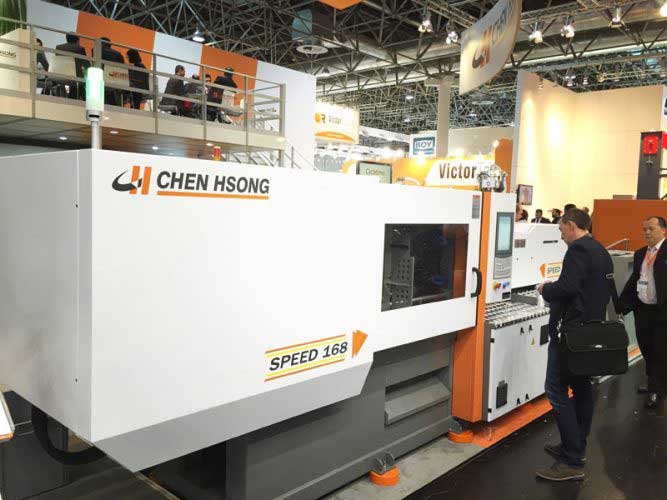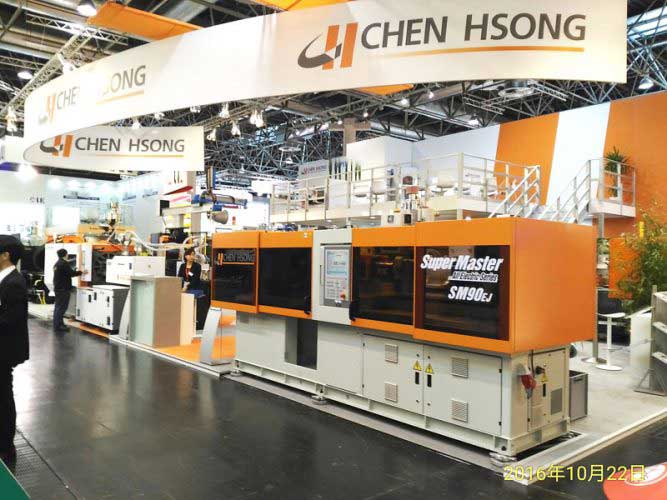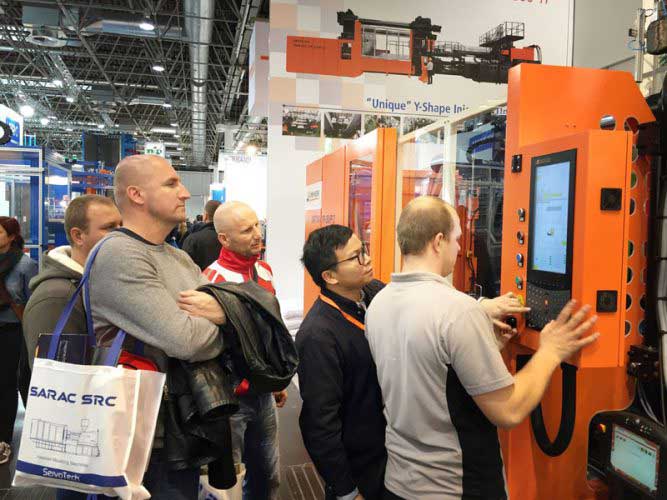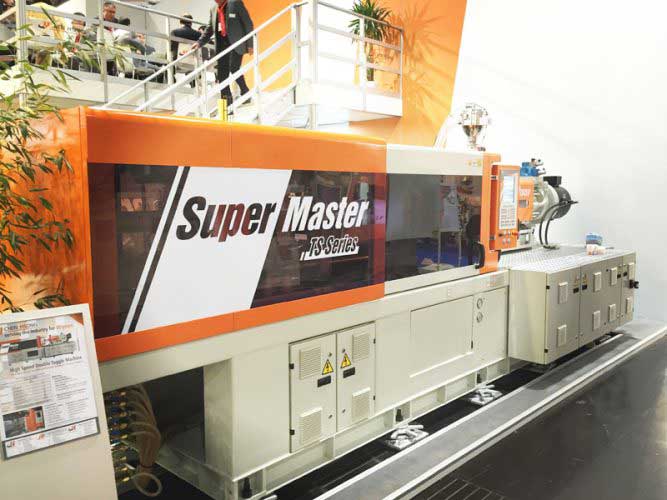 By the end of the show, all display machines were snapped up eagerly. In fact, we had two customers fighting for the right to purchase one of them!
After Hours Fun
Chen Hsong Europe (www.chenhsongeurope.eu) – our European subsidiary – graciously held an open house party on the second night of the show. Hundreds of agents all over the world, plus customers as well, converged onto Ulft in The Netherlands for a memorable night of fine wine, dinner and song.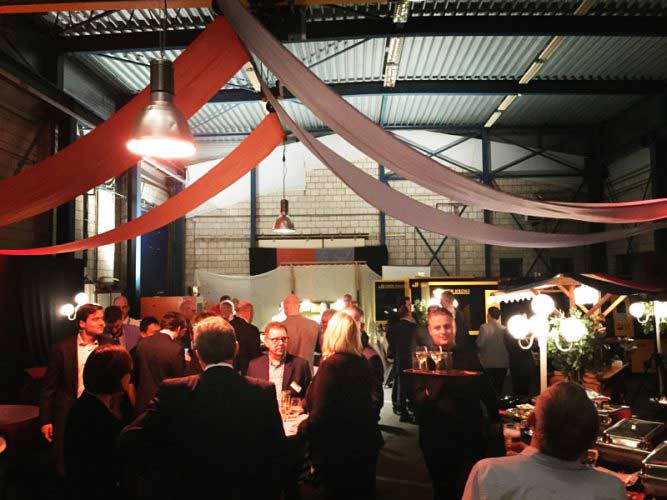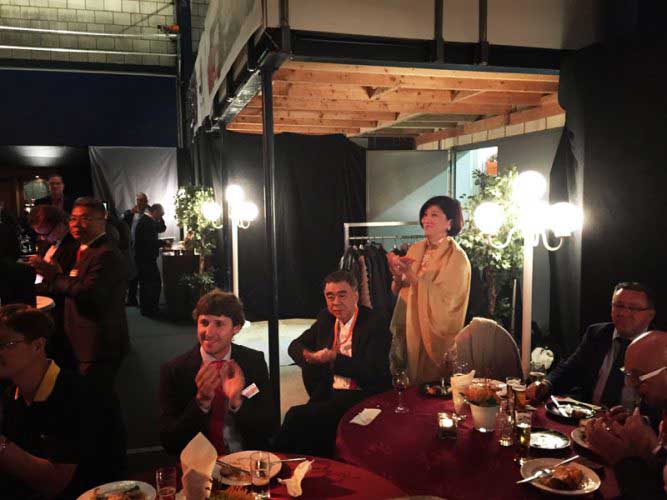 If you ever wonder about the practical difficulties of managing such an event for a worldwide audience of widely-diverse cultures, ethnicities, religions, and culinary habits, let me simply tell you that it wasn't easy at all… but our European brothers (and sisters) did an absolutely superb job!
The highlight of the evening was a game which everybody had a chance to try his hands on – the ancient crossbow. The whole point of the exercise was to shoot a small bolt as close to the bull's eye as possible, a task that sounds easy but actually proved to be deceptively difficult – yours truly included! And the surprise winners of the contest?
Well, let me just leave it at this: we found yet one more thing that women fare better at than us men!
Chen Hsong CEO Ms. LY Chiang gave a rousing speech during the party, which excited everybody to no ends. During the speech, she kept emphasizing that, for Chen Hsong, Quality is not only a focus, a target to uphold, but a "mindset". That we must take quality to heart in absolutely everything we do, such as customer service, and not just in building great products. A good case in point is the launch of the new, modern corporate website to coincide with this year's K-Show. Another point she mentioned is the launch of many specific machine models and technologies, e.g. the SPEED, MK6, and Y-Injectors, that will help fit customer applications more closely and seamlessly.
And of course, she commended everybody on a job well done so far — with Europe up 40% and China double-digits, there certainly was much to celebrate over! She ended by declaring that, "there is only one way to go… Up!!!!" at which point the whole gang simply went wild.
The wine, party and song didn't just stop at the night of the Open House. We also held a wine-and-cheese party on Sunday near the close of business, and everybody at our booth (including the visitors!) had a fun time!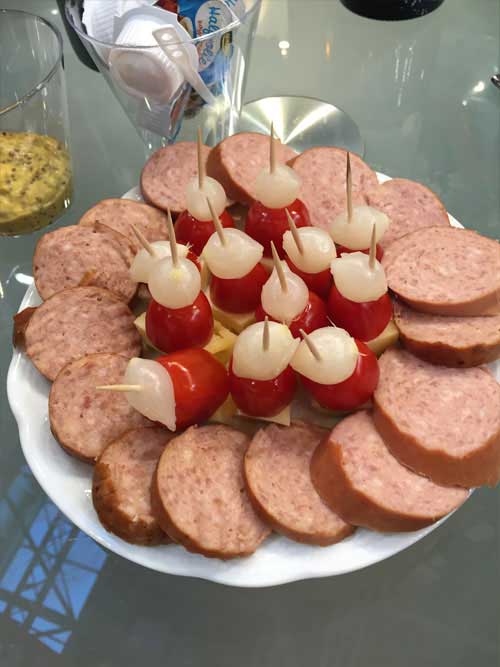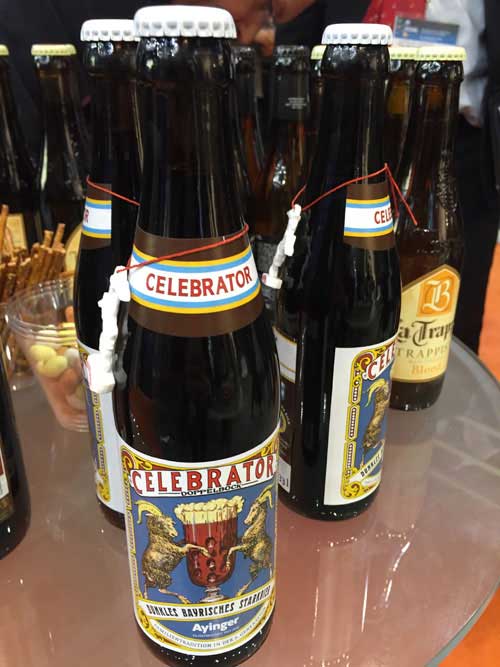 I don't know about you, but we all had a pile of great fun through and through! Well wish you were here!
I just can't wait for K 2019.
You may also be interested in the following