Cutting-Edge Two-Platen Technology from Mitsubishi Cooperation
You know very well that Two-Platen injection molding machines are best.
Now learn why OURS are head-and-shoulders above the rest because of ultra-advanced technologies from Mitsubishi!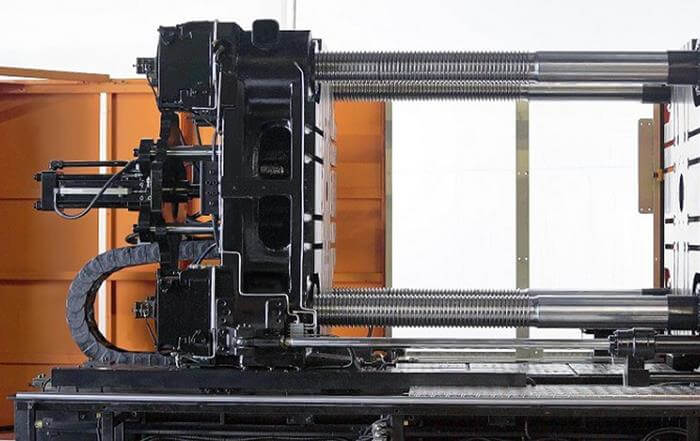 Largest Specs
Smallest Footprint
Largest Stroke & Daylight
Advanced two-platen design provides the largest stroke and daylight into the smallest footprint possible!
High-end Japanese-based designs deliver high precision, high stability, high speed, and ultimate mould protection without any of the traditional compromises.
Programmable Controllers
Standards Compliant
Feature Complete
European-standard, IEC 61131-compliant, advanced computer controllers from Beckhoff® and B&R®, employing high-speed digital buses such as EtherCAT™ and PowerLink®, give you the reliability, flexibility, programmability and expandability you require.
One-Stop Flexible Programming
We own the IP (intellectual property) of the controllers on all our machines. You don't have to go anywhere else for customization or adaptations — we can do it all for you in-house.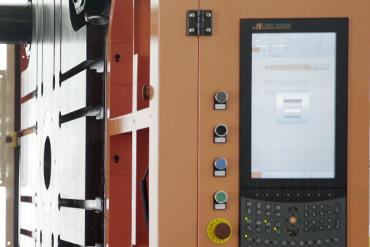 Efficiency King
Clamping speed of up to 750mm/s makes this one of the fastest two-platen designs around. Very short cycle time and high productivity is all but assured.
Patented inter-locking mechanism ensures quiet, silky-smooth movements with high precision and repeatability, even when running at top speed.
SVP/3 servo-drive literally sips electricity! It is unbelievably energy-efficient and friendly to the environment! Saves up to 80% electricity and cooling water consumption.
Product Quality
SVP/3 (third-generation advanced servo-control) technology has swift responses and superior dynamics.
Advanced hydraulics control technology enables hair-grained motion control with ultra-high precision for demanding applications such as Compressive Moulding. Repeatability within ±0.2% is regularly achieved.
Achieve the ultimate in mould protection through high-precision and highly-sensitive hydraulics.
Modular Flexibility
Unique modular design from the ground up enables you to choose from a wide variety of possible combinations — 14 clamping units and 29 injection units. One of these must be EXACTLY what you need; why settle for anything less?
The largest clamping unit goes up to a whopping 6,500 tons! The largest injection unit packs a shot-weight of 110kg! You can make truly gigantic stuff with these machines!
Unique Y-shaped dual-injectors technology allows for further flexibility in mix 'n match — and a whole new world of possibilities!