Chen Hsong Europe B.V., established in 2013 as the European headquarters of Chen Hsong, recently moved to a newer, much larger location in the Netherlands. The new location is right next to Highway A12 (Netherlands) and A3 (Germany), close to the German border.
When asked "why the move," Chen Hsong Europe GM Har Corbey gave this explanation:
We simply out-grew the original place.
The original location of Chen Hsong Europe was modest, having office space of only 100m2, a 60m2 spare parts warehouse, and a stock machines warehouse of 350m2.  The new location offers so much more: office space of 350m2, spare parts warehouse and showroom of 250m2, and warehouse of 2400m2 for stock machines (with ceiling clearance of 8 meters, equipped with two 10-ton cranes).
With the new facilities, Chen Hsong Europe is fully operational as a pan-European distribution center. Machines arrived from Chen Hsong factories in Greater China are stocked here to distribute all over Europe. There is also a dedicated testing area to run-off new machines, do demos and mold trials, as well as provide hands-on training.
Currently Chen Hsong Europe keeps 25-50 machines in stock, in the range of 60-800 tons.  More stock machines will be available in the future for immediately delivery.
2019 Sales Meeting
Chen Hsong held this year's European Sales Meeting in the new facility in January 2019. Close to 50 participants, including Chen Hsong top management, agents and distributors from most countries in Europe, and Chen Hsong Europe staff toured through the new premise. The new place simply exceeded everybody's expectations. All agreed it to be a significant expansion and improvement that will be able to support Chen Hsong's rapid sales growth in Europe.
New Address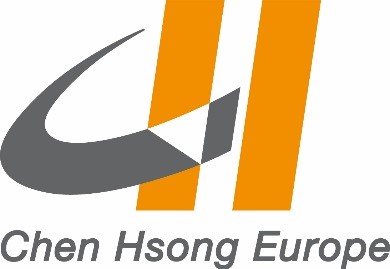 Chen Hsong Europe B.V.
Hulostraat 2
6911KX Pannerden
The Netherlands
Tel: +31 316 240718
Email: info@chenhsongeurope.eu
Website: www.chenhsongeurope.eu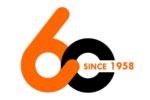 Chen Hsong Europe B.V. is a wholly-owned subsidiary of Chen Hsong Holdings Ltd., which already served the plastics industry for over 60 years.
You may also be interested in the following