The Equiplast 2023, held from May 30 – June 2 at the Gran Via Venue, Barcelona, was a melting pot of innovation, sustainability, and the future of the plastic and rubber industry. The four-day event revolved around the themes of circular economy, digitisation, and tech transfer, offering visitors a glimpse of the future trends in the industry.
Stealing the spotlight at the event was Chen Hsong, who showcased two groundbreaking machines in the field of injection moulding, the JM208-MK6 PRO and the SPARK AE100.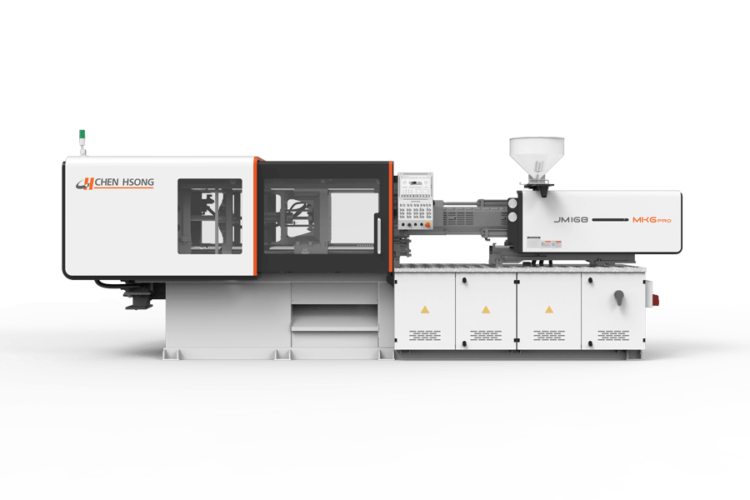 The JM208-MK6 PRO, an evolutionary step from the renowned MK6 series, proved to be a big hit among the audience. The machine represents the fusion of reliability and supreme performance, setting a new industry benchmark with its next-generation computing control platform, rapid response, high precision, and repeatability. The MK6 PRO promises high productivity, fast cycle times, and stability, making it an ideal choice for high-precision production across automotive, electronics, and optical parts sectors.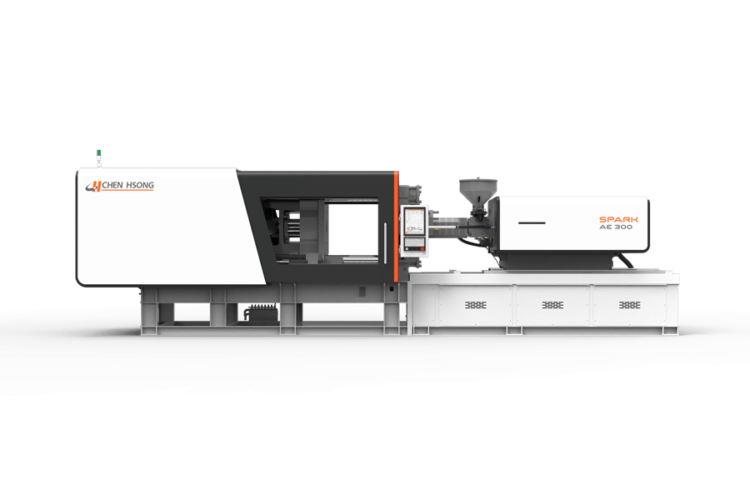 On the other hand, the SPARK AE100, Chen Hsong's latest all-electric injection moulding solution, demonstrated the possibilities of high-volume, fast-cycle production with impressive power efficiency. The machine has been engineered to serve industry professionals who prioritise efficiency, precision, and sustainability, providing superior long-term stability for mass production and specialised applications. Its Agile Boost Control (ABC) for rapid response, All-Adapt (AA) versatility, and Auto Stress Release System (ASRS) for quality assurance have truly revolutionised all-electric injection moulding.
Chen Hsong's display of innovative solutions and sustainable technology resonated with this year's themes at Equiplast, making them a standout exhibitor. Their presentations and live demonstrations of the MK6 PRO and SPARK were well-received, leaving a lasting impression on all attendees.
Parallel Success at Plast Expo UA

While Chen Hsong was making waves at Equiplast 2023 in Barcelona, the company also left a significant imprint at Plast Expo UA, held from May 30 – June 1, 2023, at the International Exhibition Centre in Kyiv, Ukraine.
Our local agent, MI-PROM, expertly managed the Chen Hsong booth, showcasing our commitment to extending the reach of our high-performance, efficient, and sustainable injection moulding solutions across the globe.
Plast Expo UA offered us the opportunity to connect with industry professionals and potential partners in Ukraine, gaining invaluable insight into the specific needs and challenges of the regional market. Despite being a smaller event, the exhibition proved extremely fruitful, facilitating engaging conversations, future collaborations, and a strengthened global presence for Chen Hsong.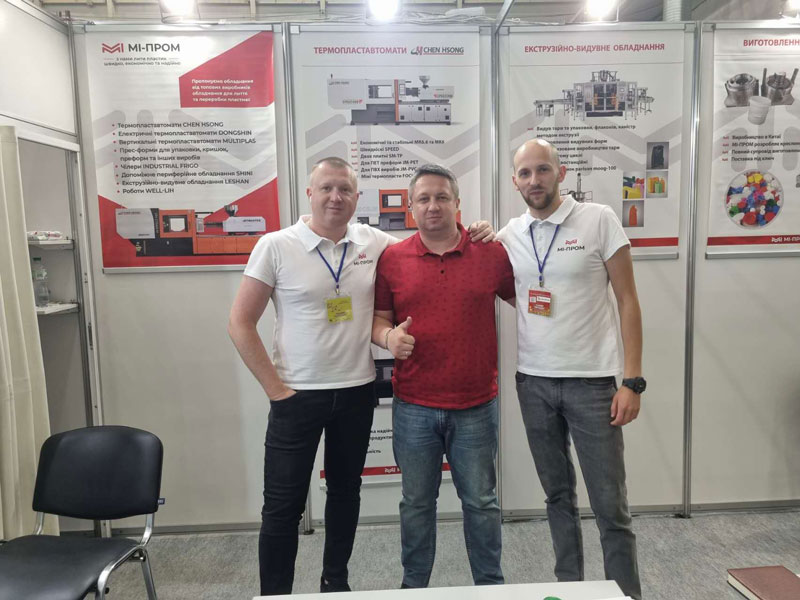 We extend our heartfelt gratitude to all attendees and participants at both Equiplast 2023 and Plast Expo UA. These events provide essential platforms for sharing ideas, driving innovation, and shaping the future of the plastic and rubber industry. Chen Hsong remains committed to pioneering in this field, and we look forward to participating in future events.
You may also be interested in the following