---
Automotive Industry
Devil is in the Details
Perfection is the Only Goal Worth Achieving
---
Watch the Video
We Know Your Dreams
As a supplier of automotive parts, your worst nightmare is a machine that breaks down or produces rejects, when you can least afford it. We're here to keep you running, so you don't have to keep running around.
Skip This… Take Me Directly to Examples!
Advanced servo-drive technology is tender on the environment, sips energy, and high-precision.

Rock-solid stability and repeatability. High-quality parts day-in, day-out. No rejects. No lost sleep.

Instant technical support around the globe gets you back up and running, so you sleep better.
---
For the ultimate in performance, precision and mould protection, consider none other than an advanced two-platen machine with "Non-Stop" — a package of patented technologies that drastically enhances reliability and reduces down-time.
We OEM-build the "MMX" series of two-platen machines for Mitsubishi, so we know what we're talking about.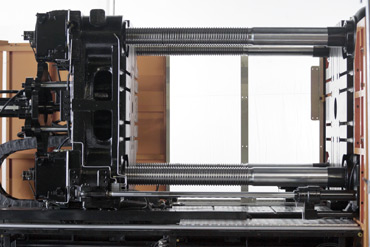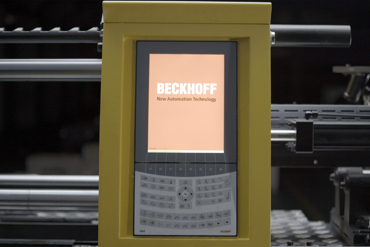 Advanced Programmable Controllers
---
European-standard, IEC 61131-compliant, advanced computer controllers from Beckhoff® and B&R®, employing high-speed digital buses such as EtherCAT™ and PowerLink®, give you the reliability, flexibility, programmability and expandability you require to produce high-quality moulded parts for demanding automotive applications.
Multiple freely-programmable core-pulls, massive number of valve gates, advanced hot-runners control… these all come standard!
---
The entire hydraulics system has been relentlessly fine-tuned and optimized by European and Japanese experts.
Pressure drops are minimized, spikes and over-shoots eliminated, and all motions tuned to silky smoothness.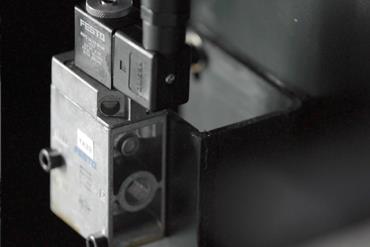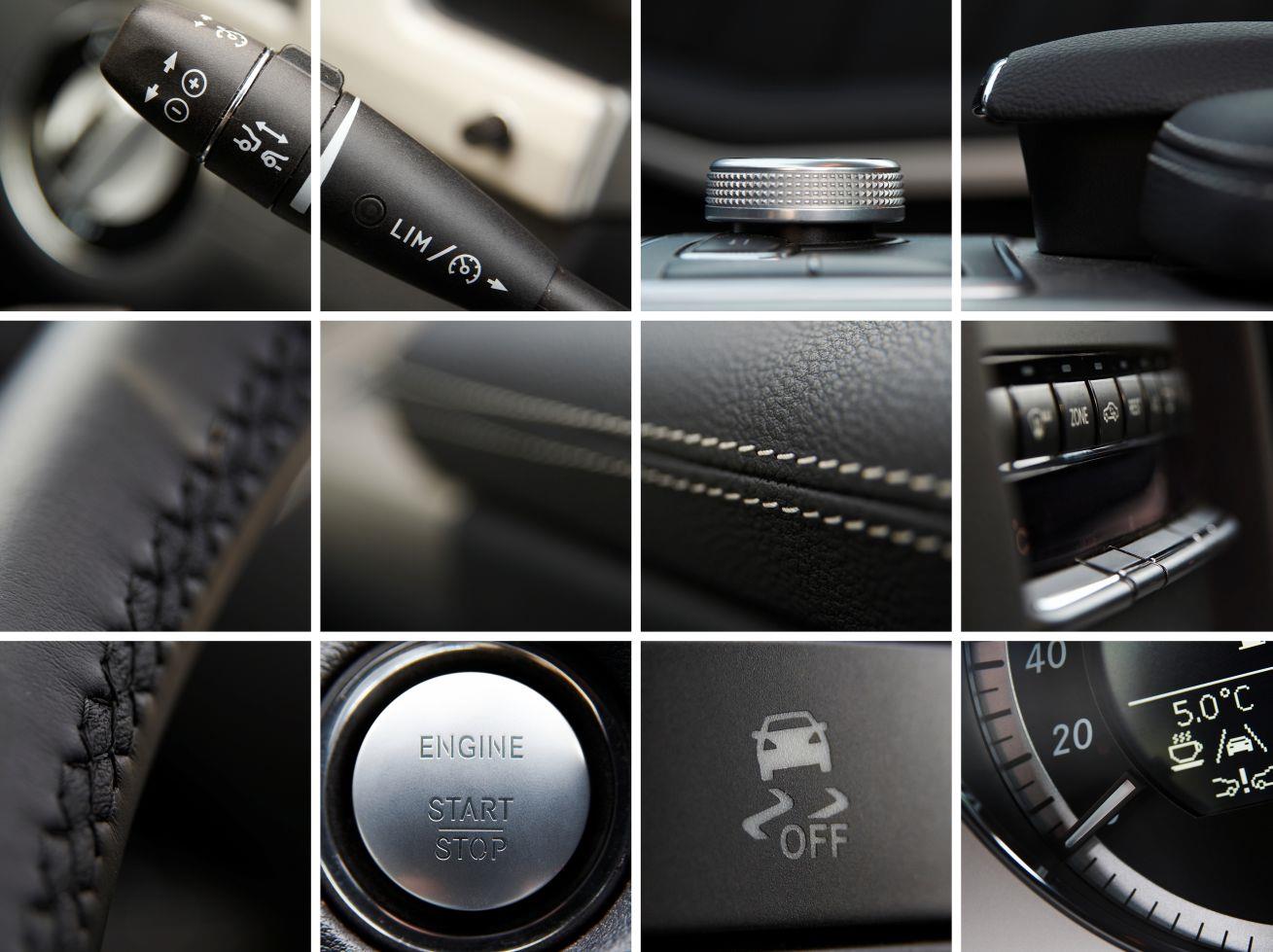 Compressive Moulding
---
Do compressive-moulding in its many forms and varieties, such as fabric over-moulding, insert-moulding, foaming etc., made possible by advanced computer controls, flexible programming, Precision Hydraulics™ and highly-refined mechanics!
MuCell® Support
---
MuCell® technology from Trexel Inc. has been gaining popularity worldwide, especially so for the automotive industry.
It is high time you consider it as well, if you're not already using it. Many of your competitors probably are.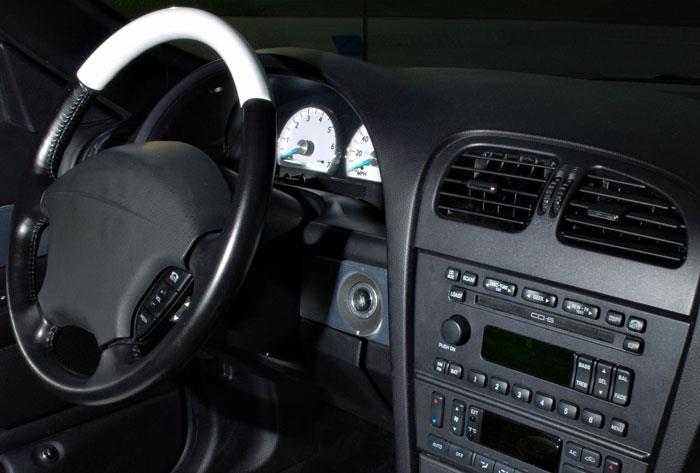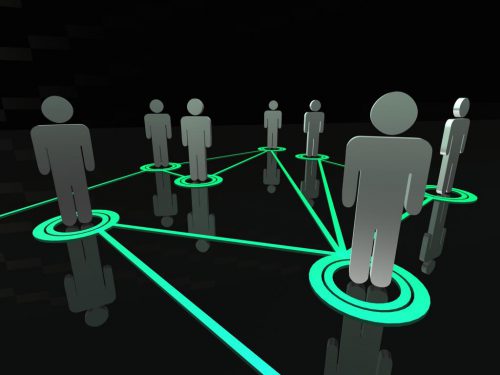 ---
The automotive industry is at the forefront of the Industrie 4.0 movement. Don't get left behind!
Choose from a wide variety of connectivity and data management options, including OPC UA, EUROMAP 63/77 and iChen® System. Our systems have you well-covered.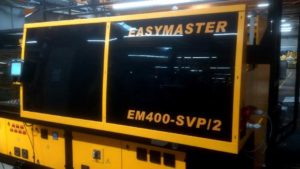 Takata – A Success Story in the German Automotive Industry
July 24, 2019
-
World-class auto-parts company satisfied with their Chen Hsong machines, eager for more.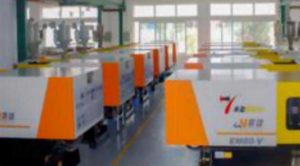 How Industrie 4.0 Helped Heying Group (Dongguan) Win the Grand Elimination Race
April 19, 2017
-
A Grand Elimination Race has been going on in Dongguan. How did one company win it?
Experts are Waiting!
You produce high-quality moulded parts for the automotive industry? Give us a call.