The World of Smart Factories, Today!
Since the term Industrie 4.0 was coined by Germany (called "Cyber-Physical Systems" in the USA and "Manufacturing 2025" in China), it has gained tremendous attention and popularity worldwide as the next stage of manufacturing. Now what are YOU doing in this space?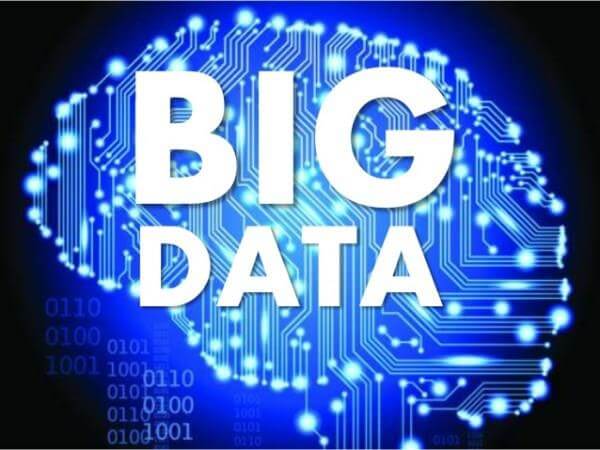 BIG DATA | IOT*
* IOT = Internet of Things
Industrie 4.0 has its foundation in BIG DATA and IOT (Internet of Things). Industrial equipment is rapidly being connected and transformed into information nodes in the wild world of IOT.
The new CBmold series of advanced controllers from Beckhoff® is designed with Big Data in mind — boasting a whopping amount of storage up to 128GB!
All Chen Hsong machines are network-ready and data-ready. They are also ready to plug into a cloud-based service and participate in the IOT at the very fundamental level.
In fact, many new Chen Hsong Industrie 4.0 services run in the cloud, such as the "Chen Hsong Cloud" (for storage of historical data) and "iChen Cloud Server."
Data collection, management and retrieval has never been easier, when your data is all stored in the cloud.
AI-Ready
Employing, training (and retaining!) talented process experts can be a real pain — and this pain is likely to get worse in the future.
Look for machines that has the brain-power to do some of your work for you — like those equipped with CBmold® advanced controllers from Beckhoff® with "Auto-Tune" features.
Other AI-related technologies in the pipeline to watch-out for: Patterns/Trends Recognition, Advanced Analytics, and Predictive Maintenance.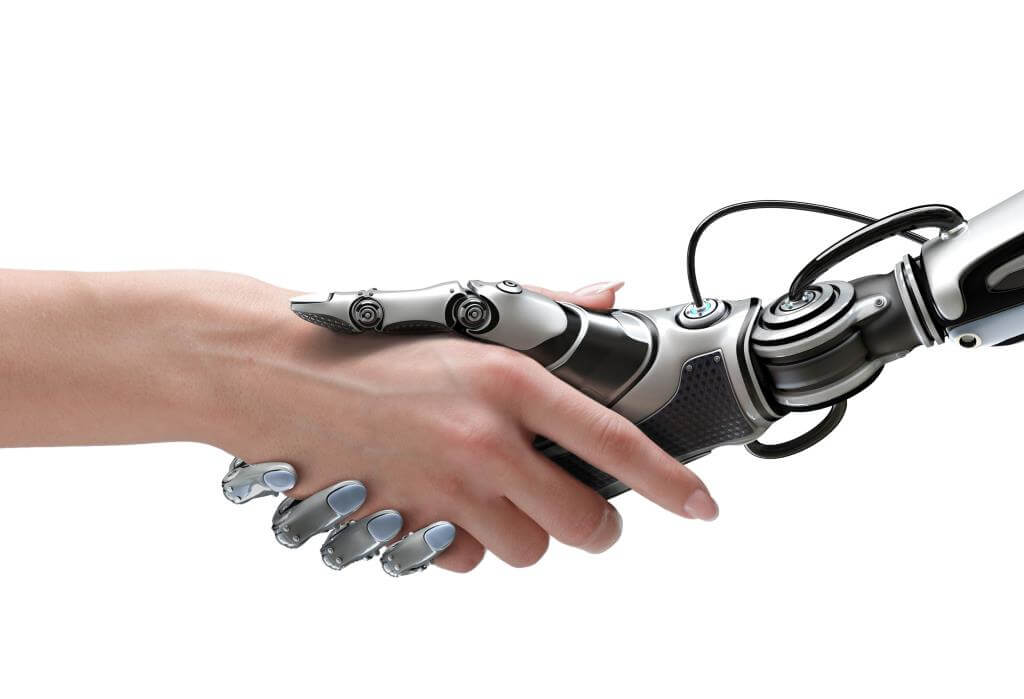 The OPC Unified Architecture (UA) standard, released in 2008 by the OPC Foundation, is a platform-independent service-oriented architecture that integrates all the functionality of individual OPC Classic specifications into one extensible framework.
OPC UA replaces earlier "OPC Classic" data access technologies which are tied to Microsoft Windows and C++. It is a vendor-independent communications framework for industrial automation applications based on client-server architecture, allowing seamless communication from and between independent sensors and actuators up to large-scale ERP systems in the cloud.
OPC UA is also platform-independent and programming language-independent with built-in security features. It is usually considered a cornerstone of Industrie 4.0.
All Chen Hsong equipment produced since 2004 has been networkable, with a full suite of connectivity options and complete support for OPC UA.
Any Chen Hsong machine produced since 2004 is networkable — this includes the Ai, CDC, B&R and CBmold® series of controllers. The FREE iChen® System 4.0 connects all and provides seamless data acquisition and data management services.