Chen Hsong Machinery (India), Chen Hsong's wholly-owned subsidiary in India, held a grand opening in November 2018. The main purpose of the company is to provide timely and high-quality services, including spare parts, solutions and technical assistance from experienced personnel, to the vast plastics industry in India.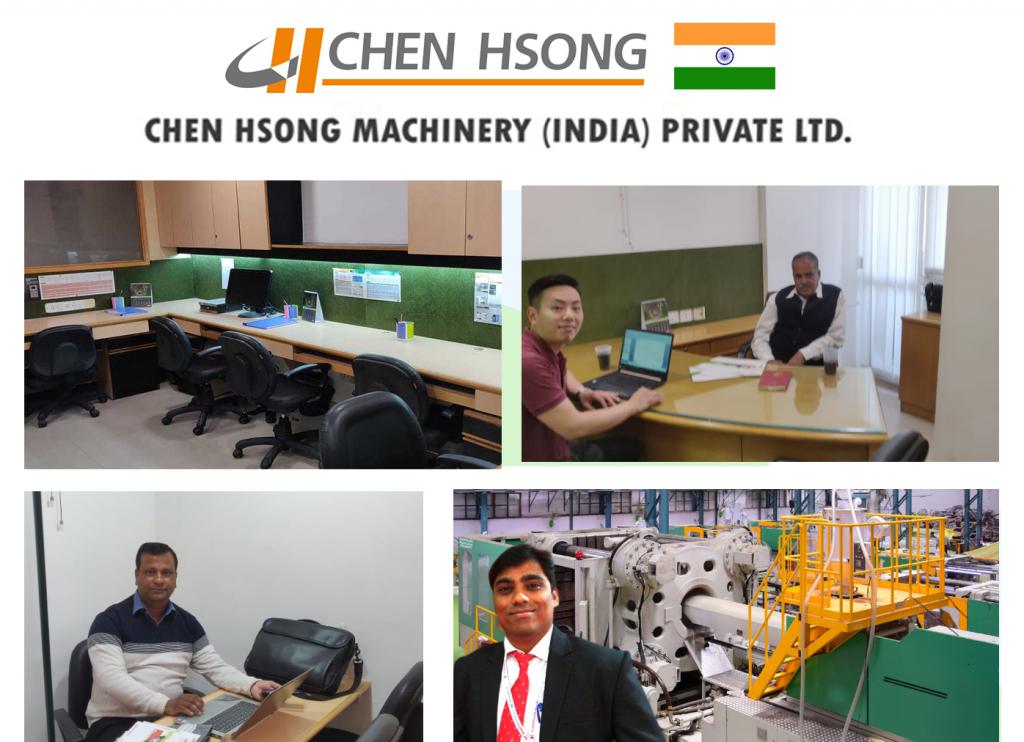 CHMI's is located in Delhi, while Sales and Service centers are set up in Delhi, Mumbai, Pune, Jalgaon and Chennai. Chen Hsong will also expand its Sales and Service center in Dehradun, Calcutta, Ahmedabad and Bangalore in the near future.
CHMI operates a warehouse in Pune – Chakan, West India. It occupies more than 14,500 square ft and includes three floors of offices. It has a great location in the Chakan Industrial Zone MIDC Phase II, along side a main road, which makes it very easy for customers to access. CHMI will stock over 50 sets injection moulding machines (up to 450T) locally to speed up delivery lead time and satisfy our customers' needs. The CHMI warehouse will also keep a huge spare parts stock that customers can call upon at any time for speedy service.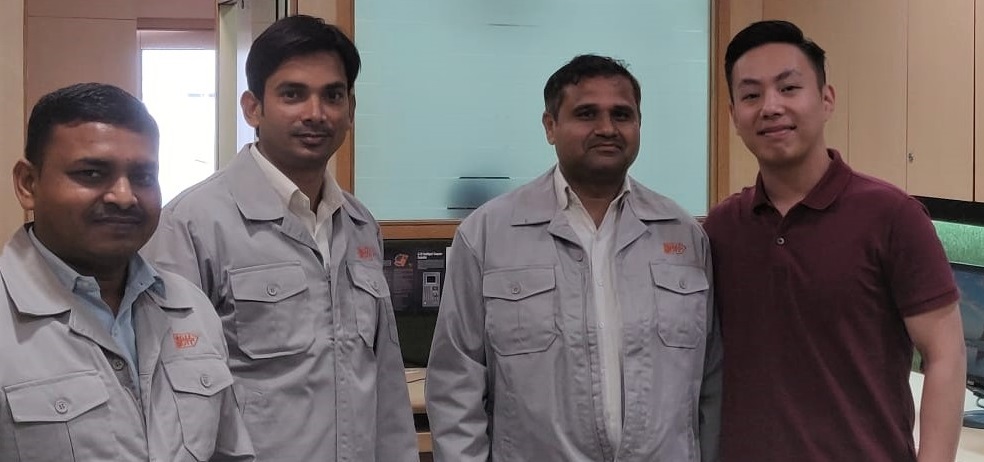 Chen Hsong is also planning to establish an assembling factory in India in 2020, which will manufacture injection moulding machines in a wild range to meet local demand.
In the meantime, CHMI sells machines from Asian Plastic and also provides a wide range of services in support of existing customers.
"Focus," "Determination," "Skills" — these three critical values are held deeply by every CHMI team member. As always, Chen Hsong will keep to the forefront of the plastic injection moulding industry, and create the greatest value for global customers, through perfect quality, advanced technologies and relentless pursuit of innovation.
To Contact Us:
CHMI Website
chenhsong.in
CHMI Head Office
Flat no. 612, Ansal Chambers II, 9 Bhikaji Cama Place, New Delhi
Tel: +91 9811 279 236
Email: sales_in@chenhsong.com / support_in@chenhsong.com
CHMI Warehouse
Plot No. PAP C-16, MIDC Phase II Bhamboli , Pune-410507, Maharashtra
Tel: +91 9962 050 730
Email: sales_in@chenhsong.com / support_in@chenhsong.com
You may also be interested in the following