Eyebrow Pen Covers: 16 Cavities with the EM150-SVP/3+ Injection Molding Machine.
A customer in Zheijiang Province, China, is using more than 20 of our EM150-SVP/3+ Injection Molding Machines to manufacture polycarbonate eyebrow pen covers. With a clamping force of 150 tons, driven by the SVP/3 Servo-Drive with the Nippobatta Ai-02 Controller, our customer achieves a cycle time of 25s with a shot weight of 1g each and thickness of 1mm in fully automatic mode.
*This machine series has been replaced and upgraded by our newer series of injection moulding machines.
Click here for more details.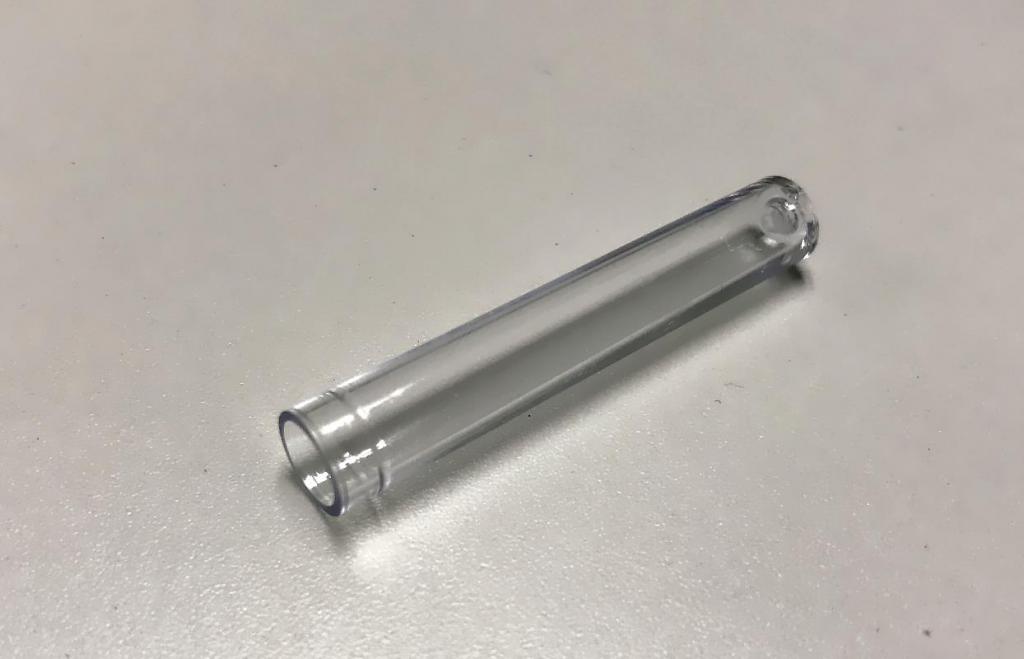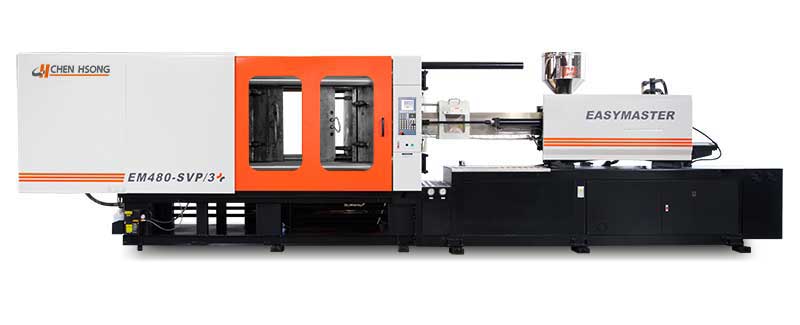 Machine Details
Type: Toggle

Year: 2015

Clamping Force: 150 tons

Power Pack: SVP/3 Servo-Drive

Controller: Nippobatta Ai-02
Operator Details
Country: CHINA

Location: Zhejiang Province

Number of Machines: 20+
Part Details
Part: Eyebrow Pen Cover

Resin: PC

Cavities: 16

Dimensions: 40mm x 7mm diameter

Product weight: 1g each

Thickness: 1mm

Cycle Time: 25 sec.

Op Mode: Fully Automatic
You may also be interested in the following