Injection Molding of Frisbees in Brazil
At the FeiPlastic 2017 Event in São Paulo, Brazil, we demonstrated injection molding of frisbees in polypropylene (PP) using our JM138-Ai Euroseries Toggle-Type Injection Molding machine, equipped with the SVP/2 Servo-Drive powerpack and controlled by a B&R SmartMold88 unit, delivering a clamping force of 138 tons, with a shot weight of 75g and thickness of 2.2mm. In this configuration we demonstrated a cycle time of only 19s in fully-automatic mode.
*This machine series has been replaced and upgraded by our newer series of injection moulding machines.
Click here for more details.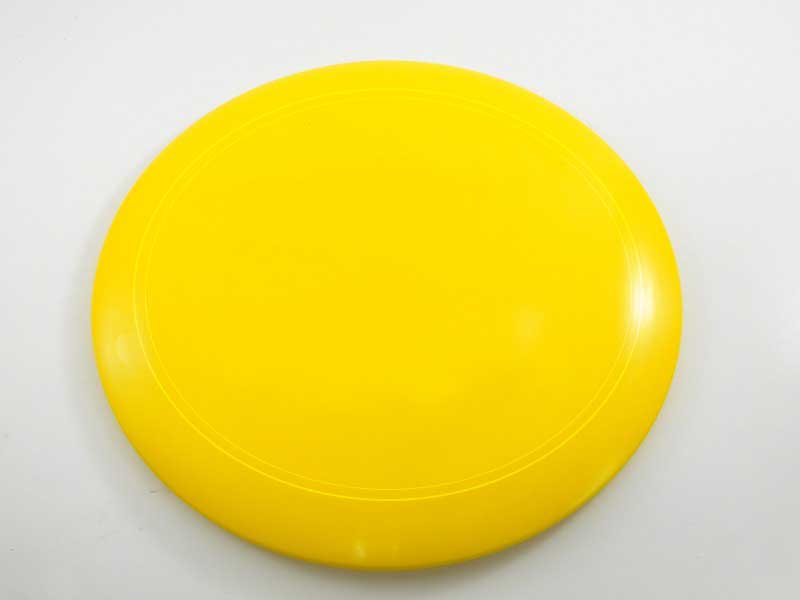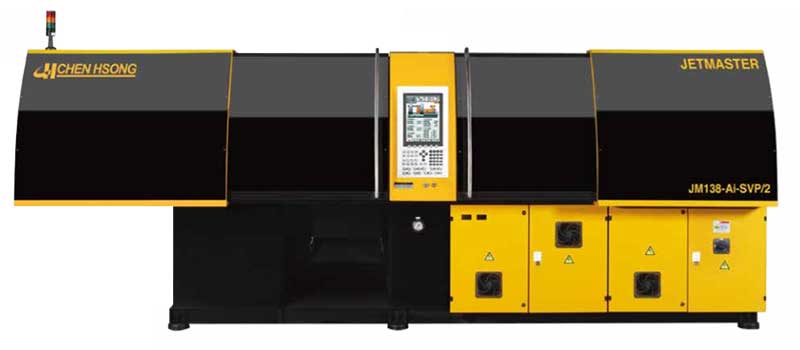 Machine Details
Type: Toggle

Year: 2017

Clamping Force: 138 tons

Power Pack: SVP/2 Servo-Drive

Controller: B&R SmartMold88
Venue Details
Event: FeiPlastic 2017

Country: BRAZIL

Location: São Paulo
Part Details
Part: Frisbee with IML

Resin: PP

Product weight: 75g

Thickness: 2.2mm

Cycle Time: 19 sec.

Op Mode: Fully-automatic
You may also be interested in the following