Legrand Socket Enclosures
Beijing City Injection Molding of Legrand Socket Covers Using The CJ150M3V Injection Molding Machine
Our customer in Beijing City, China, has been employing 20 of our CJ150M3V Injection Molding Machines reliably since 2002 to manufacture socket covers in PVC for the world-famous Legrand brand.
Filling 2 cavities with a shot weight of 134g each and thickness of 3.5mm the CJ150M3V Injection Molding Machine achieves a cycle time of 68s in fully automatic mode. A clamping force of 150 tons is applied with the VDP Power Pack and a CH3.5PC controller.
*This machine series has been replaced and upgraded by our newer series of injection moulding machines.
Click here for more details.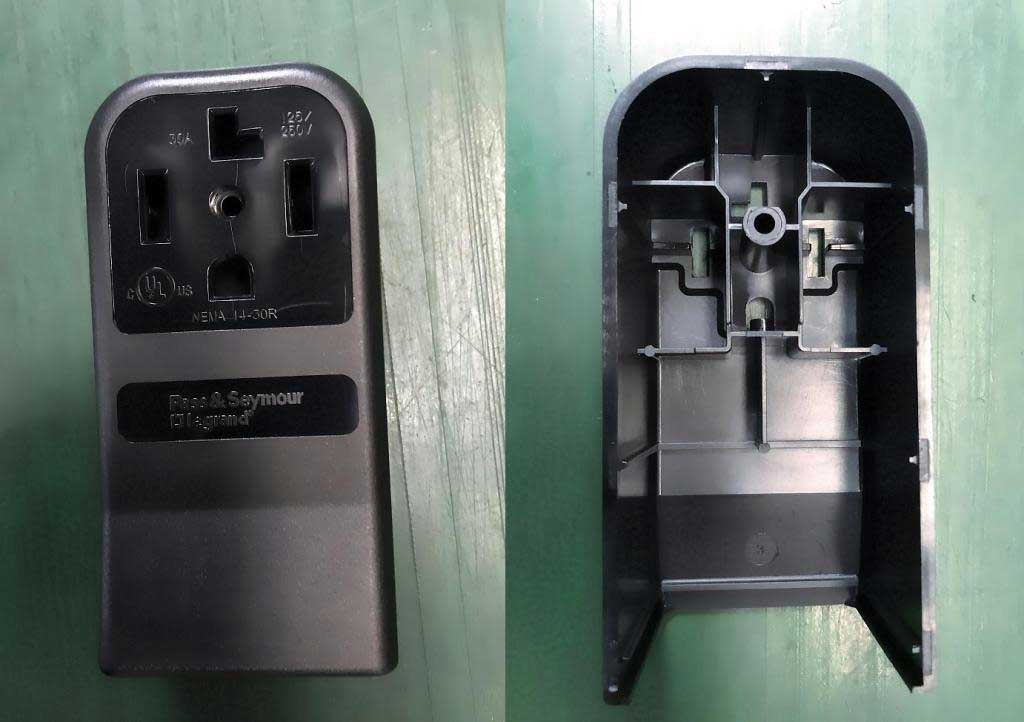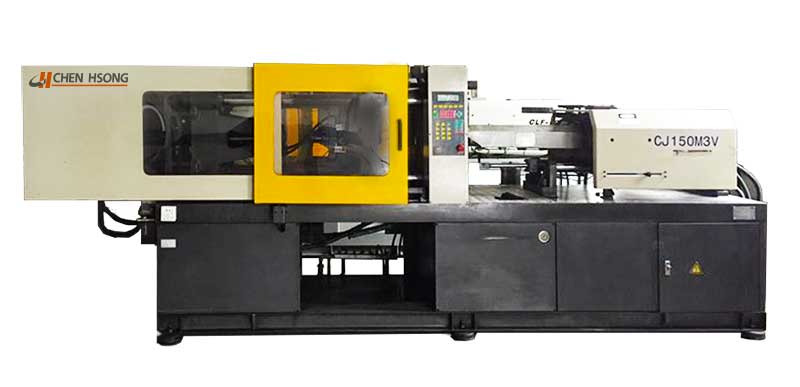 Machine Details
Type: Toggle

Year: 2002

Clamping Force: 150 tons

Power Pack: VDP

Controller: CH 3.5PC
Operator Details
Country: CHINA

Location: Beijing City

Number of Machines: 20

Status: World famous eletrical brand
Part Details
Part: Legrand Socket Enclosure

Resin: PVC

Cavities: 2

Dimensions: 143mm x 71mm x 63mm

Product weight: 134g each

Thickness: 3.5mm

Cycle Time: 68 sec.

Op Mode: Fully Automatic
You may also be interested in the following