Focus on Energy Saving, Carbon Reduction, Cost Reduction & Efficiency
Chen Hsong Middle East Makina Tic. A.S., Chen Hsong Group's wholly-owned subsidiary in Turkey, successfully participated in the Plast Eurasia Istanbul 2021, 30th International Istanbul Plastics Industry Fair from 1-4 December, 2021 at the International Convention and Exhibition Center, Istanbul.
The exhibition has a great influence in the local area and is currently the only local professional exhibition for the plastics industry in Turkey, with more than 1,200 brands participating this time.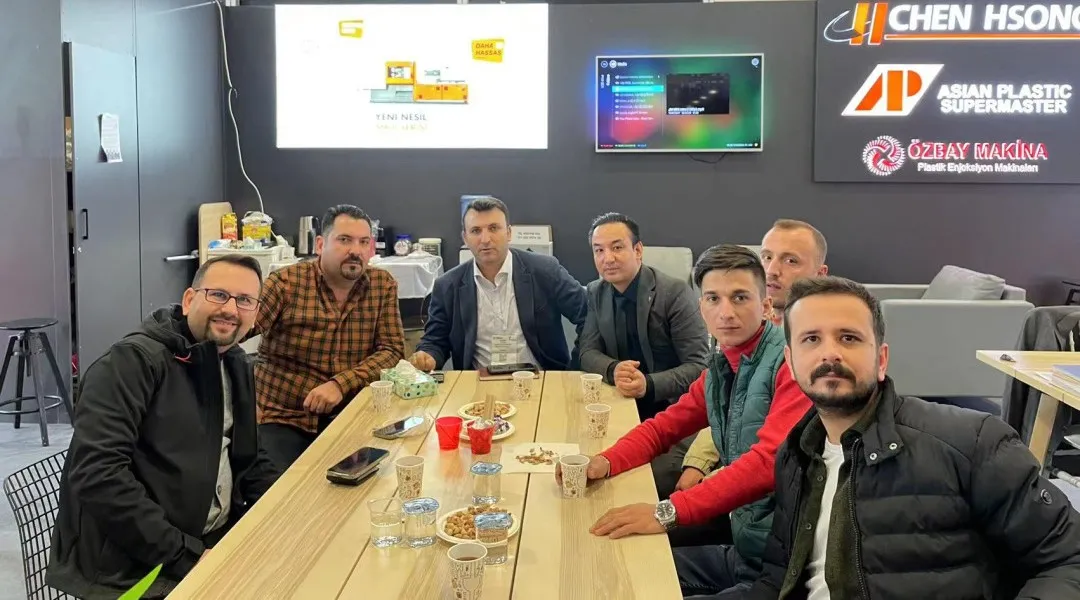 The Chen Hsong Team, set up in Hall 14 Booth No.:1405B, once again "Wowed" our audience with our excellent manufacturing concepts and cutting-edge technology in MK6 and SPEED , as well as the latest achievements and promotions in the Turkish local market.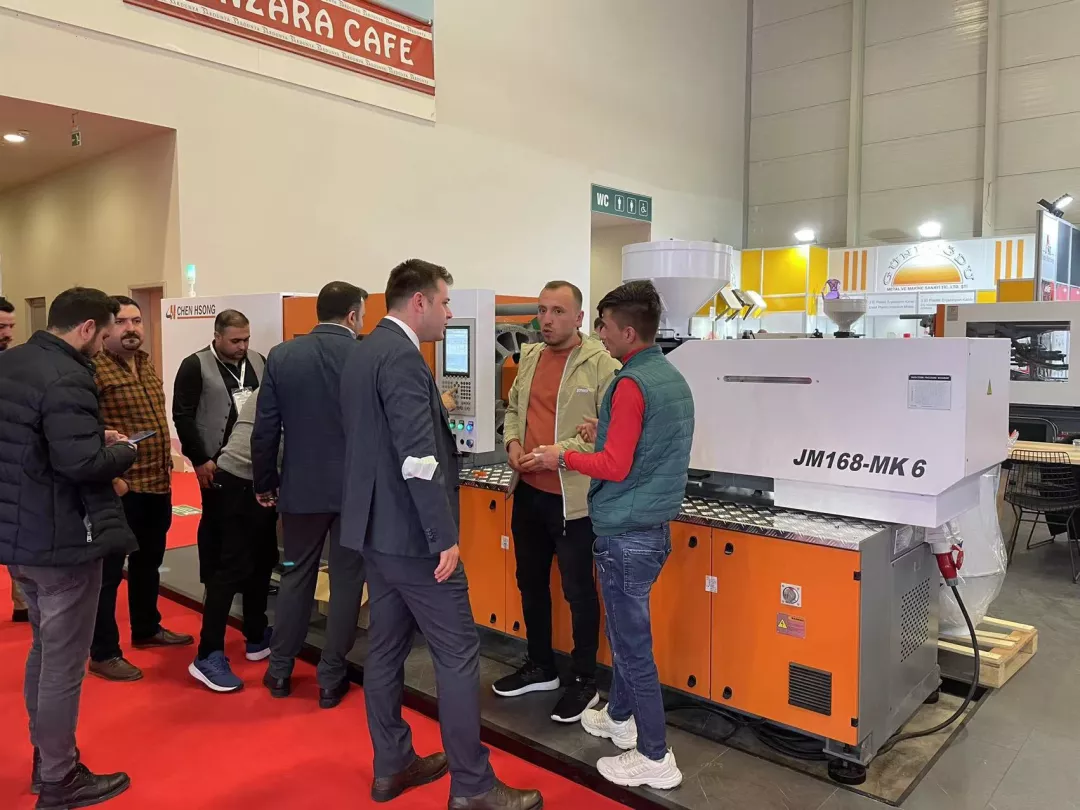 Carbon Neutral
Istanbul Mayor Ekrem Imamoglu announced in early November the new climate vision of developing the largest Turkish city into a carbon-neutral and climate crisis-resistant city by 2050. As more and more countries announce their own carbon neutrality goals, carbon neutrality has become a global consensus. For the industrial sector, energy-saving and efficiency enhancement and accelerated electrification are important ways to achieve the goal of carbon neutrality.
Helping to Reduce Carbon Footprint
ChenHsong will continue to inspire innovations and development of state-of-the-art technology to support a growing number of companies in the plastics industry who are taking urgent steps to reduce their carbon footprint, either through the use of more efficient and smarter production process, shift towards renewable energy such as solar energy to power their plants, plastics recycling and or re-use of recycled materials as inputs.
JM168-MK6
The MK6 series injection molding machines have become a great tool for customers in green innovation and green manufacturing in the use of different types of plastic products.
The JETMASTER MK6 Servo Drive injection moulding machine delivers significantly enhanced injection performance and unparalleled stability. Ever since its release, the JETMASTER MK6 machine has received a lot of positive feedbacks from local and international customers. This year was no different, with our team receiving a lot of positive reviews from professionals because of its high reliability, high-cost performance ratio, energy saving, stability, and user-friendliness.
Speed 208
One of the fastest machines on the market in action. The incredible Jet Master Speed range is an incredibly fast and efficient machine that is ideal for fast cycles and thin wall products.
The high-speed servo series, which impressed visitors with its low noise level, precision and extremely high dosing and injection speed above 300mm/s. This machine well focused on the markets for medical products, mobiles phones, packaging, disposables, thin-walled parts and fast cycles. The impressive performance of the machine generated a big number of business inquiries for future projects.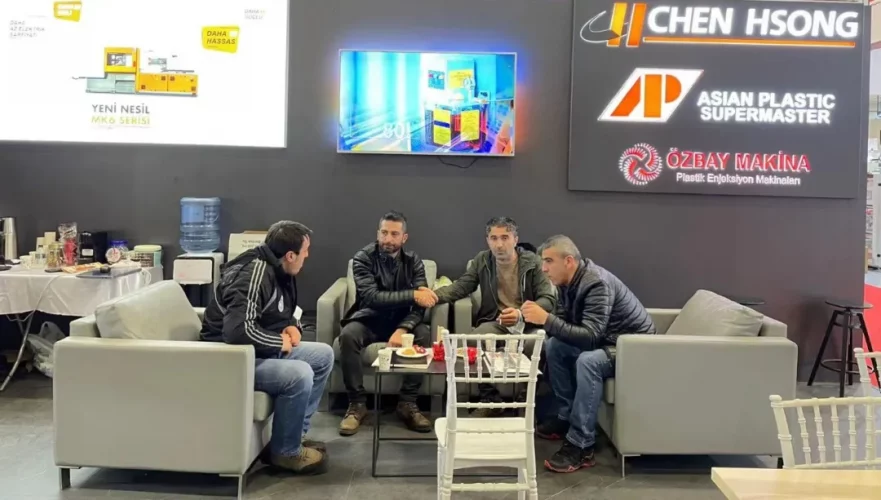 A special thanks to our local team who once again delivered a brilliant appearance at the exhibition year. Although the epidemic is still severe at the moment, Chen Hsong injection molding machines are still playing a big part in supporting our customers in major overseas markets such as Turkey with superior technology and results.
Find out more on these machines:
You may also be interested in the following