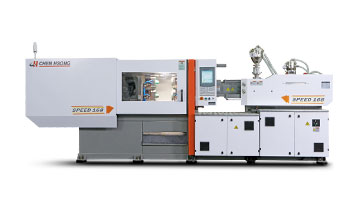 Speed 168

Series
This series of small-to-medium-tonnage hydraulic injection molding machines stands for high-speed, high-performance & high precision!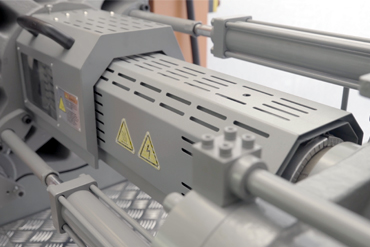 A Type Screw & Barrel
Superior Plasticizing & Mixing
The injection unit is fitted with a smaller A type screw & barrel allowing for higher injection pressure with good plasticizing and mixing properties.
Dual Balanced Cylinders Linear Guide Ways
Friction-Free | Precise Injection Control
Dual balanced injection carriage cylinders combined with linear guide ways ensure friction-free, high precision injection control.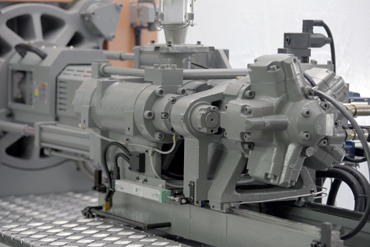 Constant Pressure
Patented hydraulics integrates tightly with the servo control system to all but eliminate unnecessary pressure drops.
High-Precision | Energy Efficient
Finally, a large powerful servo drive motor delivers the high precision and energy efficient control needed for high speed, short cycle time jobs.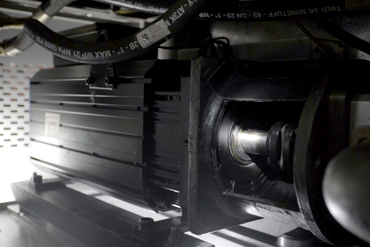 Steel Clamping Platens
Low Deformation & Optimized Part Quality
Solid steel clamping platens have been redesigned with the help of Finite element Analysis to ensure the lowest deformation possible. This ensures better mold protection and optimized part quality.
Excellent Parallelism
Lower Clamping Force | No Product Flash
Both moving and stationary platen deliver force centrally, providing a high degree of parallelism. This means the clamp force is evenly distributed across the mold face allowing you to set an even lower clamping force without causing product flash.
High-Speed Motion Curve
Impact Control | Smooth Operation
Lastly, toggle dimensions and proportions have also been adjusted to best match a high-speed motion curve and limit opening and closing impact, resulting in extremely smooth and stable machine operation.
| | |
| --- | --- |
| Screw Diameter | 41mm/46mm |
| L/D ratio | 23.6/21 (L/D) |
| Screw Stroke | 230mm |
| Swept Volume | 304cm³/382cm³ |
| Shot Weight (PS) | 276g/348g |
| Shot Weight (PS) | 9.7oz/12.3oz |
| Injection Pressure | 2,118/1,683(kgf/cm²) |
| Injection Velocity | 300mm/sec |
| Injection Rate | 395/497(cm³/sec) |
| Injection Rate | 359/452(g/s) |
| Screw speed | 300rpm |
| Nozzle Contact Force | 6.2t |
| Nozzle Stroke | 330mm |
PDF DOWNLOAD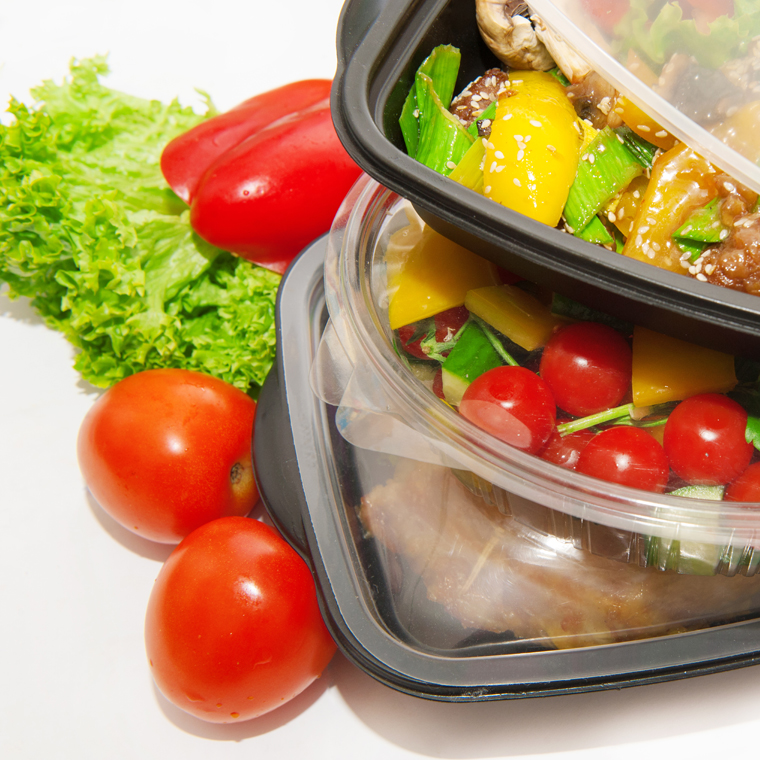 Thin wall packaging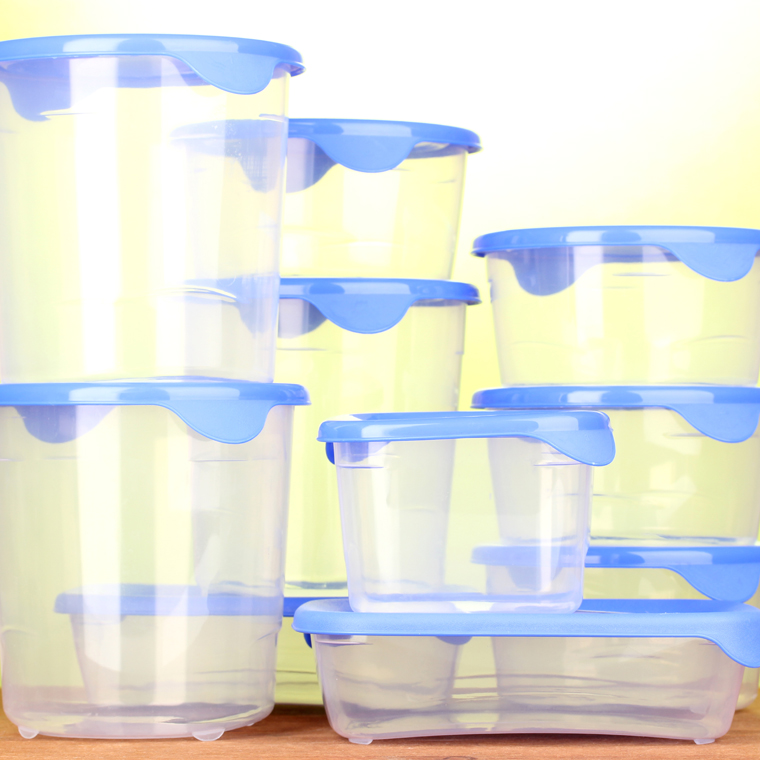 Thin wall packaging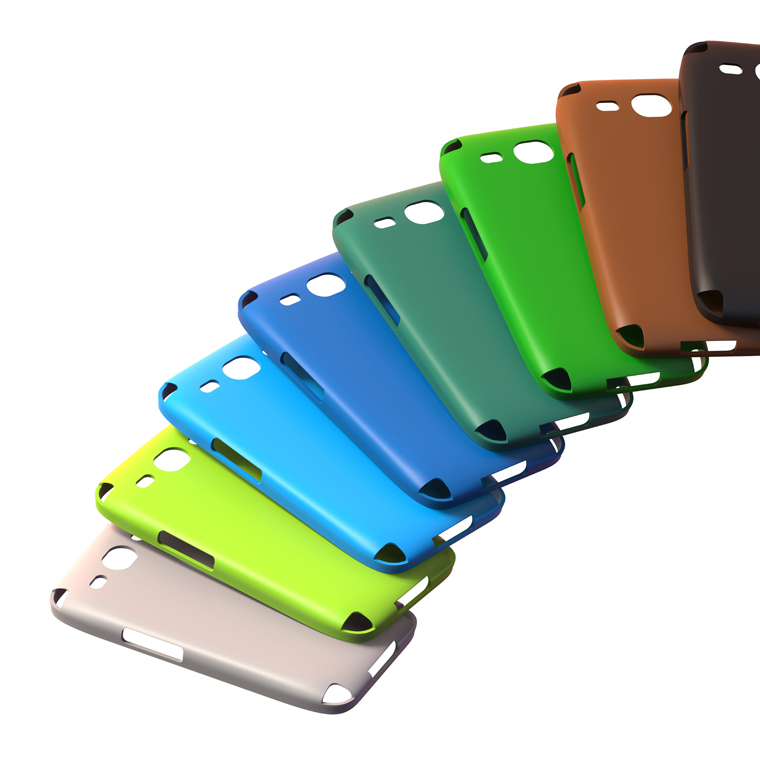 Mobile phone accessories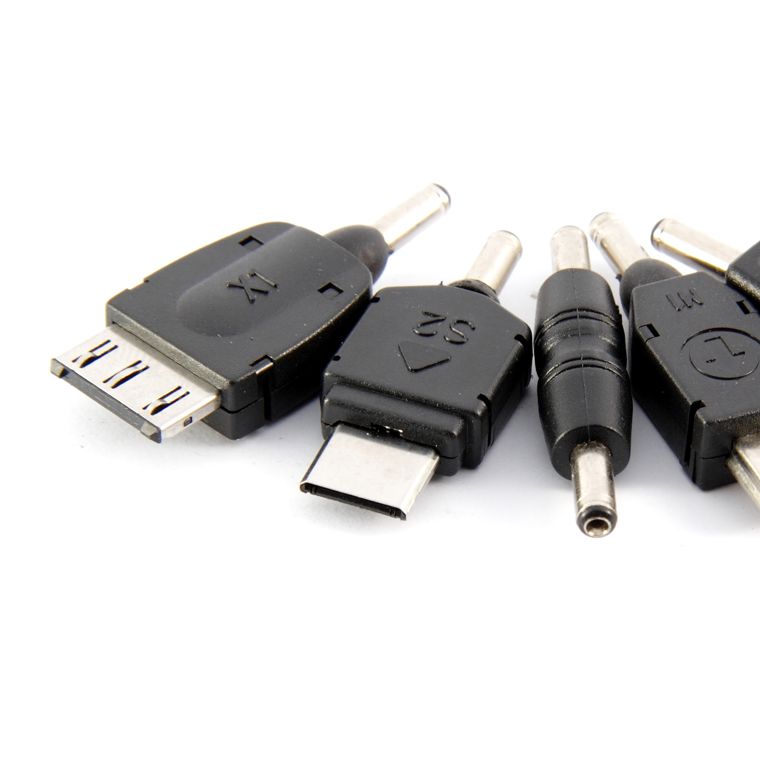 Mobile phone accessories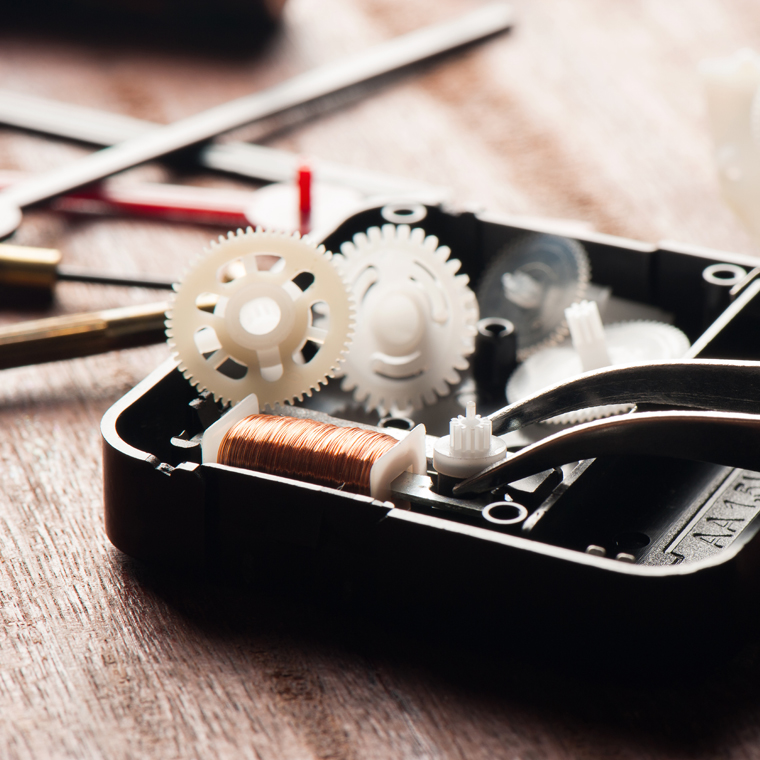 Consumer electronics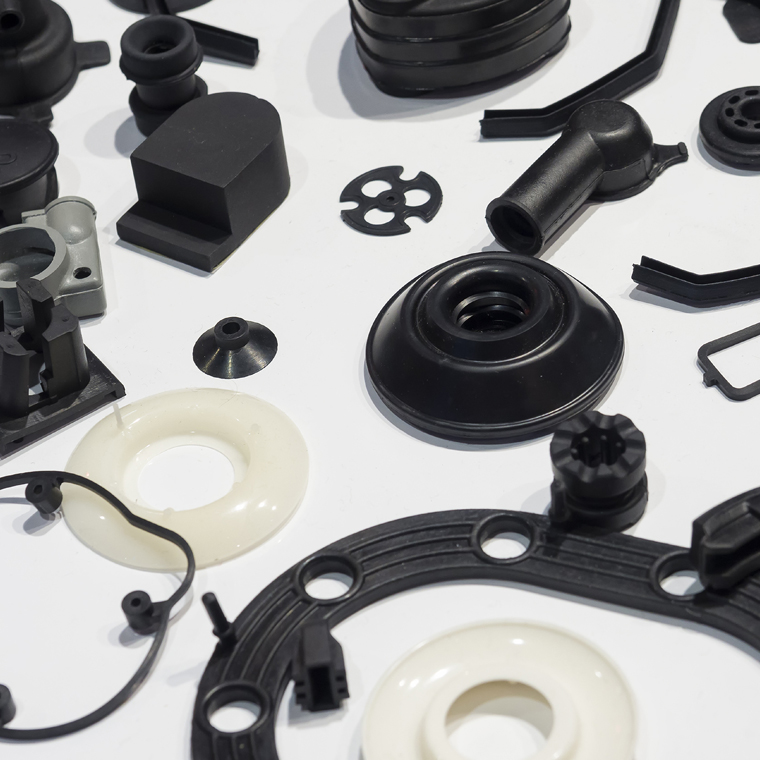 High Precision Components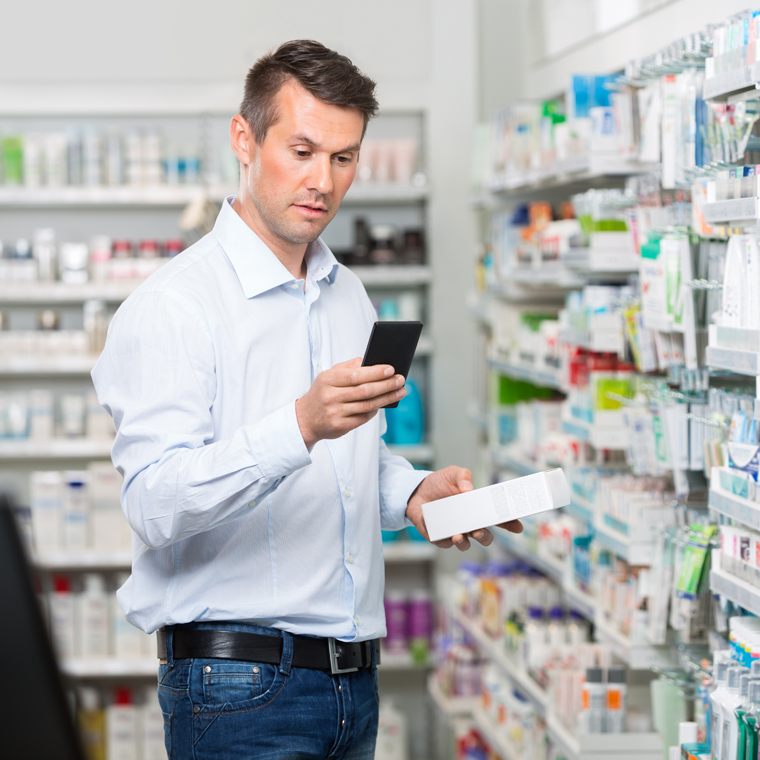 Medical Industry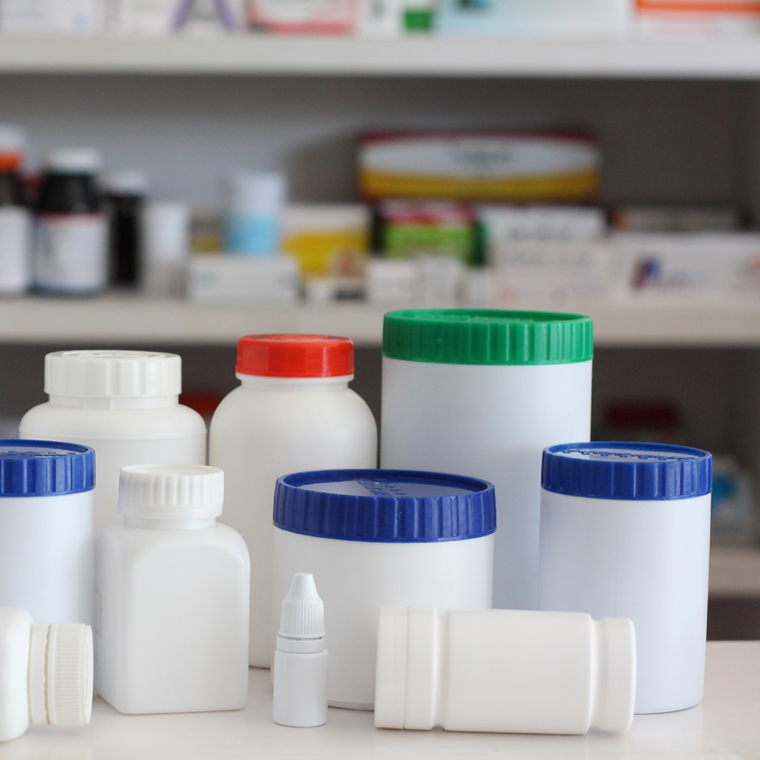 Medical Industry
Contact
If you have any question, please contact us !
[caldera_form id="CF5be960178e197"]