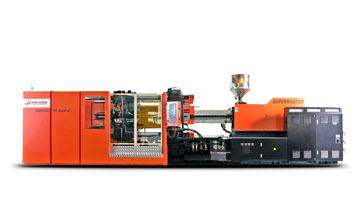 Supermaster

SM700-TP
Two platen Injection molding machine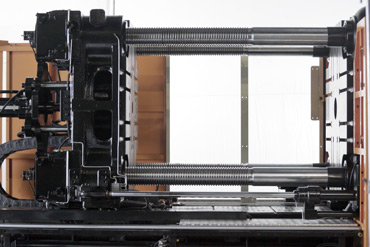 Large Stroke & Platen
Small Footprint
This machine is fast, precise and accurate, and with its real two-platen design, it combines the largest stroke and platen requirements into the smallest footprint possible!
High-end Japanese designs delivers precision, fast production, and ultimate mould protection.
Control System
Highly accurate and stable control system that matches world-class injection standards. The 700TP delivers outstanding injection weight precision, reaching tolerances as low as 0.2%.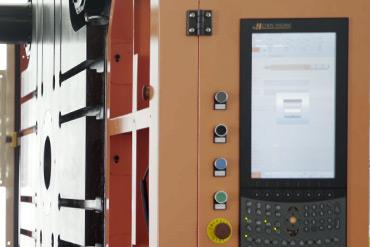 High Efficiency
The improved design on the clamping unit, combined with the auto mould-height adjustment mechanism, allow for clamping speeds up to 750mm/s.
This greatly shortens cycle time and increases productivity.
Patented Interlocking System
Chenhsong's very own patented inter-locking mechanism provides quiet, smooth movements with high precision and stability.
Energy Saving
Advanced servo technology with a high end hydraulic control system allows every movement of the machine to be optimized. Energy efficiency levels exceed strict industry requirements, with test results showing water savings up to 80%.
The high-end filtration system provides efficient cooling, this means oil temperature is always consistent and within proper levels preventing oil leakages.
Furthermore, the custom designed lubrication system greatly reduces friction and noise. These two features combined result in an increased life span of the machine and components.
Flexibility
What's more the ChenHsong group offers a unique modular design allowing you to choose from 14 clamping units ranging from 700-6,500 tons, with 29 injection units from 2-110 kg.
| | |
| --- | --- |
| Clamping Force (Max.) | 700t |
| Opening Stroke | 1,200mm-1,900mm |
| Maximum Daylight | 2,300mm |
| Mould platen (HxV) | 1,500mm x 1,500mm |
| Space between Tie Bars (HxV) | 1,020mm x 1,020mm |
| Max. Mould Thickness | 1,100mm |
| Min. Mould Thickness | 400mm |
| Ejector Stroke | 280mm |
| Ejector Force | 22mm |
PDF DOWNLOAD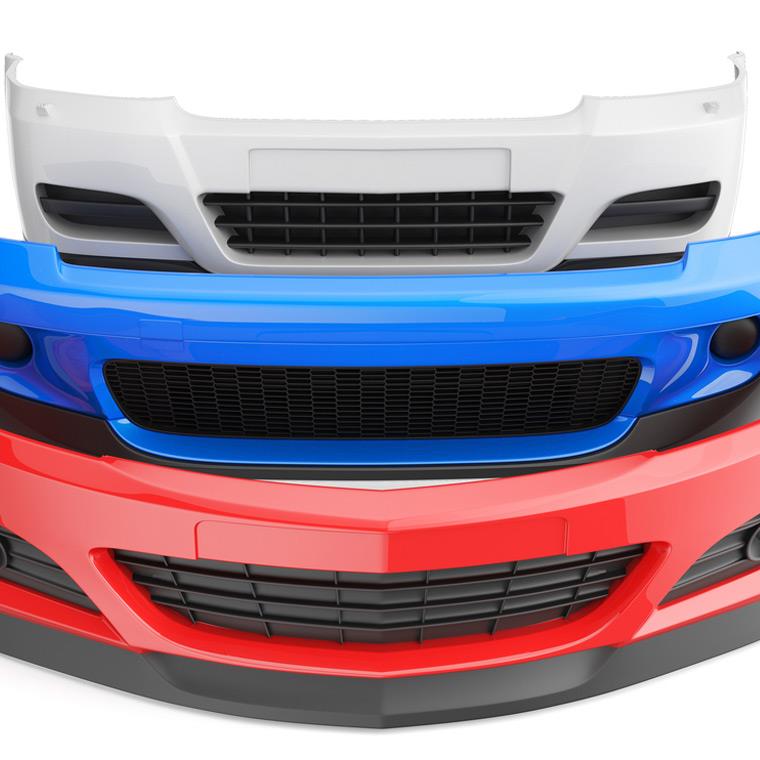 Automotive Parts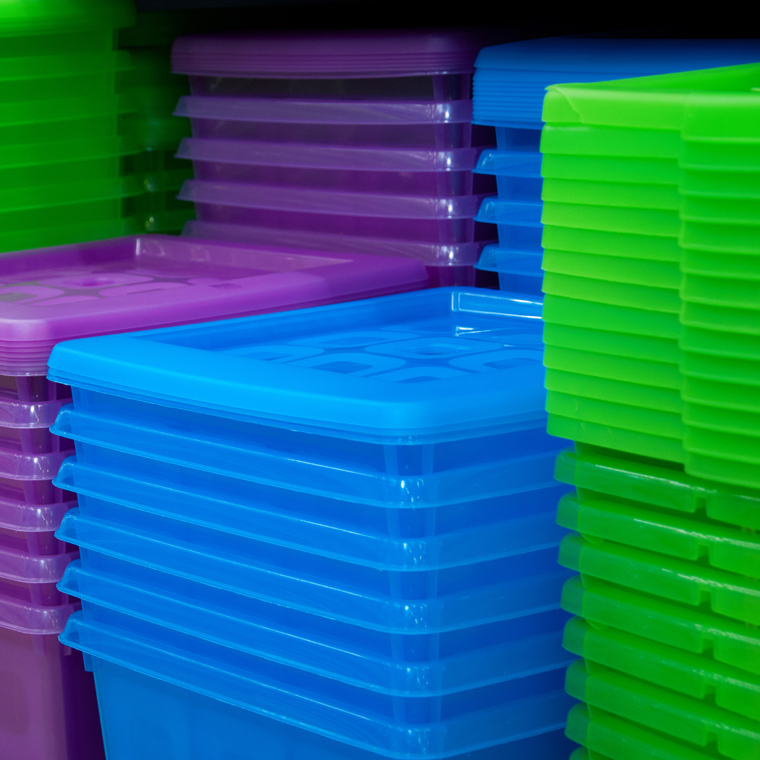 Deep Cavity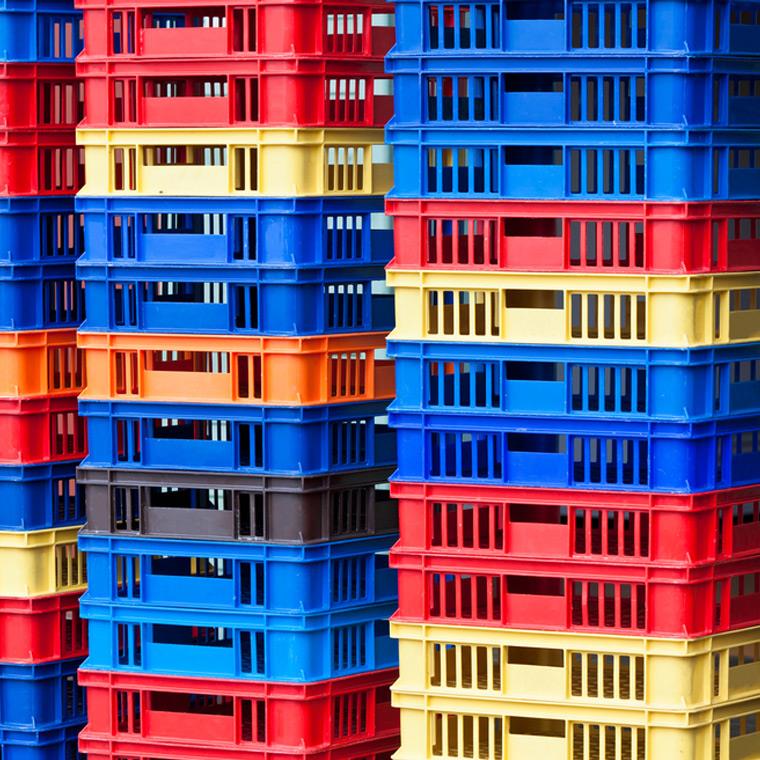 Pallets
Contact
If you have any question, please contact us !
[caldera_form id="CF5be960178e197"]