Air conditioning components: Panels,frames, wind blades
Plastic Injection molding of air conditioning parts:  Panels, frames, & blades with the MK6E Series
A well known manufacturer of plastic injection molded parts for HVAC, is pleased with the performance / cost ratio of the new Mk6 Evolution series.
The manufacturing plant has purchased a number of JM650-MK6e Toggle Type Injection Molding machines to rapidly support the increase in demand.
In the above video parts such as Air conditioning panels, plastic frames, and wind blades are being manufactured in fully-automic mode with precision thanks to the MPC 7.0  controller and chenhsong advanced precion hydraulics. Our client is satified with the new MK6e series offering better affordability, more simplicity, and even higher price-performance ratio.
From the same design team that brought us the MK6 series and using the same Japanese design methodology. The new MK6e series fills a much-needed niche in many manufacturers' equipment line-up.
This machine series has been replaced and upgraded by our newer series of injection moulding machines.
Click here for more details.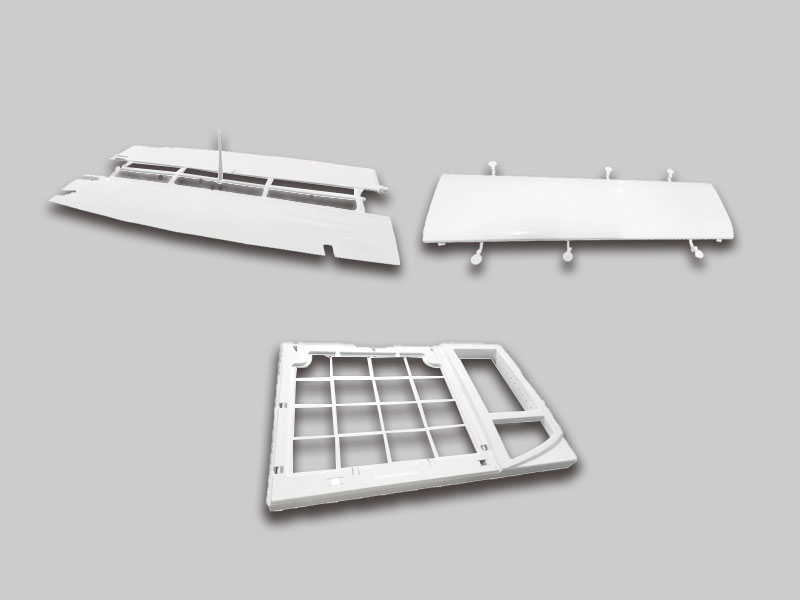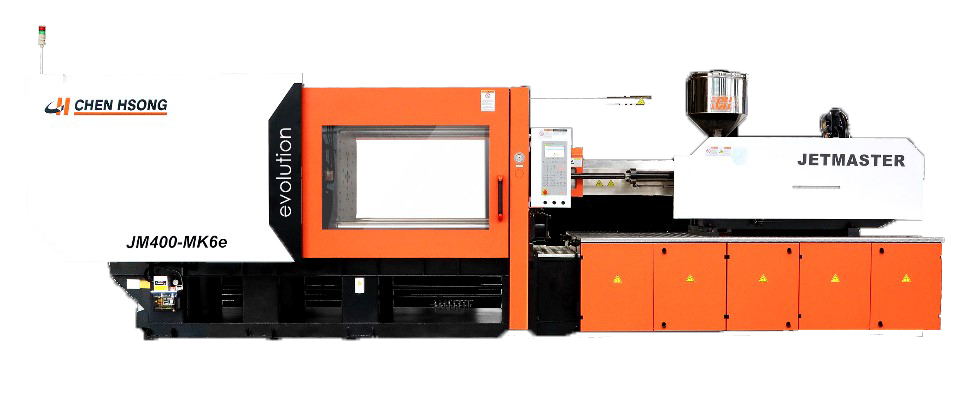 Machine Details
Type: Toggle Type

Clamping Force: 650 tons

Controller: MPC 7.0
Operator Details
Country: CHINA

Location: Zhongshan
Part Details
Part: Air conditioning panel / frame / blade

Resin: PS highlight

Cavities: 1 out 1/1 out 1/1 out 2

Product weight: 485g/710g/129g

Cycle Time: 37 sec./47 sec./58.5 sec.

Op Mode: Fully Automatic
Pickup method: Robotic Arm, Artificial
You may also be interested in the following