Crystal RJ45 Keystone Jack Connector
Injection Molding of Crystal RJ45 Keystone Jack Connector for ADSL broadband Internet Use
In Dongguan, a well known appliance manufacturer is producing Crystal RJ45 Keystone Jack Connectors made with PC resin and manufactured with the JM120-MK6e.
Reliable production is acheived using our JM120-MK6e Toggle Type Plastic Injection Molding Machines with our MK6 servo drive technology and controlled with the CPC6.0 controllers. The process runs in a 40 cavity mold, 1.3 g each , fully automatic mode with a cycle time of 23.5 secs.    The customer is very satisfied that our Injection Molding solutions have easily proved equal to the task of meeting the exacting requirements of high end manufacturing.
This machine series has been replaced and upgraded by our newer series of injection moulding machines.
Click here for more details.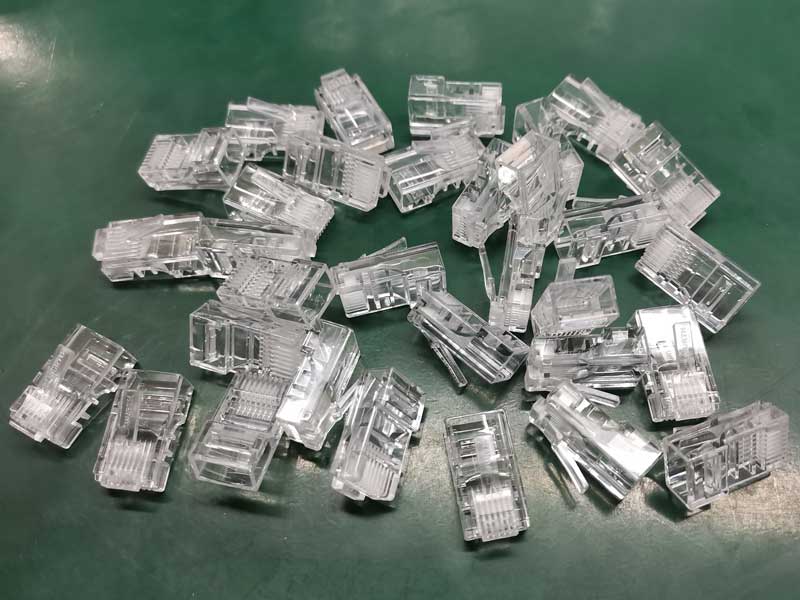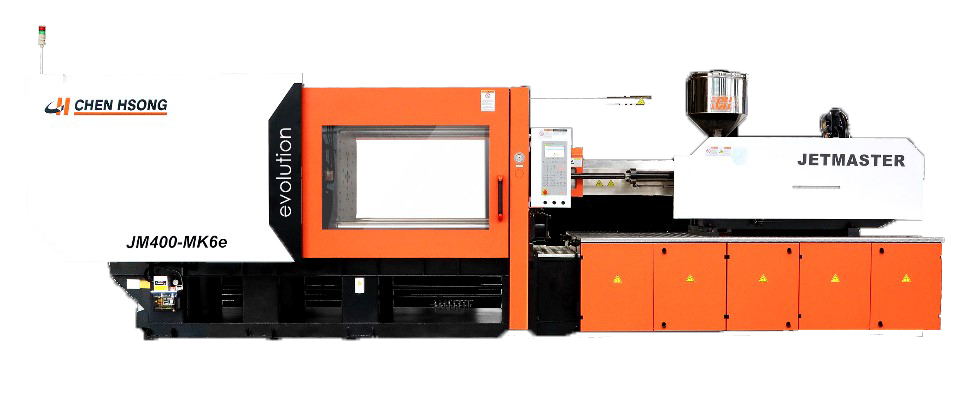 Machine Details
Type: Machine reaming machine

Clamping Force: 120 tons

Controller: CPC6.0
Operator Details
Country: China

Location: Dongguan
Part Details
Part: Crystal RJ45 Keystone Jack Connector

Resin: PC

Cavities: 1 out 40

Product weight: 1.3 g

Cycle Time: 23.5 secs.

Op Mode: Fully-automatic
You may also be interested in the following