Right Upper Door Hinge Cover
Injection Molding Door Hinge Cover
One of our clients in the Zhongshan area have now upgraded to Chen Hsong MK6e series of plastic injection mold machines in their production line. Using a 2 cavity mold they are simultaneously producing right door hinge covers in a cycle time of 28.8 seconds. The covers are 204mm x 74mm x 17mm.
Each machine uses an CPC6.0 controller, operates in fully-automatic mode and is set to a clamping force of 200 tons. The covers being produced on these machines are made with 23g shots of ABS.
The flexibility and advanced technology of these high speed toggle machines makes them the perfect machine for production of a variety of simple to complex components with high quality requirements and a high yield rate.
This machine series has been replaced and upgraded by our newer series of injection moulding machines.
Click here for more details.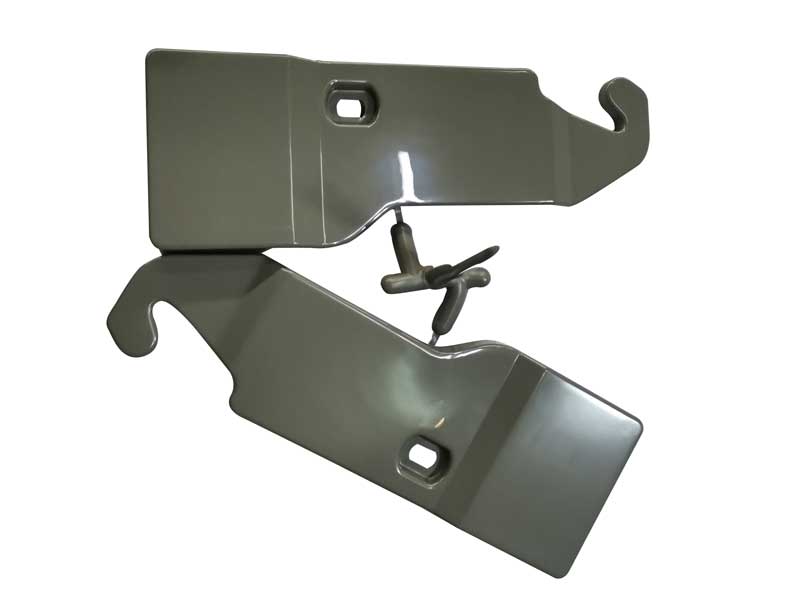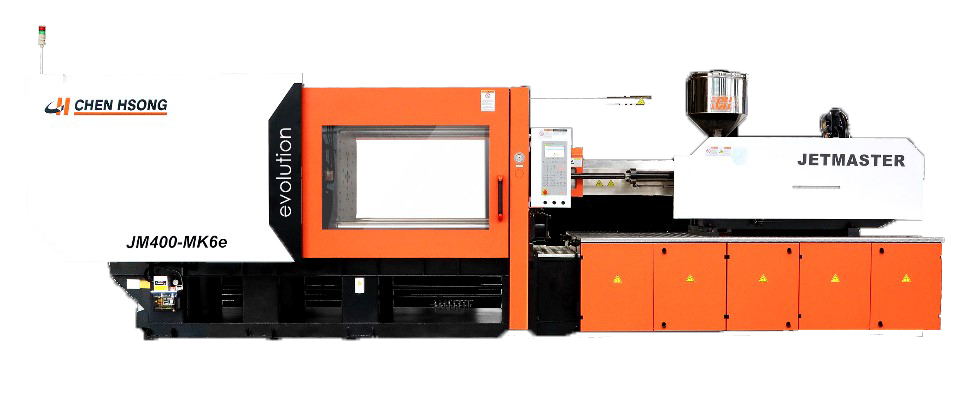 Machine Details
Type: High-Speed Toggle

Clamping Force: 200 tons

Controller: CPC6.0
Operator Details
Country: CHINA

Location: Zhongshan
Part Details
Part: Right Upper Door Hinge Cover

Resin: ABS

Cavities: 2

Dimensions: 204mm x 74mm x 17mm

Product weight: 32 g

Cycle Time: 28.8 sec.

Op Mode: Fully Automatic
Features
Manipulator
You may also be interested in the following