Injection Molding of Kitchen Mixer Lid
The possible applications for injection molded plastic parts are virtually unlimited. Our client in household appliance injection molding industry recently upgraded to the new high-speed Toggle MK6 Evolution injection molding machines series and has been running them non stop on their new line of household appliance goods.
The above short video clip shows the mk6e injection molding of the kitchen juicer lid. The MK6e is running in fully-automatic mode, manufacturing mixer lids out of ABS resin in 2 cavities, with a shot weight of 80g each. The cycle time is only 46.8 seconds, with the injection molding machine driven by a CPC.60 Controller employing a clamping force of 260 tons. The base and jug are also manufactured on these machines. Click here for the Plastic Injection Molding of Kitchen Mixer  & Injection Molding of Kitchen Blender Base Stand .
Working with ChenHsong for many years our customers and very pleased with the superior performance and repeatability of the new series on their factory floor, CH's local support team has worked closely together with them over the years and is always available for troubleshooting and training of new operators.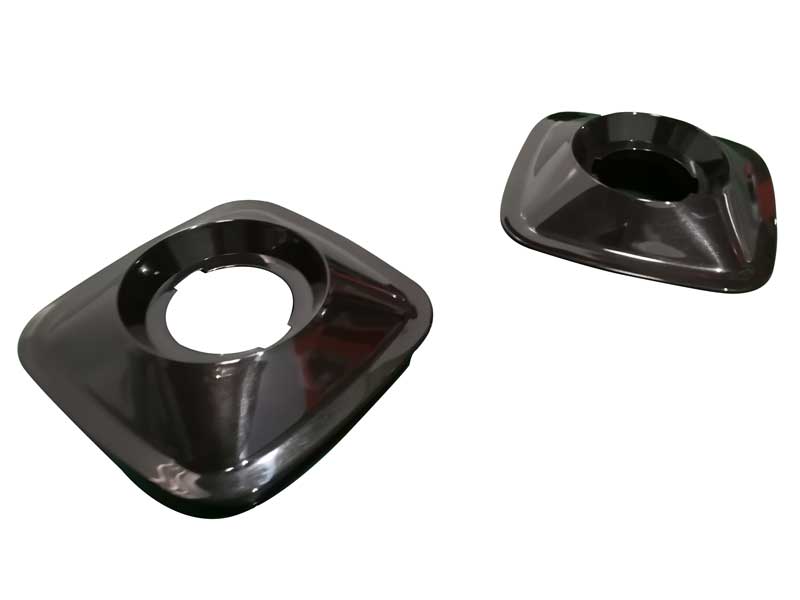 Machine Details
Type: High-Speed Toggle

Clamping Force: 260 tons

Controller: CPC6.0
Operator Details
Country: CHINA

Location: Zhongshan
Part Details
Part: Kitchen Mixer Lid

Resin: ABS

Cavities: 2

Dimensions: 130mm x 140mm x 50mm

Product weight: 80 g

Cycle Time: 46.8 sec.

Op Mode: Fully Automatic
Features
Manipulator
You may also be interested in the following