Injection Molding of ABS Router Enclosures with the MK6 Series
A well known manufacturer located in Shenzhen, Guangdong Province, has been running over 20 of chenhsong JM168 Mk6 plastic injection molding machines to produce various injection molded parts for the consumer and electronics industry since 2016.
The Mk6 injection machine features product repeatability of up to ± 0.25% with the latest technology in controllers and transmission, making it a favorite choice for utility, energy, and power savings, as well as accurate pressure maintenance.
The machines operating on the factory floor all have the Nippobatta CPC 6.0 contoller installed and are providing a clamping force of 168 tons. Production of the router enclosure in ABS plastic runs smoothly and four parts are completed within each 22 second cycle. Operation mode is fully automatic.
The reliability of the Mk6 injection molding machine series means high productivity and low down-time are maintained no matter what the complexity of each part or project.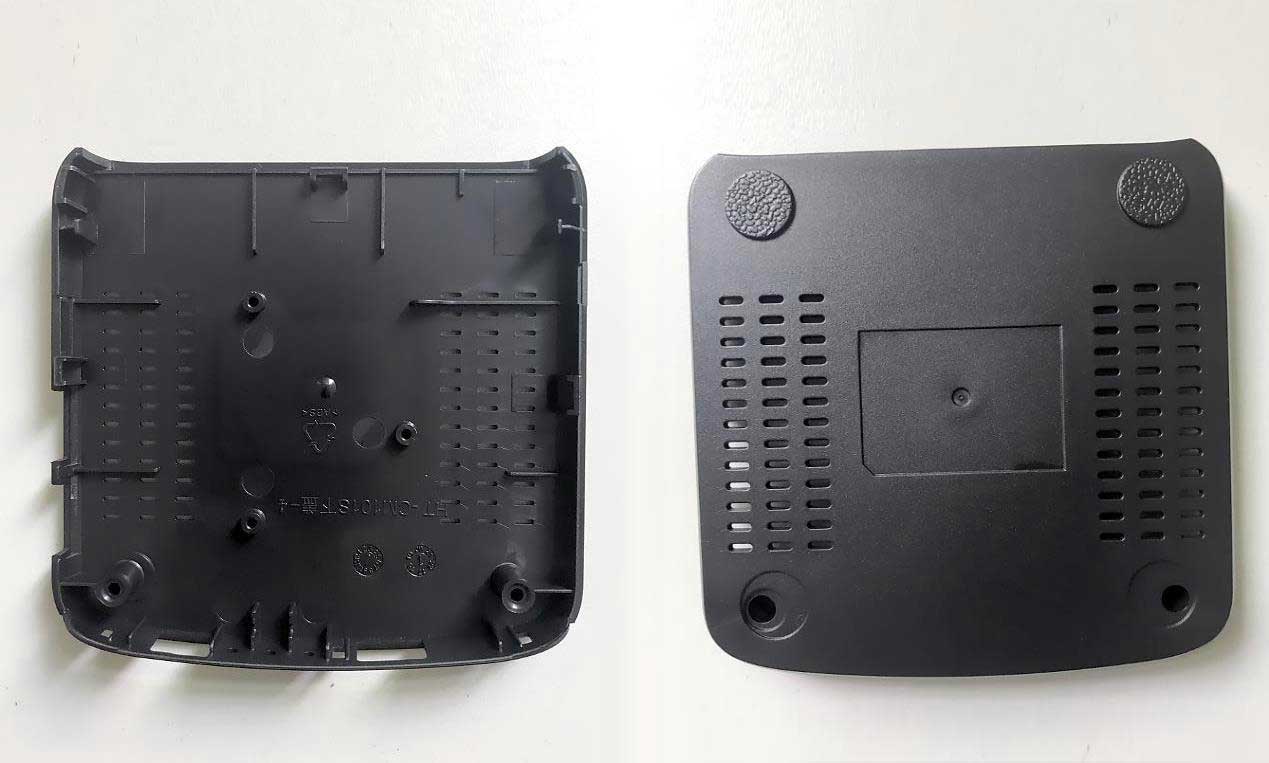 Machine Details
Type: High-Speed Toggle

Year: 2016

Clamping Force: 168 tons

Power Pack: SVP/3 Servo-Drive

Controller: Nippobatta CPC 6.0
Operator Details
Country: CHINA

Location: Shenzhen, Guangdong Province

Number of Machines: 20+
Part Details
Part: Router Enclosure

Resin: ABS

Cavities: 4

Product weight: 19.6g / item

Cycle Time: 22 sec.

Op Mode: Fully-automatic
You may also be interested in the following