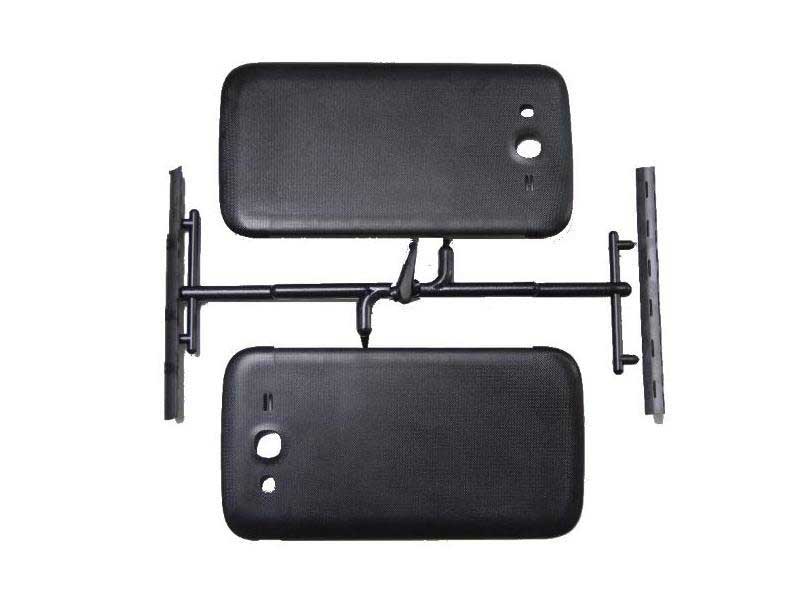 PC and ABS Injection Molding of Smartphone Covers
Smartphone manufacturers demand the finest qualities of finish and this requires excellent process control. For this application, our JM168-MK6 High-Speed Toggle Type Injection Molding machine, driven by the Servo Drive and controlled by the CPC 6.0 is a tried-and-tested choice for our customers, one of whom has been continuously manufacturing smart phone covers with this configuration since 2015.
The JM168-MK6 is being used to injection mold in 2 cavities with polycarbonate (PC) and ABS with a shot weight of 39g and thickness of between 0.5 and 1.4mm, and is achieving a cycle time of only 14s in fully automatic mode.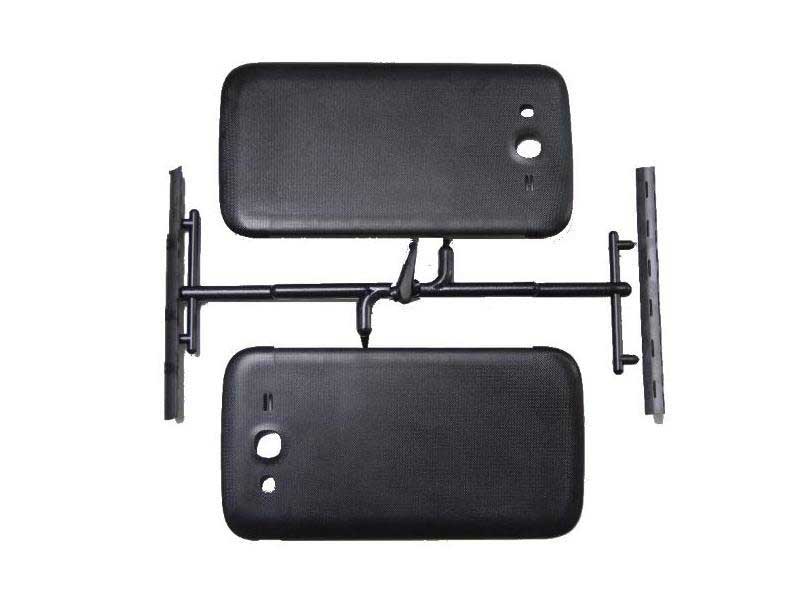 Machine Details
Type: High-Speed Toggle

Year: 2015

Clamping Force: 168 tons

Power Pack: SVP/3 Servo-Drive

Controller: Nippobatta CPC 6.0
Part Details
Part: Smartphone Back Covers

Resin: PC + ABS

Cavities: 2

Product weight: 39g

Thickness: 0.5-1.4mm

Cycle Time: 14 sec.

Op Mode: Fully-automatic
You may also be interested in the following