Dongguan — once center of the Pearl River Delta in China and nexus of China's "World Factory" prowess — is now in decline, its once-dominance being challenged by other provinces and inland regions with cheaper labor and operating costs.
As Dongguan undergoes its structural change amid escalating labor costs, the horde of small/medium private manufacturing enterprises, once all-dominating, now face their most acute challenge yet — in what is termed the "Grand Elimination Race." Efficient process management, acute cost-control and quick responses are now crucial not only to turn a good profit, but merely to survive.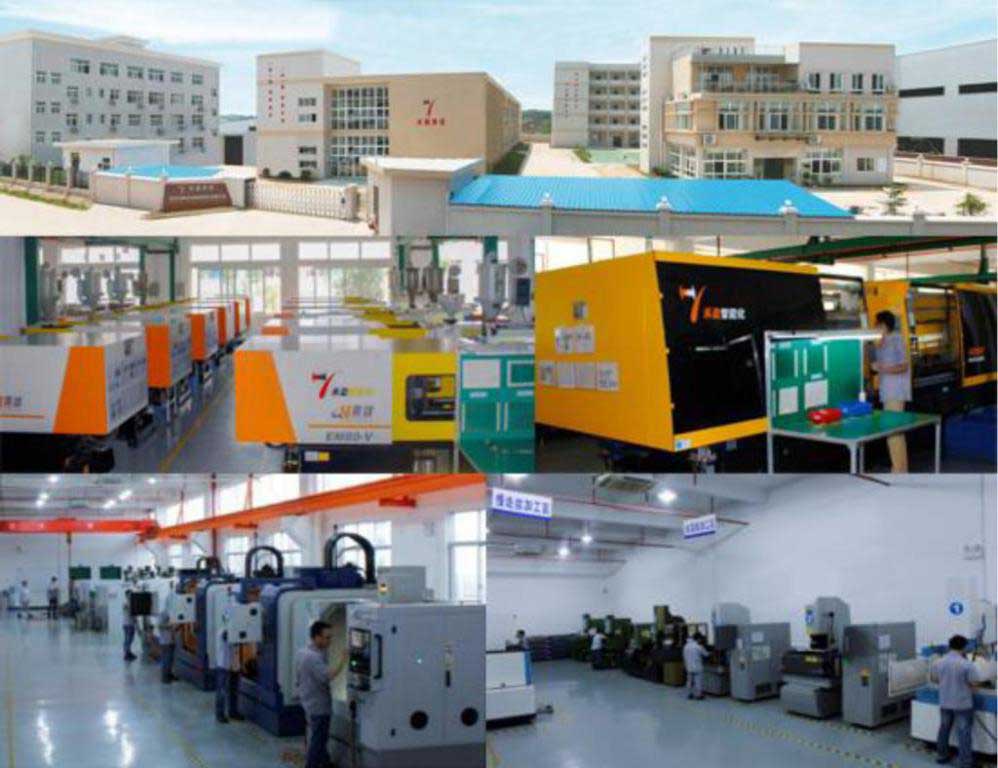 The Heying Group specializes in the development and manufacture of high-precision/high-quality plastic fittings, parts and moulds for various industries, in particular automotive, telecommunications and audio/visual equipment. It invests heavily in R&D, owning 8 patents and 23 application patents. It was designated "National High-Tech Company" in 2015.
Being located in Dongguan and facing the Grand Elimination Race, the Heying Group decided on the path of Industrie 4.0 and management-by-data as its strategic differentiator. At the end of 2015, the Heying Group formed a strategic partnership with Chen Hsong, who supplied them with new EM-SVP/3 injection moulding machines equipped with the latest in connectivity and data management capabilities.
As a new generation of Chen Hsong machinery, the EM-SVP/3 series is heavily optimized and streamlined to provide superior performance, very high stability, outstanding precision, superb efficiency and very low energy consumption. In addition, all machines are seamlessly networked and connected to a state-of-the-art MES system, providing overview-to-detail views of the entire production process to all levers of management. The result is a remarkable improvement in their already-high production yield, as well as significantly reduced operating costs due to much reduced number of workers employed. Energy costs are also way lower than previous, owing to high energy efficiency of the SVP/3 servo-drive power-packs as well as intelligent, just-in-time energy management software working hand-in-hand (via networking) with the intelligent machine controllers.
While most manufacturing enterprises in Dongguan (and much of the rest of the Pearl River Delta) are scaling down, the Heying Group bucks this trend by expanding rapidly.
That's because they have already won the Grand Elimination Race.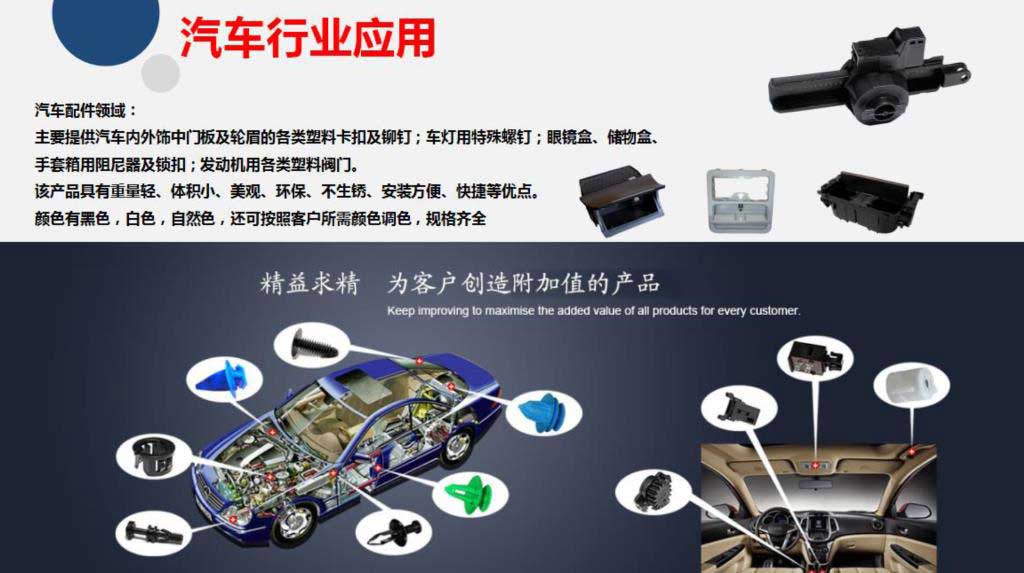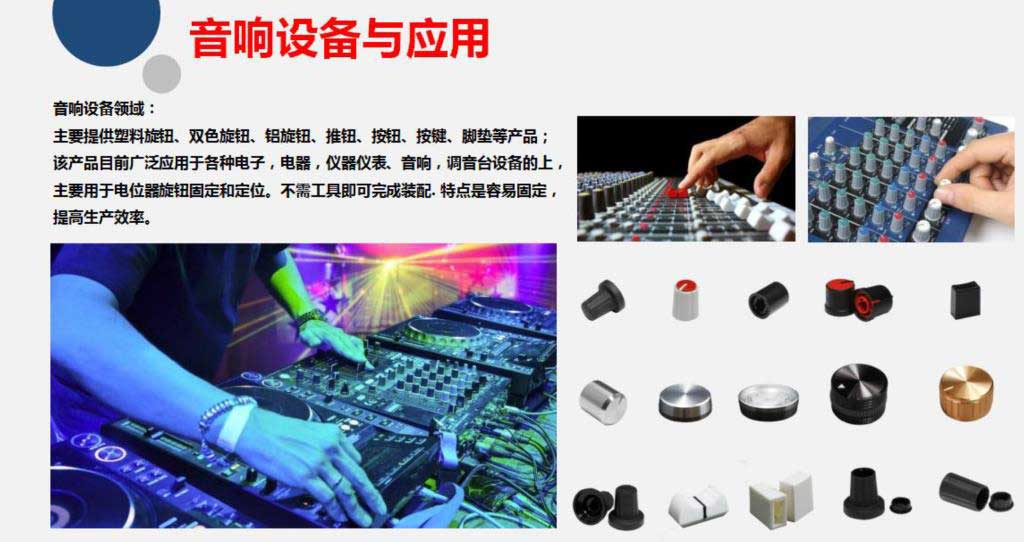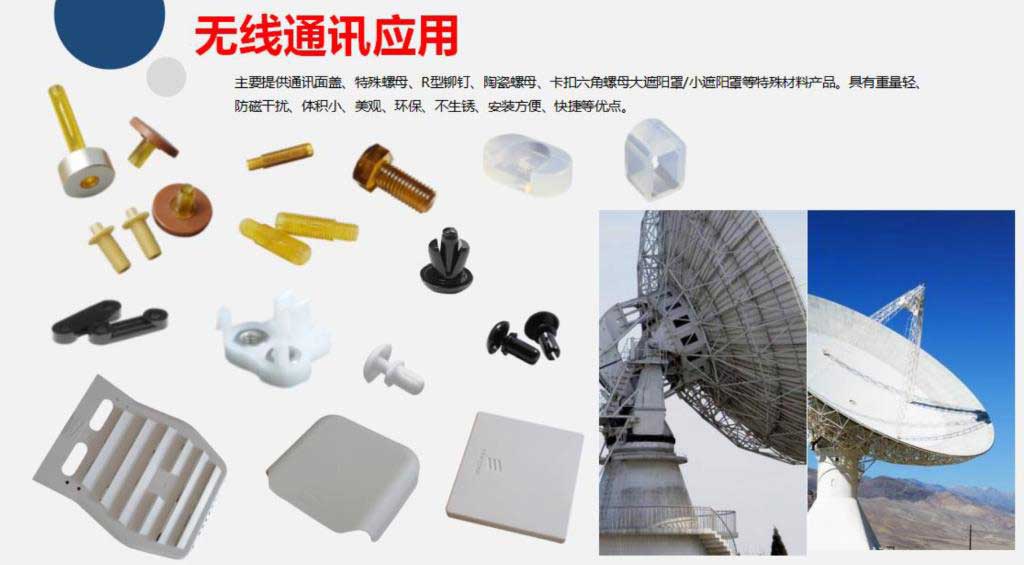 You may also be interested in the following