Injection Molded Automotive conduit/Pipe Fitting
A customer in Guangdong Province is using five of our EM80-V Injection Molding Machines to manufacture TPE parts for an international automotive manufacturer. The EM80-V Machine supplies 80 tons of clamping force to a two-cavity system, powered by our VDP power pack, controlled by a Nippobatta Ai-02.
The shot weight for each part is 6g, with a thickness of 1.5mm and an impressive cycle time of only 32s in semi-automatic operation.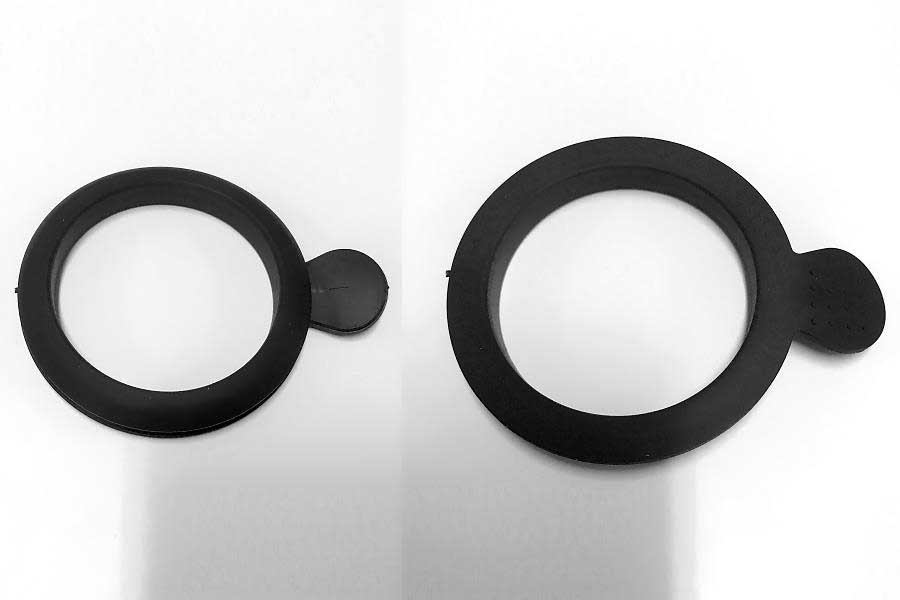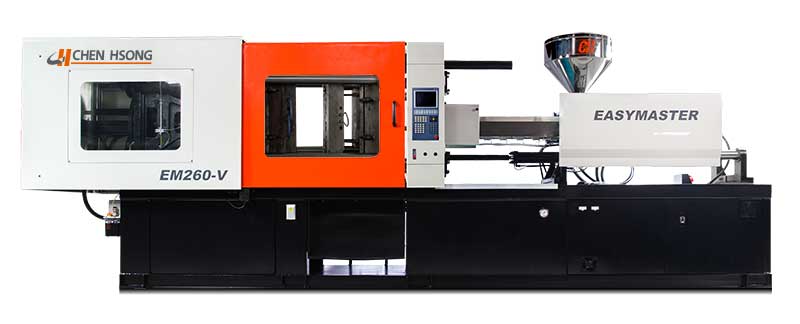 Machine Details
Type: Toggle

Year: 2016

Clamping Force: 80 tons

Power Pack: VDP

Controller: Nippobatta Ai-02
Operator Details
Country: CHINA

Location: Guangdong Province

Number of Machines: 5
Part Details
Part: Automotive Conduit Part

Resin: TPE

Cavities: 2

Dimensions: 75mm x 60mm x 9mm

Product weight: 6g each

Thickness: 1.5mm

Cycle Time: 32 sec.

Op Mode: Semi-Automatic
You may also be interested in the following