Plastic Injection Molding of Chair Backrest
Elegant PC plastic and unique product finish come together thanks to the adaptable production capabilities of the JM800-C3-SVP/2 Injection Machine. 16 of these machines are being used for manufacturing of PC chair back rests and productivity is at an all-time high with an efficient turnkey solution being used in the Huaxin Economic Park in Hebei Province.
The challenge of a large volume product with its 2600g shot weight is met with the JM800-C3-SVP/2's 800 ton clamping force. The Ai 12 controller and servo drive in semi-automatic operation mode smoothly controls the 1 cavity injection mold, putting out a 950x370x60 mm product with a wall thickness of 35mm in a cycle time of only 175 seconds.
The reliability of production obtained by the JM800-C3-SVP/2 injection machine series has opened doors for our client to reach international markets and expand their global distribution network.
*This machine series has been replaced and upgraded by our newer series of injection moulding machines.
Click here for more details.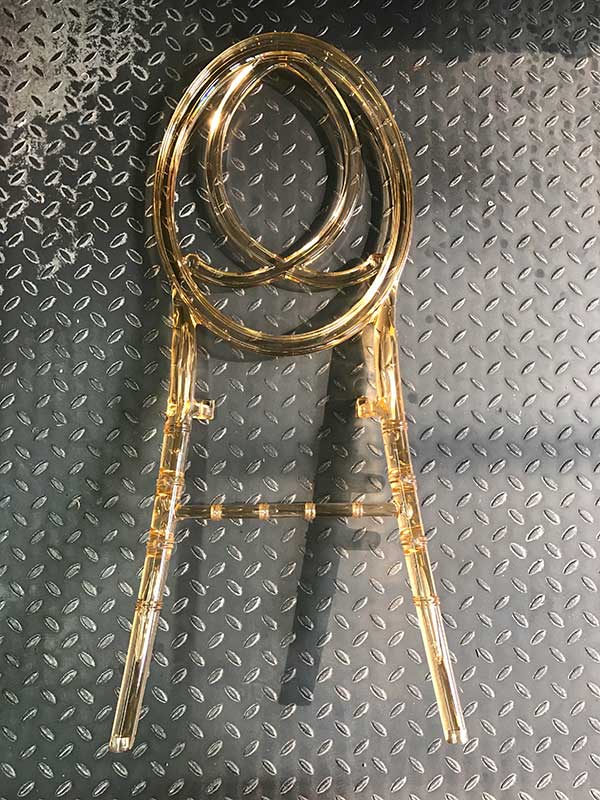 Machine Details
Type: High-Speed Toggle

Year: 2016

Clamping Force: 800 tons

Power Pack: SVP/2+ Servo Drive

Controller: Ai 12
Operator Details
Country: China

Location: Hebei

Number of Machines: 16
Part Details
Part: Chair Backrest

Resin: PC

Cavities: 1

Dimensions: 950mm X 370mm X 60mm

Product weight: 2600 grams each

Thickness: 35mm

Cycle Time: 175 seconds

Op Mode: Semi-automatic
You may also be interested in the following