High-End Speaker Enclosures
High Quality Speaker Enclosures: Injection Molding with the JM488-SVP/3 System
Manufacture of speaker enclosures demands excellent finishing quality and high precision, especially for high end manufacturing clients demanding the finest results. Our JM488-SVP/3 Toggle-Type Injection Molding machine, equipped with the Beckhoff CBmold300 controller and powered by the Servo Drive on an EtherCAT digital main bus, demonstrates how to effortlessly injection mold polycarbonate (PC) and ABS parts with a shot weight of 425g in a cycle time of only 18s in fully automatic mode with a clamping force of 488 tons.
This machine series has been replaced and upgraded by our newer series of injection moulding machines.
Click here for more details.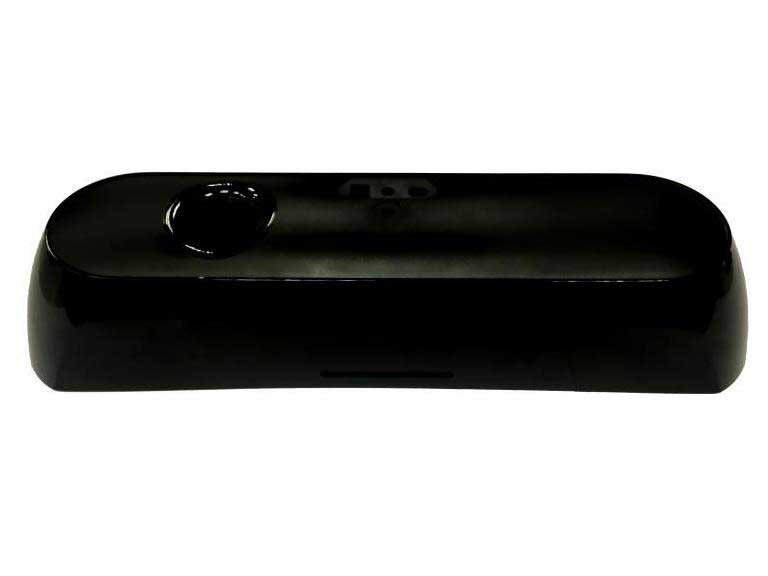 Machine Details
Type: Toggle

Year: 2015

Clamping Force: 488 tons

Power Pack: SVP/3 Servo-Drive

Controller: Beckhoff CBmold300

Main Bus: EtherCAT™ digital
Part Details
Part: Speaker Enclosures

Resin: PC + ABS

Product weight: 425g

Cycle Time: 18 sec.

Op Mode: Fully-automatic
You may also be interested in the following