Plastic Injection Molding of HVAC Exhaust Vent Baffles & Covers
Our satisfied customers at this factory in Zhongshan have been successful in delivering superior quality range of Plastic Dual Exhaust Vent Covers for the HVAC industry to there international markets.
As seen on the above video, the MK6 injection molding machine is running in fully automatic mode and delivering a reliable product quality with each shot. With our ChenHsong local Service team offering 24/7 support, machine maintenance is straightforward and the injection molding floor runs efficiently and non stop.
Our range of MK6 series operating in fully automatic mode ensure precision as well as reliability in all applications of plastic injection molded components.
Employing a MPC7.0 Controller, the Jet master 1000 Mk6 is set to a clamping force of 1000 tons and produces a new high gloss ABS plastic HVAC dual vent every 68.2seconds.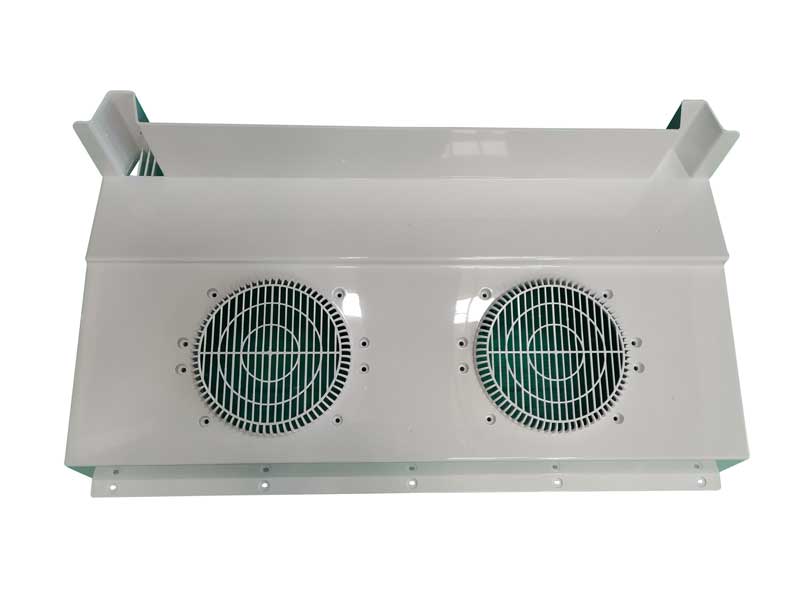 Machine Details
Type: High-Speed Toggle

Clamping Force: 1,000 tons

Controller: MPC7.0
Operator Details
Country: CHINA

Location: Zhongshan
Part Details
Part: Air Duct Baffle

Resin: ABS

Cavities: 1

Cycle Time: 68.2 sec.

Op Mode: Fully Automatic
Features
Manipulator
You may also be interested in the following