Injection Molding of Large PET Preforms At Maximum Yield
The inclusion of a high-quality PET mixing screw as a feature of our EM320-PET Toggle Type Injection Molding machine has enabled a customer to achieve a consistent yield of over 99% since 2016 in the manufacture of large PET preforms.
In fully automatic mode, driven by Servo Drive and using the Beckhoff CBmold300 controller on an EtherCAT digital main bus, the system achieves a cycle time of 45s for 4 cavities, at a clamping force of 320 tons, with a shot weight of 250g each and thickness of 6.1mm in this demanding application.
This machine series has been replaced and upgraded by our newer series of injection moulding machines.
Click here for more details.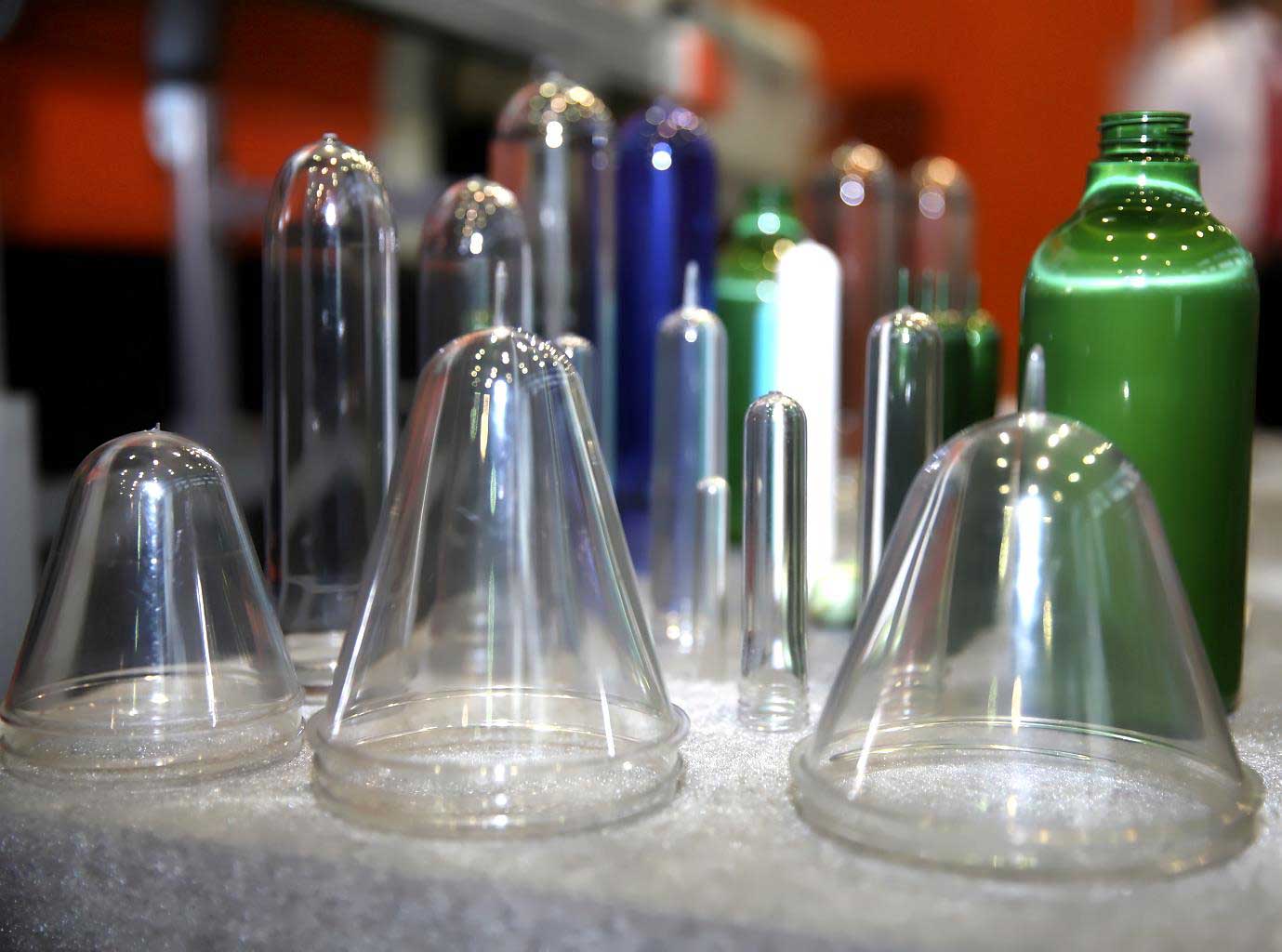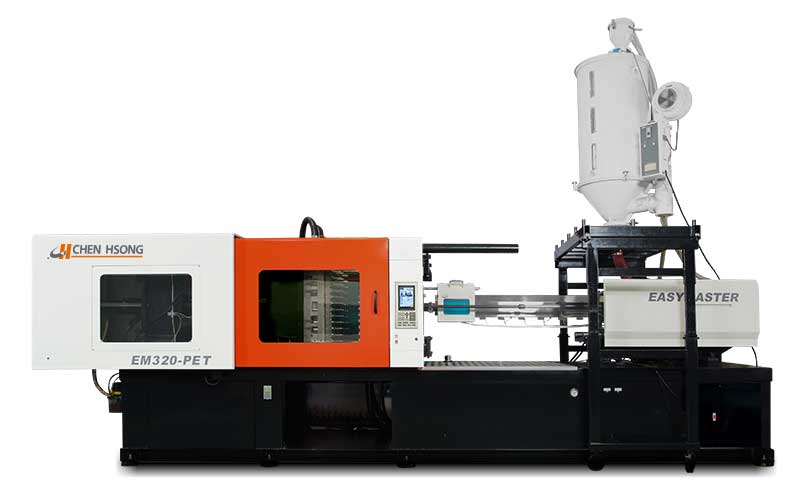 Machine Details
Type: Toggle

Year: 2016

Clamping Force: 320 tons

Power Pack: SVP/3 Servo-Drive

Controller: Beckhoff CBmold300

Main Bus: EtherCAT™ digital
Part Details
Part: Large PET Preform

Resin: PET

Cavities: 4

Product weight: 250g each

Thickness: 6.1mm

Cycle Time: 45 sec.

Yield: 99%+

Op Mode: Fully-automatic
Features
High-Quality PET Mixing Screw
You may also be interested in the following