Injection Molding of 20L Paint Bucket Lid in Polypropylene
In China, a customer in Foshan, Guangdong Province, has been using our new Mk6e injection molding machine series to manufacture various parts in polypropylene (PP). Each injection molding machine applies a clamping force of 320 tons, driven by our advanced Servo Drive and controlled by the CPC6.0 unit.
In fully-automatic mode this configuration achieves a cycle time of only 41 seconds.
This machine series has been replaced and upgraded by our newer series of injection moulding machines.
Click here for more details.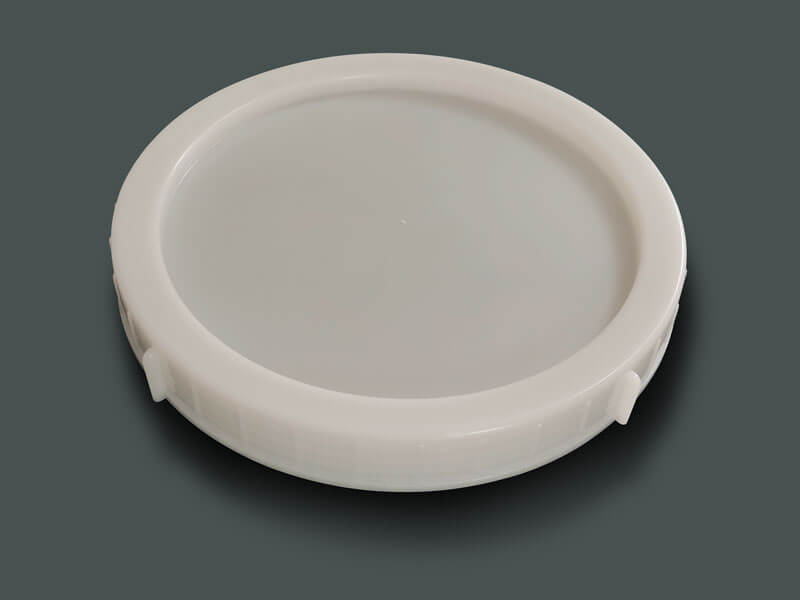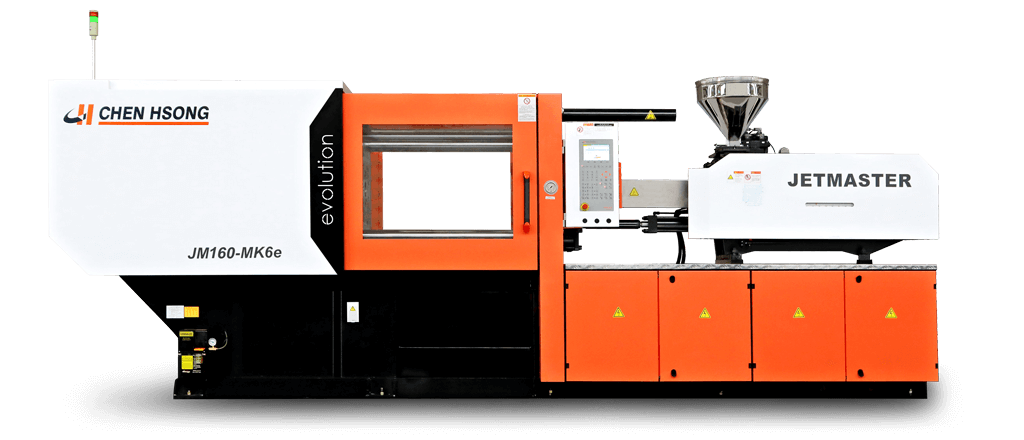 Machine Details
Type: Toggle Machine

Clamping Force: 320 tons

Controller: CPC6.0
Operator Details
Country: China

Location: Foshan
Part Details
Part: 20 liter paint bucket lid

Resin: PP

Cavities: 1 out of 1

Cycle Time: 41 seconds

Op Mode: Fully automatic
other
Pickup method: manipulator
You may also be interested in the following