Washing Machine Front Covers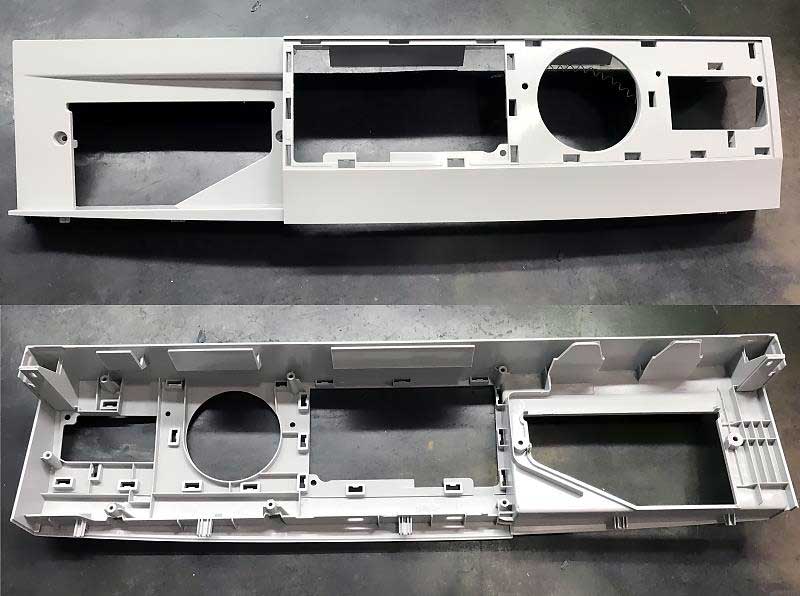 Injection molding Washing Machine Front Covers with the EM320-V Injection Molding Machine
Our customer in Foshan, Guangdong Province, China, has been employing 8 of our EM320-V Injection Molding Machines since 2010 to manufacture washing machine front covers in ABS.
Each part has a shot weight of 349g and a thickness of 2.5mm.
In this application, the EM320-V Toggle Type Injection Molding Machine has a clamping force of 320 tons using a VDP power pack and Nippobatta Ai-01 controller and achieves a cycle time of 47s in semi-automatic mode.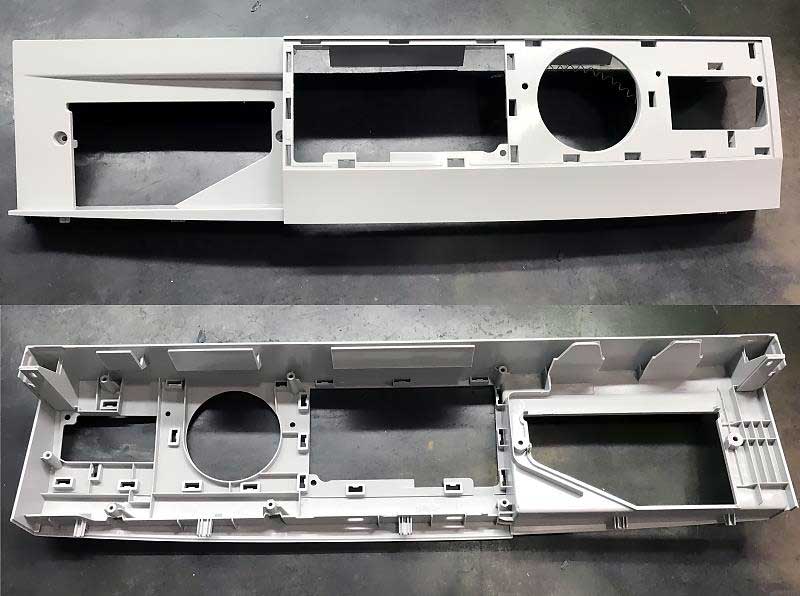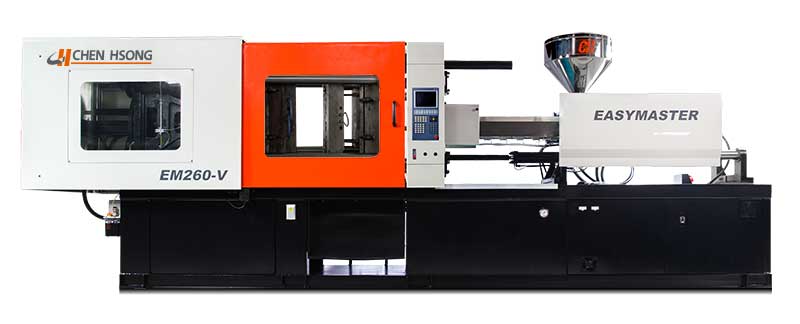 Machine Details
Type: Toggle

Year: 2010

Clamping Force: 320 tons

Power Pack: VDP

Controller: Nippobatta Ai-01
Operator Details
Country: CHINA

Location: Foshan, Guangdong Province

Number of Machines: 8
Part Details
Part: Washing Machine Front Covers

Resin: ABS

Dimensions: 594mm x 150mm x 83mm

Product weight: 349g

Thickness: 2.5mm

Cycle Time: 47 sec.

Op Mode: Semi-automatic
You may also be interested in the following