During the Open House event at Group Landeau a large range of Chen Hsong machines, from Focus 60 till Easymaster EM560, were shown. Four of them were in a running mode, producing buckets, spoons and trays.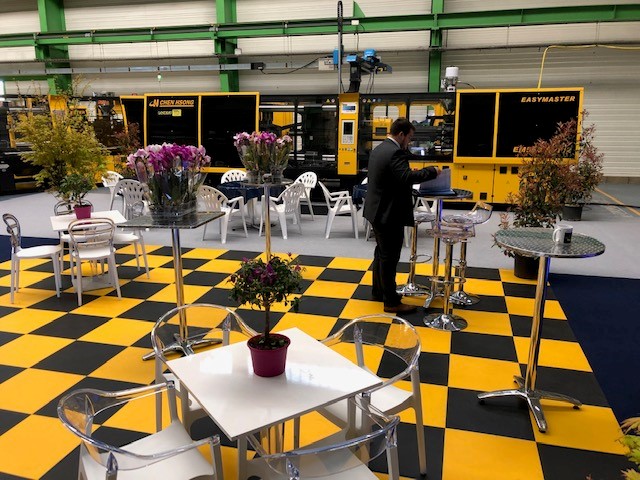 Between 2nd and 5th of April 2019, many French customers came and checked out the machines. Several machines were sold and a verbal order was given for a 650- or 800-ton machine and a 2200-ton machine. Chen Hsong Europe B.V. visited the Open House on 4th. That day ended with a nice dinner with customers in a casual atmosphere.
Mr. J. Landeau explained about French market, how they divided the areas over new hired sales employees and about the involvement of the other family members.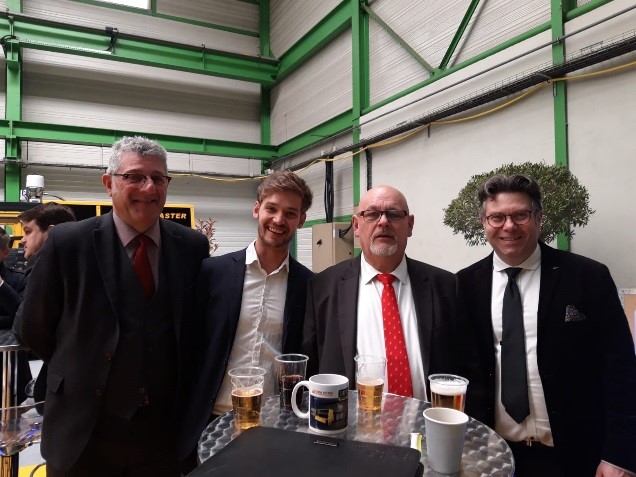 Group Landeau has two locations, one near Le Mans, one near Lyon.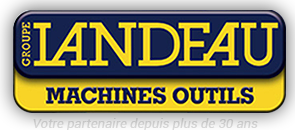 We thank Mr. Landeau for the invitation and the effort taken to organize these open days to make the brand Chen Hsong better known in the French market.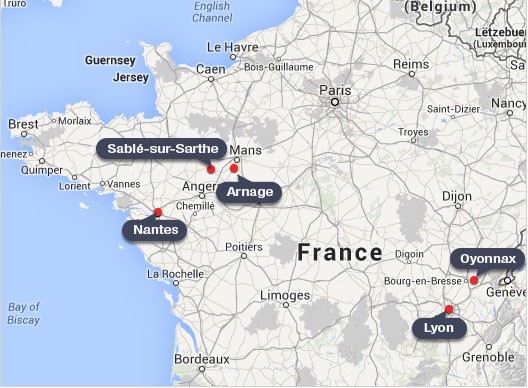 You may also be interested in the following