Design of Highly-Customized 3,600-tonne Clamping Force SM3600-TP Two-Platen Press Facilitates Fast Tooling Changes
Through its affiliate Chen Hsong Europe, world-renowned Hong Kong-based injection moulding machine builder Chen Hsong has successfully delivered and installed a large two-platen press with 3,600 tonnes of clamping force at a customer in Germany. The Supermaster SM3600-TP features numerous optional specifications that fulfill the exacting demands of the customer.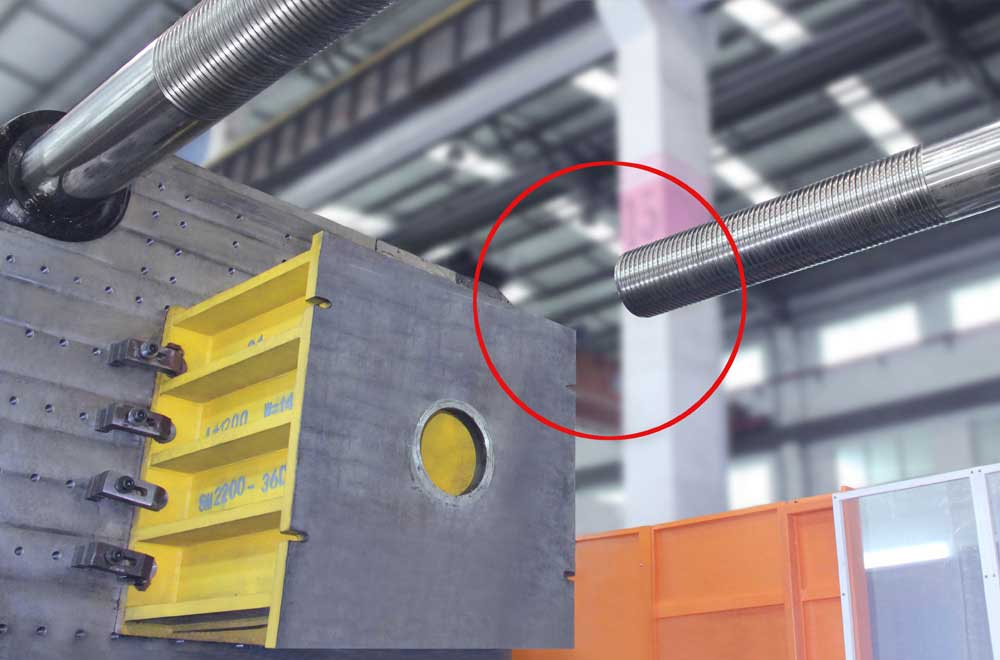 A key selling point of the Supermaster SM3600-TP is its extractable platen technology that was implemented to enable easy mould changes. In this concept, the machine has three tie-bars of extended length and one of standard length (the upper tie-bar on the operator side). During normal operation, the moving platen moves within the range as limited by the length of the shorter tie-bar. However, when a mould change is required, the moving platen can be retracted back as far as the extremities of the three longer tie bars, thereby leaving one corner of the moving platen detached from the shorter tie bar.
The space thus created can be utilized for mounting of the injection mould via side entry rather than the conventional method of lifting the heavy mould using a large overhead crane high over the injection machine and lowering it in from above for subsequent bolting to the mould platens. With side entry, the mould can be installed via overhead crane from a much lower height. This was one of the requirements at the processor due to height restrictions within its plant.
Chen Hsong's delivery of the large tonnage machine to an end user in Europe also represents a coup in that the machine is made-in-China. Normally, European moulders might be expected to shun such equipment. In this case, however, the German processor initially installed a 178-tonnes clamping force JM178-Ai-SVP/2 eight months' prior to taking delivery of the SM3600-TP machine. Through this initiative, the molder's machine operators were able to get accustomed to Chen Hsong machines and became receptive to wider deployment within the organization.
Further, the SM3600-TP was more than just a stand-alone injection machine. It came together with a state-of-the-art large KUKA six-axis robot and other peripheral equipment, all of which in combination completed a total turnkey production cell for non-automotive parts and components.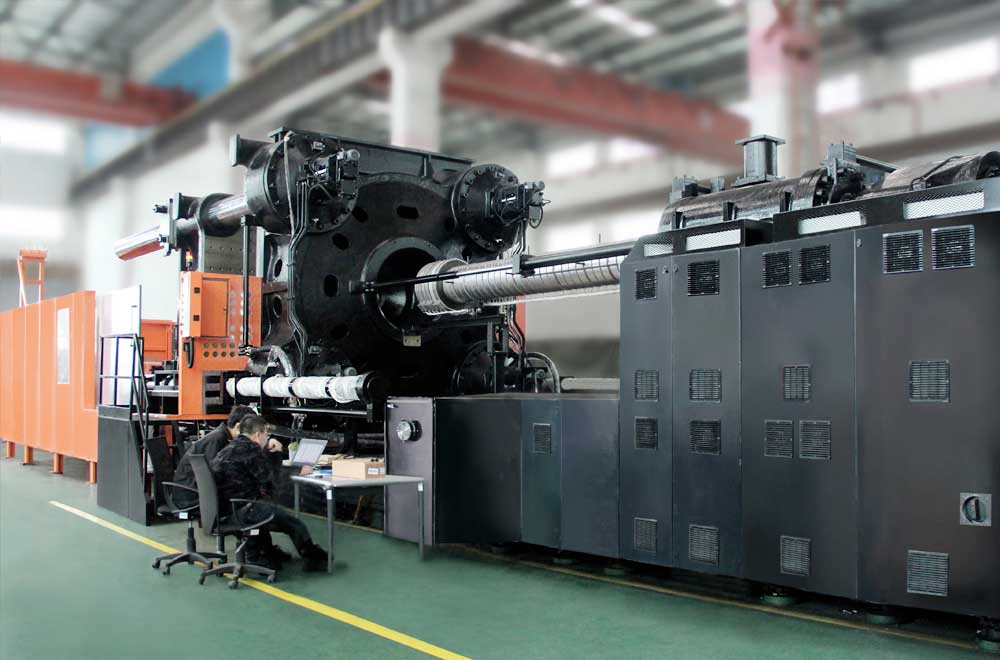 The injection machine and all associated peripheral equipment are directly connected to a central control system that displays an overview of all critical process- and equipment-related parameters. A linkup to a central computer is also provided to ensure traceability of materials, process data, and other product information.
In close and open cooperation with the customer, Chen Hsong was able to deliver a competitive solution to the customer aligned with its needs. Chen Hsong technical personnel worked together with the customer's staff onsite during installation and start up. In the end a win-win situation for all parties resulted, which most probably will result in more orders for Chen Hsong in the near future.
Needless to say, with such an impressive item of processing machinery as part of its moulding assets, the German customer wishes to remain anonymous so as to not give up any of its competitive advantages derived through operating the injection press.
You may also be interested in the following