POLLINO PLAST AND THEIR CHEN HSONG MACHINES
At 2011, South East Europe Package (SEEP) became a distributor of Chen Hsong for Serbia, Bosnia, Macedonia and Montenegro in Europe.
During the same year, company Pollino Plast doo from Simanovci, Serbia contacted SEEP for their new business venture — production of huge crates for produce (in this case, apples)!
The engineering teams of SEEP and Chen Hsong worked together to provide a machine perfect for this application: the SM4500-TP two-platen!
It was a huge project at that time and so it remains until today. The SM4500-TP is still the largest Chen Hsong injection molding machine in Europe, and is currently the third largest Chen Hsong machine worldwide.
More interesting figures worth noticing:
The machine weighted in at a whopping 270 TONS (including 35 tons for the mold)! It asked for carefull and special planing to transport, install and commission.The machine was delivered in 2012 in

13

containers, of which many were special containers with weight of

60-70

tons.
4 WEEKS of hard work to install and commission the machine.
Full production capacity was attained very quickly afterwards. Since then, Pollino Plast doo has produced more than

300.000

large HDPE crates and sold them all across Europe.
5 YEARS of excellent, stabile and reliable production so far… no doubt many more years to come.
"It has been more than 4 years since we had the SM4500-TP and our experience has been extremely positive. The machine is reliable, very quiet and, though not a small capital investment, maintenance cost has been indeed low, as well as very low energy consumption! Cycles are short and stable, and our rejects have been reduced to minimum. All in all, it is GREAT. Good local service support also means a lot to us, so we have decided to buy more Chen Hsong machines. Keep up with the good work!"
— Branimir Ibrahimpasic, CEO, Pollino Plast
As promised, at the beginning of 2016, Pollino Plast asked for new machines for their (again) new projects! This time, they required fast-cycle machines to produce light and disposable containers for fruit!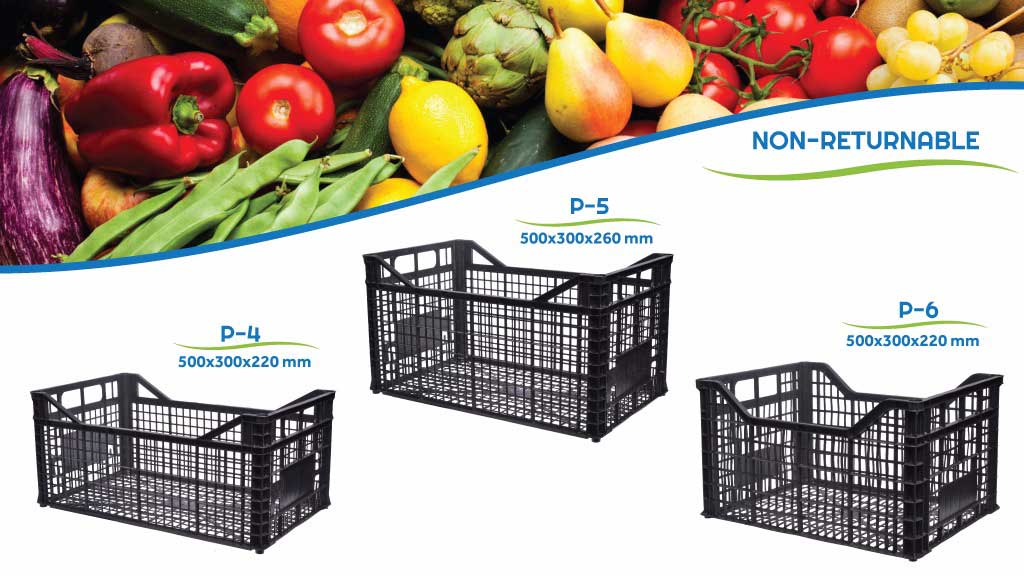 SEEP and Chen Hsong Europe recommended the JM1200-SVP/2 and JM650-SVP/2 toggle machines for their excellent energy-saving efficiency, with parallel dosing and extra accumulators for a faster cycle time. These are world-class machines whose cycle times are reduced to a minimum and superb final product quality! From beginning of that summer, Pollino Plast started supplying their markets with high-quality raspberry crates.
Pollino Plast and Chen Hsong is another good example which can be described with one simple word, SUCCSESS!
You may also be interested in the following