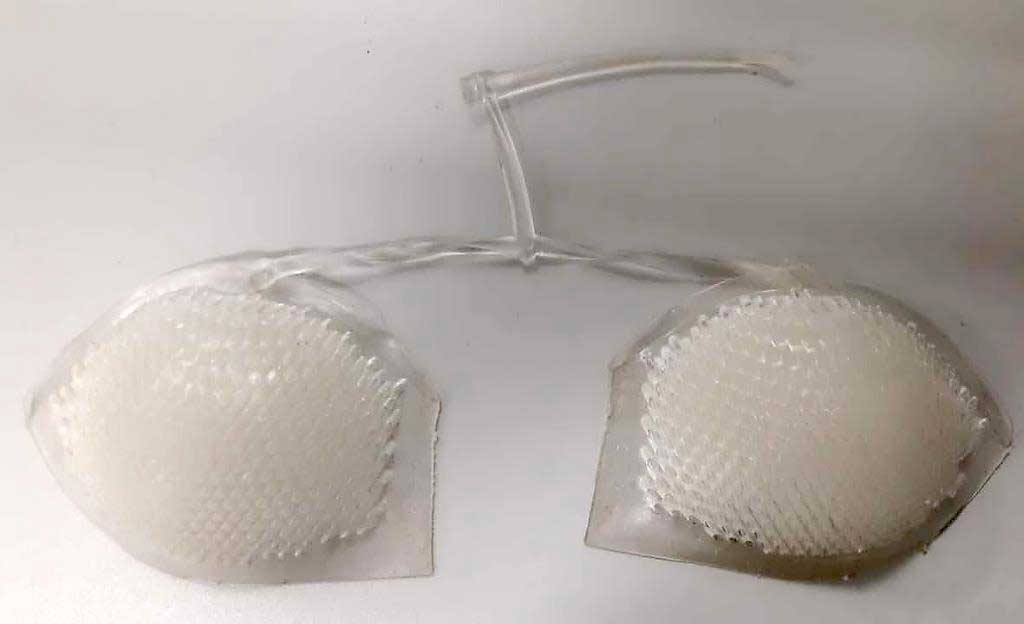 Bra Filler Manufacture with the EM150-SVP/2 Toggle-Type Injection Molding Machine
The EM150-SVP/2 Injection Molding machine driven by the SVP/2 Servo-Drive and controlled by a Nippobatta Ai-02 is proving an excellent choice for our customer in Shantou, Guangdong Province who has been manufacturing bra fillers with this equipment since 2014, employing 17 of our injection molding systems.
Molding in 2 cavities with EVS resin, a shot weight of 82g per item and clamping force of 150 tons, our customer achieves a rapid cycle time of 62s in semi-automatic mode.
*This machine series has been replaced and upgraded by our newer series of injection moulding machines.
Click here for more details.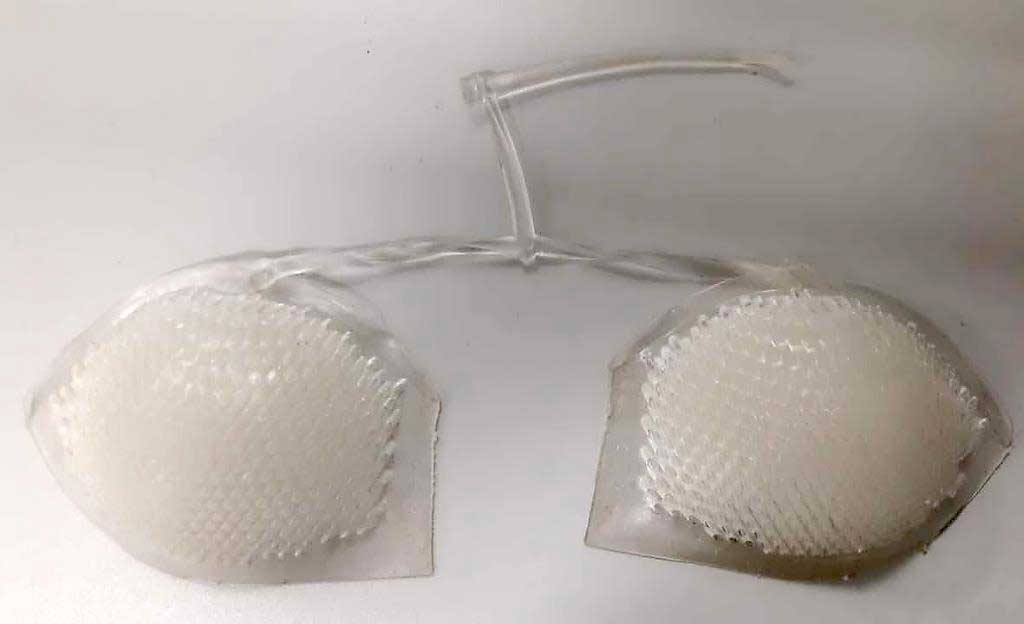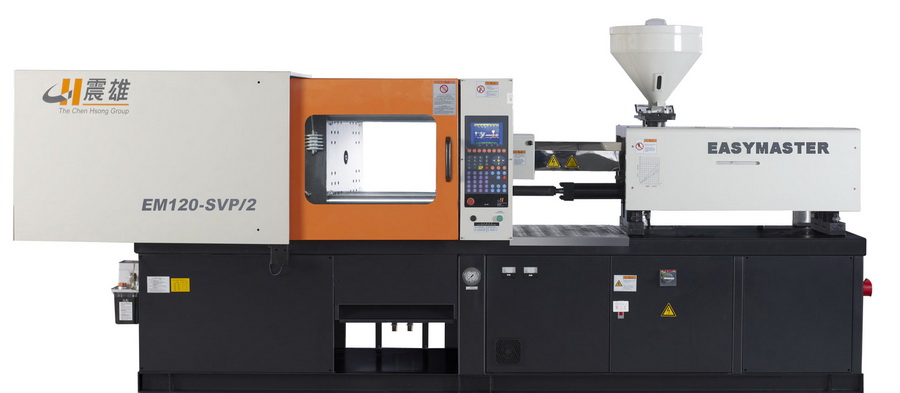 Machine Details
Type: Toggle

Year: 2014

Clamping Force: 150 tons

Power Pack: SVP/2 Servo-Drive

Controller: Nippobatta Ai-02
Operator Details
Country: CHINA

Location: Shantou, Guangdong Province

Number of Machines: 17
Part Details
Part: Bra Filler

Resin: EVS

Cavities: 2

Product weight: 82g / item

Cycle Time: 62 sec.

Op Mode: Semi-automatic
You may also be interested in the following