Injection Molding of Disposable Polypropylene Clamps
Since 2009, a manufacturer in Zhejiang Province, China, has been employing 20 of our EM260-V Toggle Type Injection Molding machines to manufacture disposable clamps in polypropylene (PP). In this application, the EM260-V Injection Molding machine is driven by a VDP power pack and nippobatta Ai-01 controller delivering a clamping force of 260 tons.
The disposable PP clamps are molded in 4 cavities with a shot weight of 41.5g each, a thickness of 3mm and a fully automatic cycle time of 38s.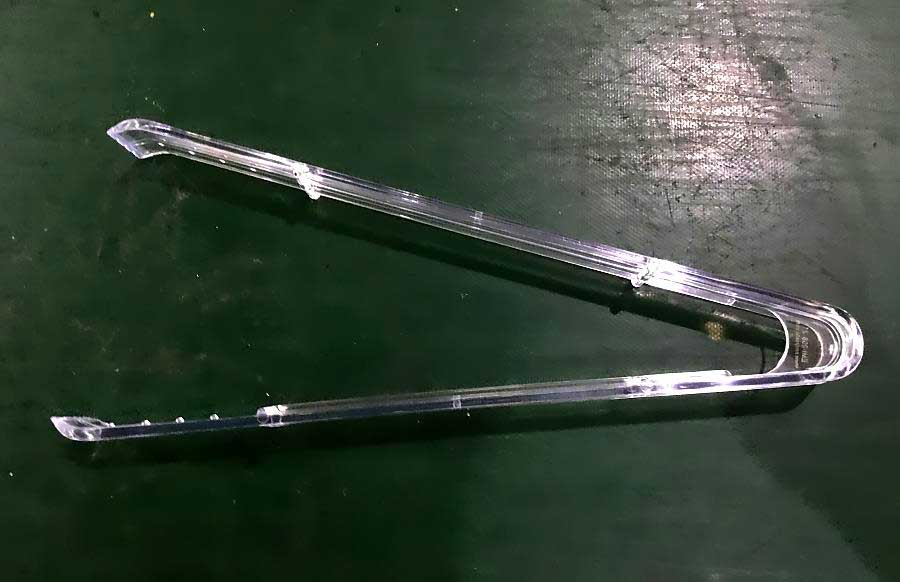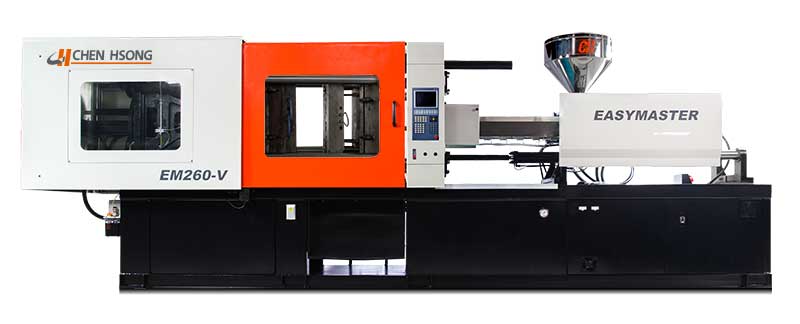 Machine Details
Type: Toggle

Year: 2009

Clamping Force: 260 tons

Power Pack: VDP

Controller: Nippobatta Ai-01
Operator Details
Country: CHINA

Location: Zhejiang Province

Number of Machines: 20
Part Details
Part: Disposable Clamps

Resin: PP

Cavities: 4

Dimensions: 238mm x 95mm x 28mm

Product weight: 41.5g each

Thickness: 3mm

Cycle Time: 38 sec.

Op Mode: Fully-automatic
You may also be interested in the following