Drinking Fountain Water Tank
Injection Molding of Water Tank Parts in ABS Plastic
In China, a customer in Foshan, Guangdong Province, has been using our MK6 Toggle Type Injection Molding machines to manufacture drinking water fountain water tanks in ABS plastic. Each injection molding machine applies a clamping force of 1000 tons, driven by the mk6 servo technology  and controlled by a MPC7.0 unit.
The MPC7.0 controller technology in combination with a specially-designed injection screw, and optimized hydraulic systems, ensures the injection process is reliable and performs smoothly.
In fully-automatic mode this configuration achieves a cycle time of only 87 seconds.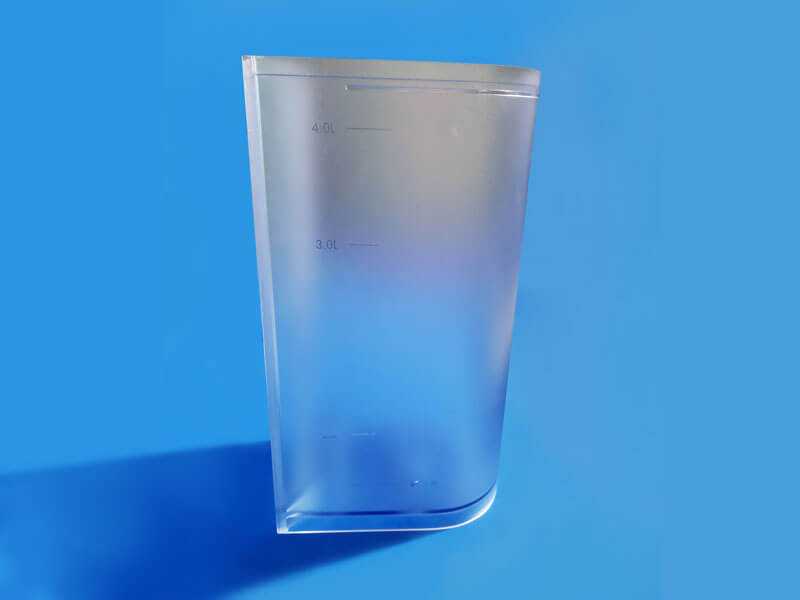 Machine Details
Type: toggle

Clamping Force: 1000 tons

Controller: MPC7.0
Operator Details
Country: China

Location: Foshan
Part Details
Part: Drinking Fountain Water Tank

Resin: ABS

Cavities: 1 out of 1

Cycle Time: 87 seconds

Op Mode: Fully automatic
Features
Pickup method: manipulator
You may also be interested in the following