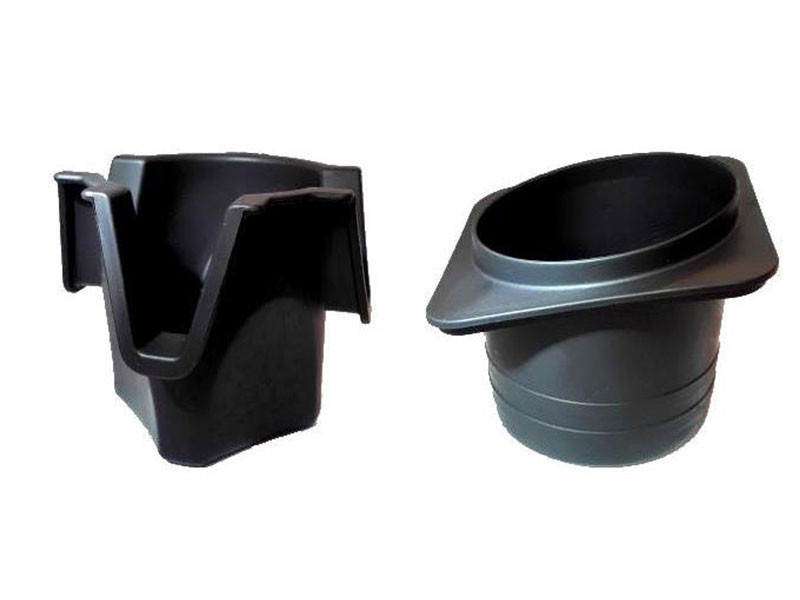 Employing the EM180-SVP/3+ for Injection Molding of TVP Automotive Cup Holders
Our Toggle Injection Molding EM180-SVP/3+ Machine uses a Beckhoff CBmold300 controller on an EtherCAT digital main bus with the SVP/3 Servo-Drive applying a clamping force of 180 tons to manufacture automotive cup holders in 2 cavities from Exxon Mobil TPV resin. These are produced on a fully-automatic cycle time of 68s at a shot weight of 90g each.
*This machine series has been replaced and upgraded by our newer series of injection moulding machines.
Click here for more details.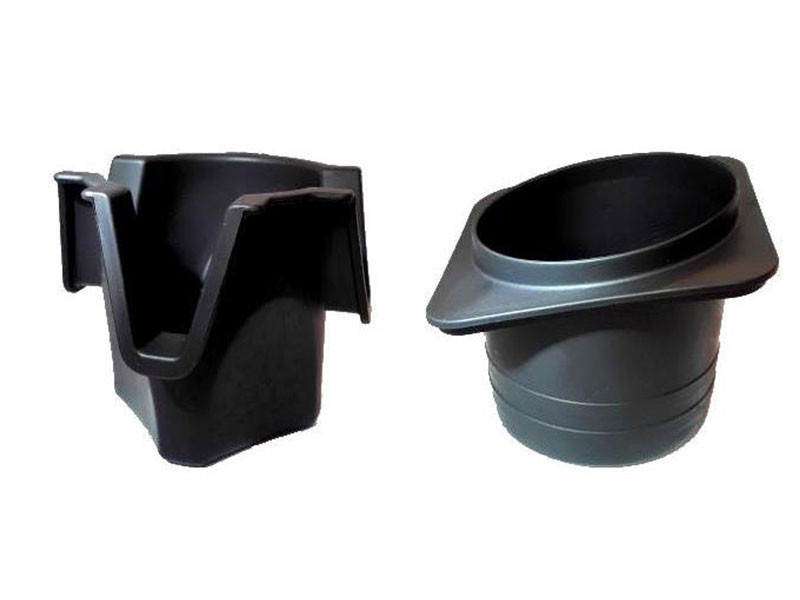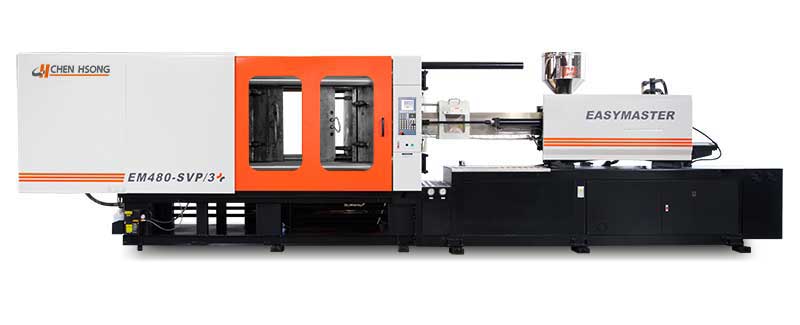 Machine Details
Type: Toggle

Year: 2016

Clamping Force: 180 tons

Power Pack: SVP/3 Servo-Drive

Controller: Beckhoff CBmold300

Main Bus: EtherCAT™ digital
Part Details
Part: Cup Holder

Resin: Exxon Mobil TPV

Cavities: 2

Product weight: 90g each

Cycle Time: 68 sec.

Op Mode: Fully-automatic
You may also be interested in the following