The 20th Chinaplas and China (Yuyao) International Plastics Expo held in Ningbo Yuyao as scheduled. China's plastics industry leader – Chen Hsong Group ?? with three very popular injection moulding machines.
Chen Hsong line up of multi-function injection molding machine-MK6 (which provides comprehensive injection molding solutions for the automotive, communication and packaging industries etc.) caught the attention of visitor to the Expo.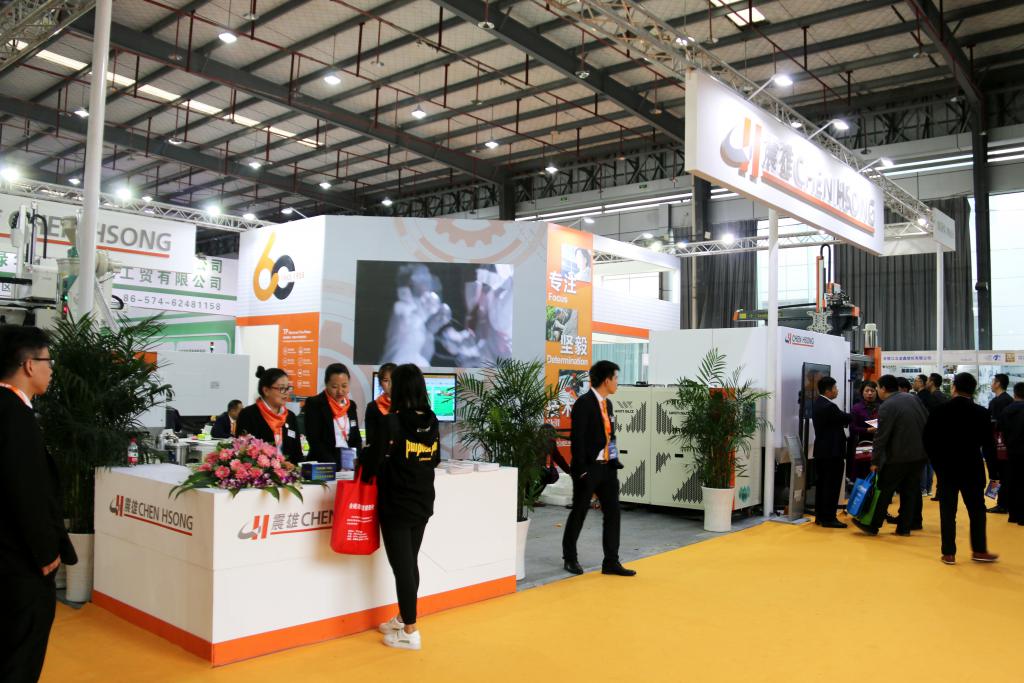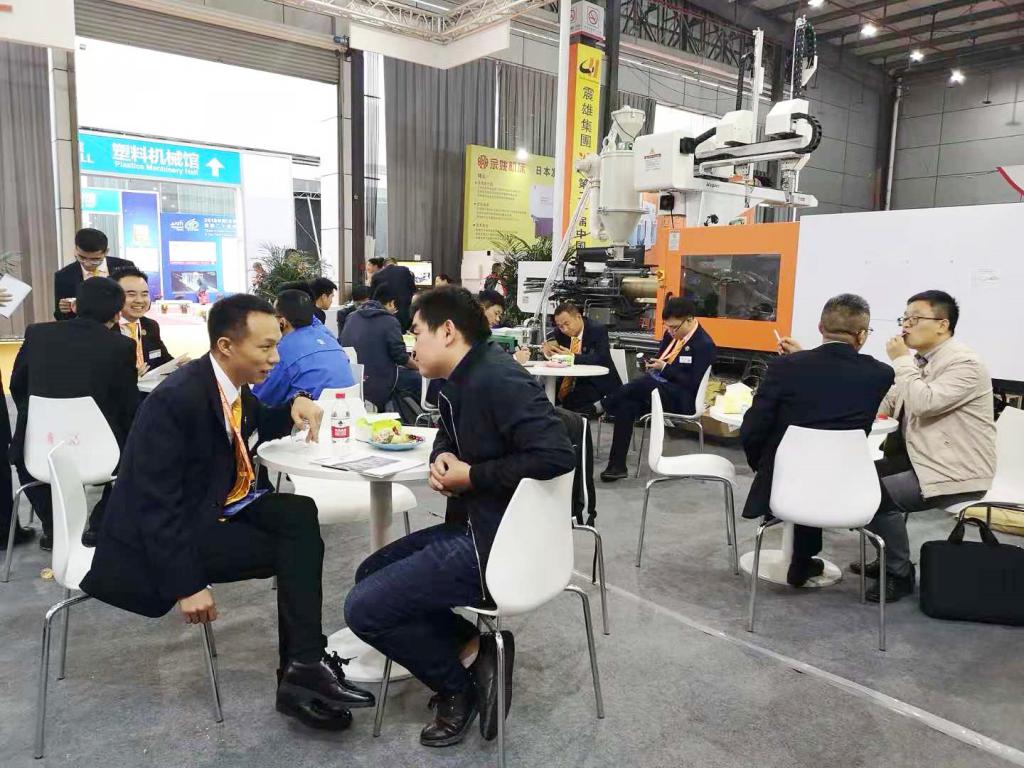 "King of Repeat PURCHASE" — a reputation proudly deserved.  Find out how these expert in the industry feature are developed.
Automotive
How can we successfully create a car with an "advanced looking face" in the automotive industry where appearance means justice"?
—— MK6 to reveal the secret
JM168-MK6, producing can badge for a well-known automotive brand, in a production line with automatic packaging and a production cycle of just 18 seconds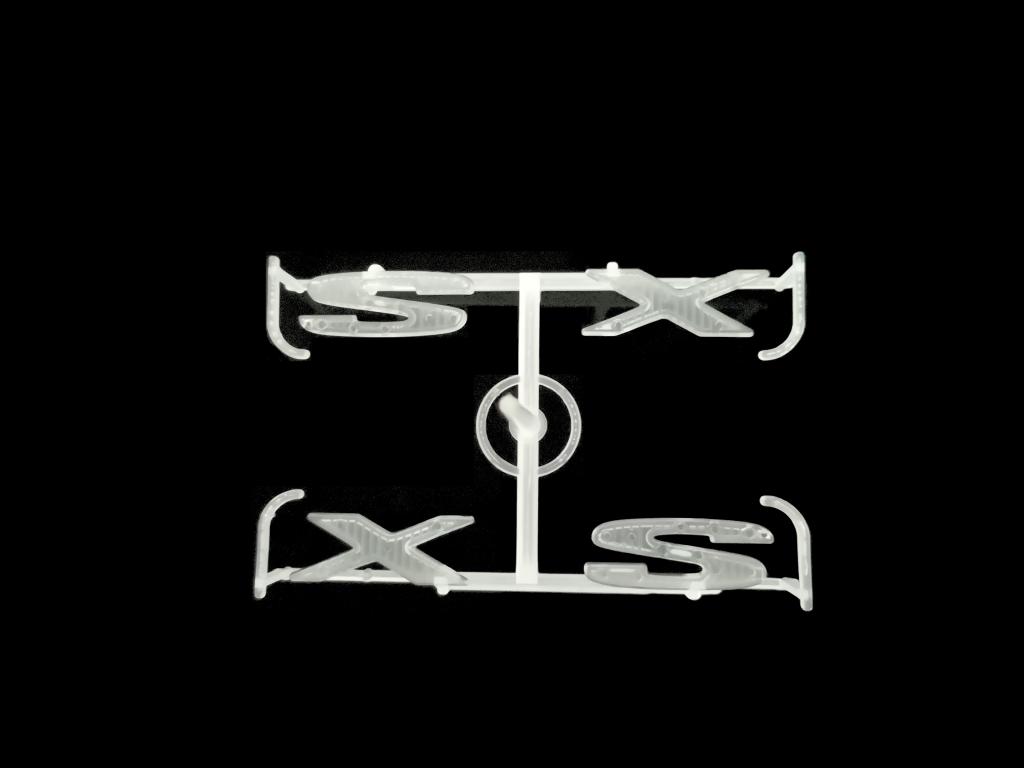 Stable, fast, and quiet -How can such production not attract attention? How can such product be not advanced?
The difference between as "ordinary looking face" and an "advanced looking face" distance, only one MK6
Communication
In the 3C industry (Computer, Communication and Consumer electronics) where "customers' experience is king", how can we successfully create the "ultimate feel of quality?"
—— MK6 in operation
JM208-MK6, producing of computer accessories, with automatic trimming and production cycle of just 20 seconds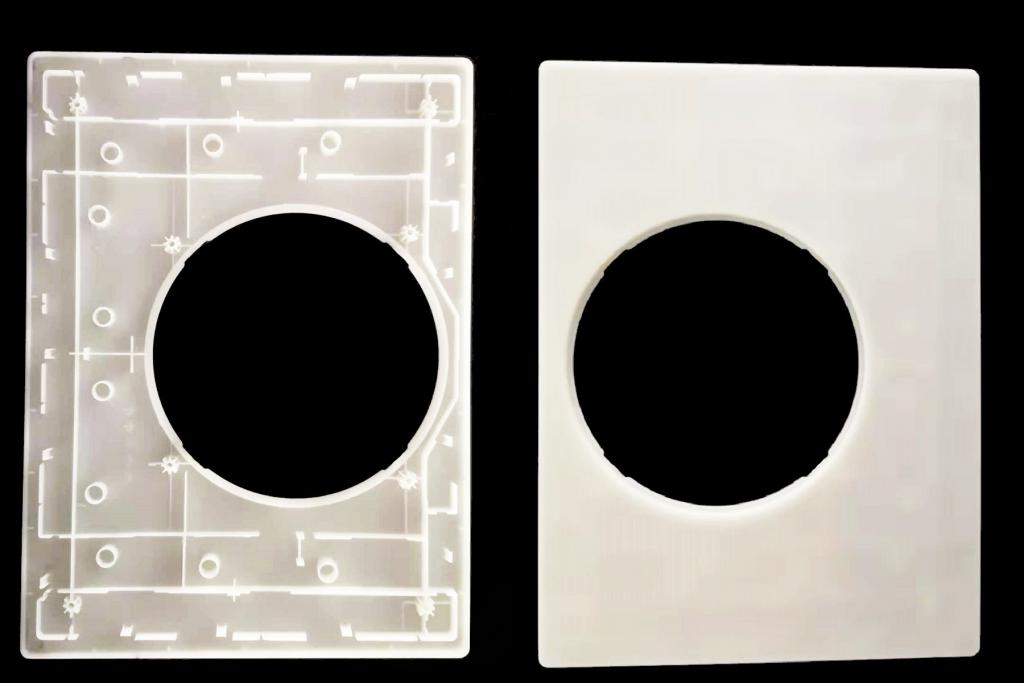 Stable, accurate, energy-saving, and not even a tiny burr. How can such a solution not be excellent? How can such quality not be perfect?
The distance from the "run-of-the- mill" to the "high end" is only one MK6.
Packaging
In the packaging industry where "speed is everything", how can we really achieve "extremely high speed"?
 —— MK6 to demonstrate
SPEED-PACK400, producing 1 out of 6 1000ML fast food box, In a production line with automatic packaging and production cycle of just 5 seconds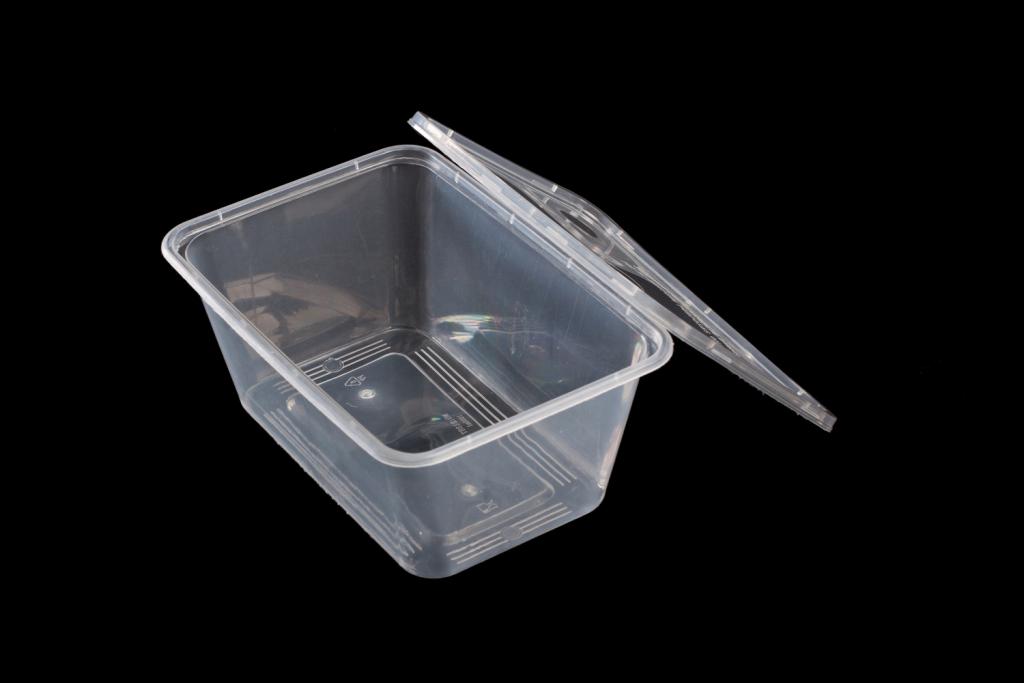 With precision, speed, showcasing intelligence and environmental friendliness, SPEED-PACK special machine is a real industry expert. It is high popular in the exhibition and is the most watched product.
Plastic Expo has closed on a perfect note. Chen Hsong's commitment in serving on global customer forever will never expire. Chen Hsong looks forward to working with you in the application of advanced technology, in any place and any industry!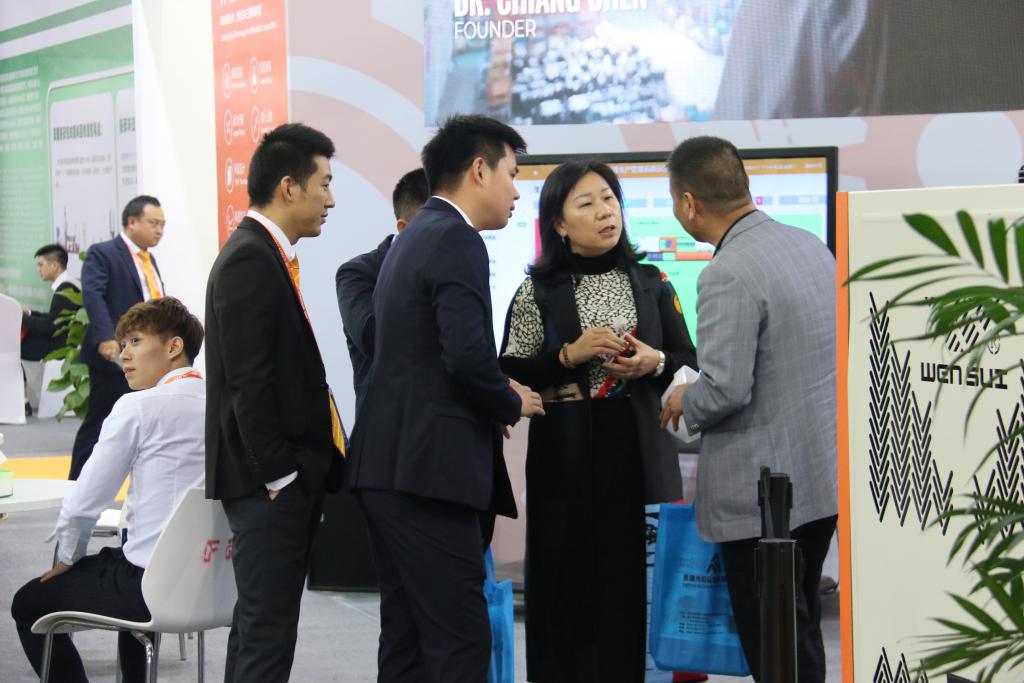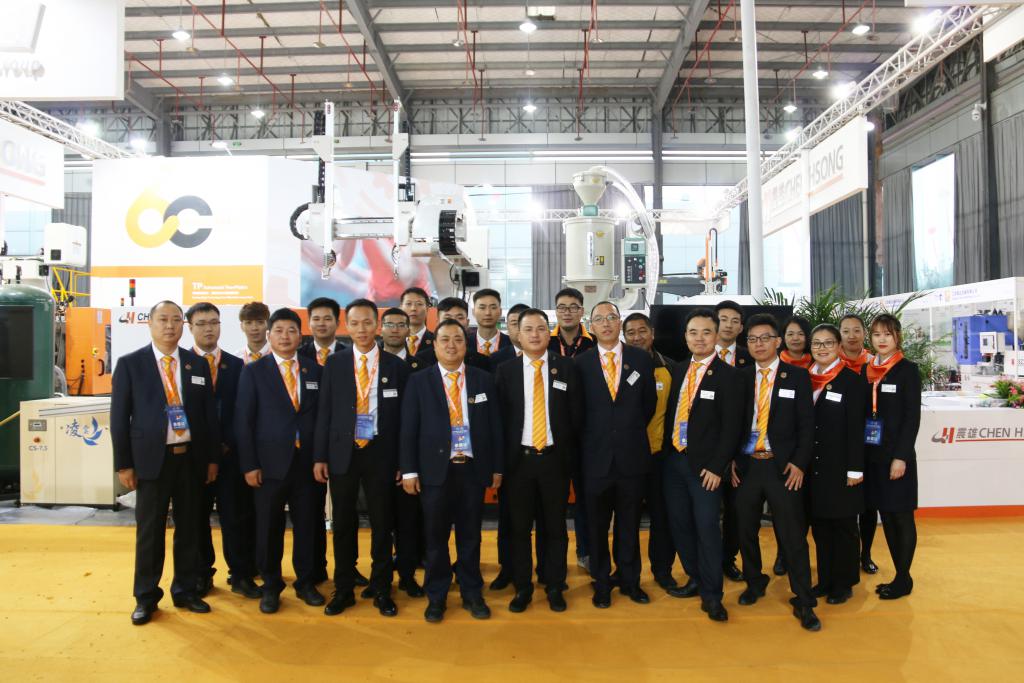 You may also be interested in the following