Automotive components
left and right upper brackets
Injection molding of automotive components, left and right upper brackets for the automotive industry
Speed, efficiency, and quality; all these are attained with the EM320-SVP/2 plastic injection molding machine. 10 of these machines are bringing great satisfaction to our valued client who is manufacturing automotive components in the High-tech Industrial Development Zone of Changchun.
The final part has a wall thickness of 4 mm, dimensions 230x40x83 mm left and right upper brackets. With a 63 gram shot of PP + GF20 plastic, under semi-automatic operation mode, these two brackets are produced in an exceptionally short cycle time of just 45 seconds.
The EM320-SVP/2 injection molding machine is operating at 320 tons of clamping force, and with the Ai 02 controller this makes high volume production an easy task for our client in the automotive industry.
*This machine series has been replaced and upgraded by our newer series of injection moulding machines.
Click here for more details.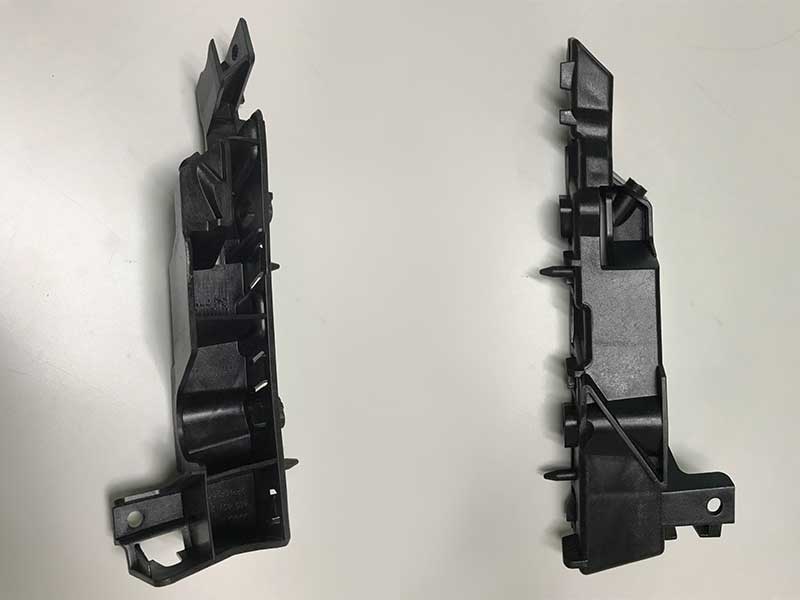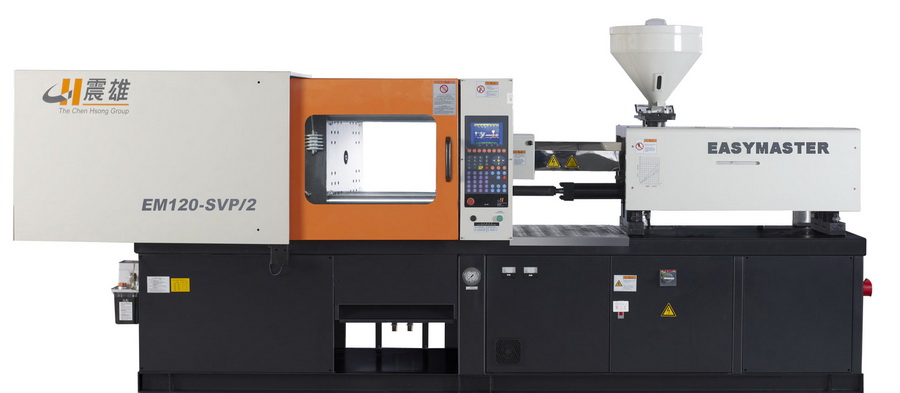 Machine Details
Type: High-Speed Toggle

Year: 2015

Clamping Force: 320 tons

Power Pack: SVP/2+ Servo Drive

Controller: Ai-02
Operator Details
Country: China

Location: Changchun

Number of Machines: 10
Part Details
Part: left and right upper brackets

Resin: PP + GF20

Cavities: 2

Dimensions: 230mm X 40mm X 83mm

Product weight: 63 grams each

Thickness: 4mm

Cycle Time: 45 seconds

Op Mode: Semi-automatic
You may also be interested in the following