Plastic Injection Molding of Helmet Visor
In the above video , one of our clients in the Jiujiang Jiangxi City industrial zone utilizes the Speed 398 for rapid manufacturing of plastic injected motorcycle helmet visors.
This series of small-to-medium-tonnage hydraulic injection molding machines stands for high-speed, high-performance & high precision!
In a two cavity mold the speed Toggle Type Injection Molding machine applies 398tonnes of pressure to form high gloss, transparent PET helmet vizors. The whole process is complete in under 20sec. A robotic arm lifts the injected molded mortorcycle helmet visor out of the machine and on to the conveyor belt. The Speed 398 if fitted with the CPC.60 controller and works in harmony to control the injection molding batch from start to finish.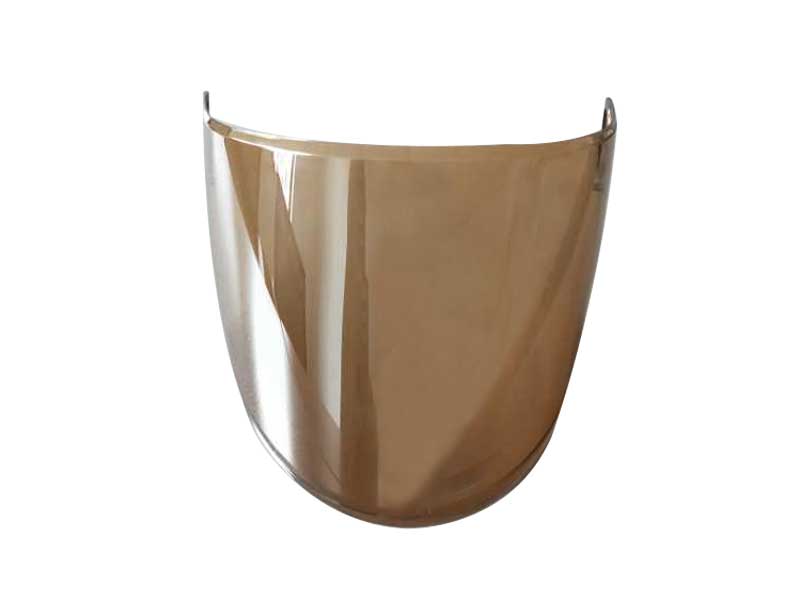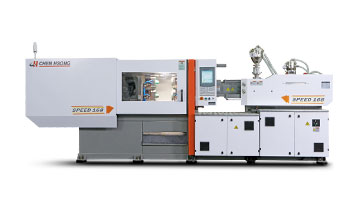 Machine Details
Clamping Force: 398 tons

Controller: CPC6.0
Operator Details
Country: CHINA

Location: Jiujiang Jiangxi City
Part Details
Part: Helmet Mask

Resin: PET

Cavities: 1 out 2

Product weight: 110 g

Cycle Time: 20 sec.

Op Mode: Fully Automatic
Pickup method: Robotic Arm
You may also be interested in the following