Car Control Panel ABS Shields
Production of ABS Car Control Panel Shields
The intricacy of multi-surfaced components such as control panel car shields demands strict parameters during manufacturing to guarantee an absolute minimum of defects during production. The EM150-SVP/2 Plastic Injection Molding Machine with its Ai 02 controller and 150 ton clamping force gives the consistent quality expected in all its operations.
Over 50 machines are producing car shields in the Wenzhou Economic and Technological Development Zone. The EM150-SVP/2 machines are producing these 239x58x37 mm shields with a 1 mm thickness, injecting 48.9 g of ABS per shot. In semi-automatic operation mode smooth production is maintained with a 30 second cycle time.
*This machine series has been replaced and upgraded by our newer series of injection moulding machines.
Click here for more details.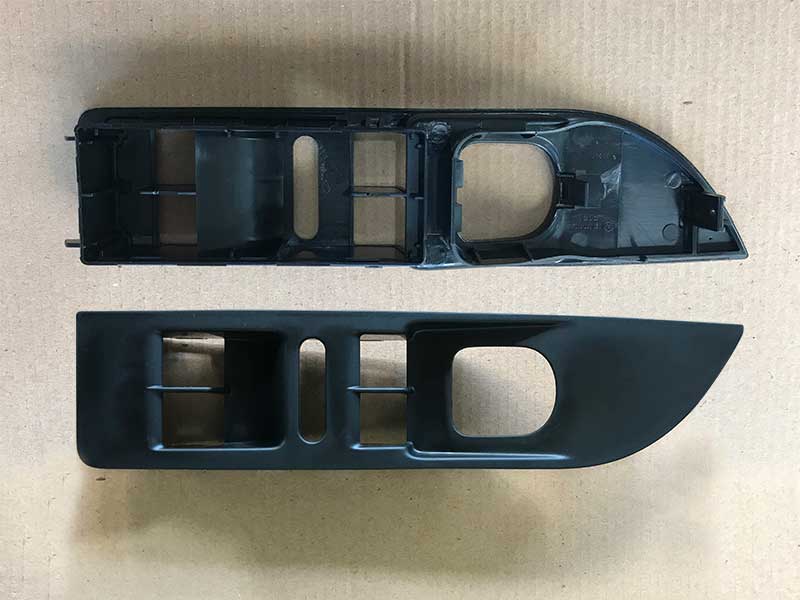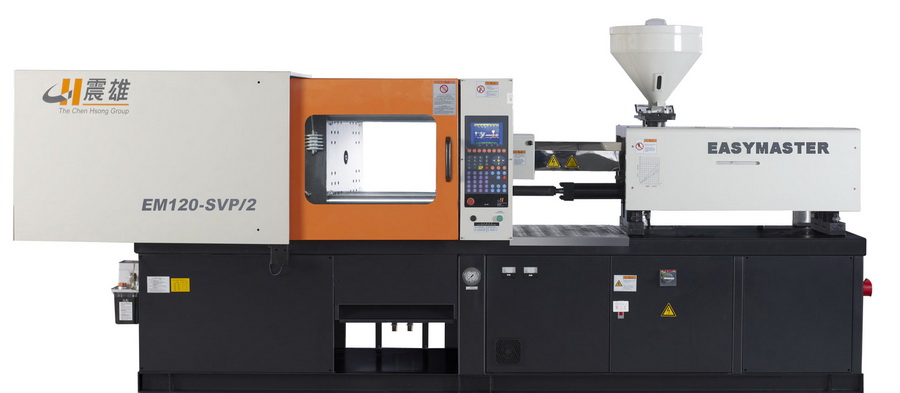 Machine Details
Type: High-Speed Toggle

Year: 2013

Clamping Force: 150 tons

Power Pack: SVP/2+ Servo Drive

Controller: Ai-02
Operator Details
Country: China

Location: Wenzhou

Number of Machines: 50
Part Details
Part: Car Control Panel Shields

Resin: ABS

Cavities: 1

Dimensions: 239mm X 58mm X 37mm

Product weight: 48.9 grams each

Thickness: 1mm

Cycle Time: 30 seconds

Op Mode: Semi-automatic
You may also be interested in the following