ABS Front door tweeter cover by semi-automatic Plastic Injection Molding
With the automotive industry rapidly developing, quality is paramount in all automotive applications. Customers expect precision as well as reliability in all automotive interior applications of plastic injection molded components. This is what Chenhsong delivers in all our injection molding machines.
With over 30 EM260-SVP/3+ plastic injection molding machines operating on site in the Shunyi District of Beijing, efficient part delivery is guaranteed to the automotive industry. The 30 EM260-SVP/3+ machines at this site are producing tweeter covers for front door auto speakers. The product size is 137x82x20 mm using a two cavitiy mold, a wall thickness of 2mm, each shot is 16.8 grams of ABS , and a cycle time of 32 seconds.
Employing a CPC 6.0 Controller, the 30 EM260-SVP/3+ has a clamping force of 260 tons and operates in semi-automatic mode. Maintenance is straightforward and provided efficiently with each machine sold.
*This machine series has been replaced and upgraded by our newer series of injection moulding machines.
Click here for more details.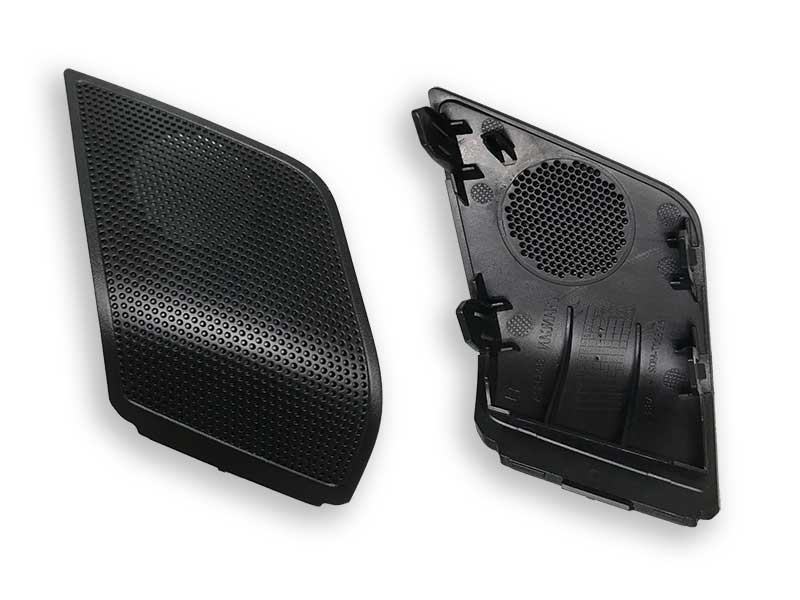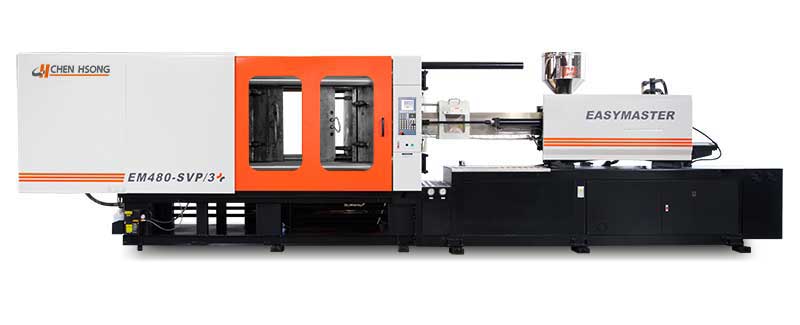 Machine Details
Type: High-Speed Toggle

Year: 2016

Clamping Force: 260 tons

Power Pack: SVP/3+ Servo Drive

Controller: CPC 6.0
Operator Details
Country: China

Location: Beijing

Number of Machines: 30
Part Details
Part: Front door tweeter cover

Resin: ABS

Cavities: 2

Dimensions: 137mm X 82mm X 20mm

Product weight: 16.8 grams each

Thickness: 2mm

Cycle Time: 32 seconds

Op Mode: Semi-automatic
You may also be interested in the following