Injection molding of household components, light box end cover for the automotive industry
Speed, efficiency, and quality; all these are attained with the MK6e plastic injection molding machine.
With speed controlled servomotor, drives a fixed internal gear pump. The system pressure is measured real-time by a pressure sensor. In this way it can provide the required flow according the requirement to eliminate non-functioning consumption. In total this leads to lower energy consumption, high precision, low noise and low inertia.
Operating at a clamping force of 155 tons and using the latest CP6.0 controller the MK6e is running smoothly in fully automatic mode this makes high volume production of ABS light box back enclosures an easy task for our client in the household industry.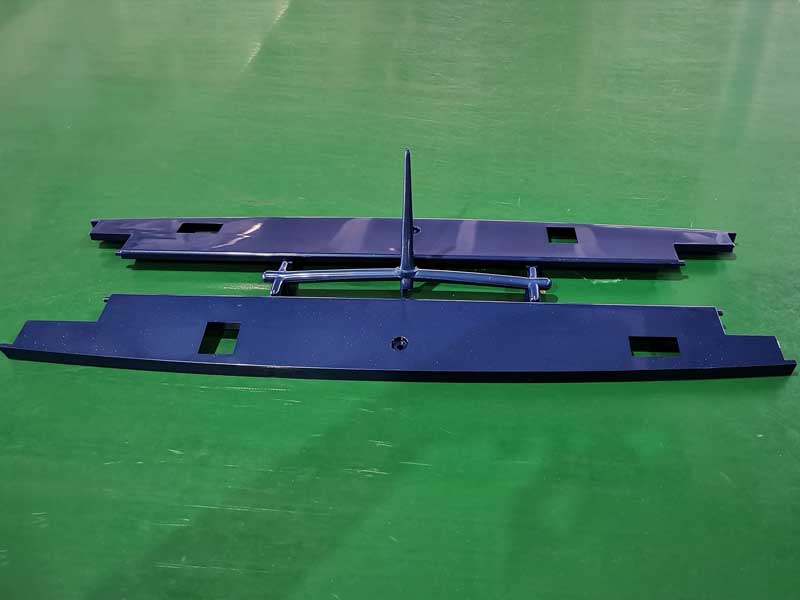 Machine Details
Type: Toggle

Clamping Force: 155 tons

Power Pack: spv/2

Controller: CPC 6.0
Operator Details
Country: CHINA

Location: Zhongshan City
Part Details
Part: Light Box End Cover

Resin: ABS

Cavities: 2

Cycle Time: 40 sec.

Op Mode: Fully-automatic
Features
Manipulator
You may also be interested in the following