Chen Hsong injection molding machines for Wybor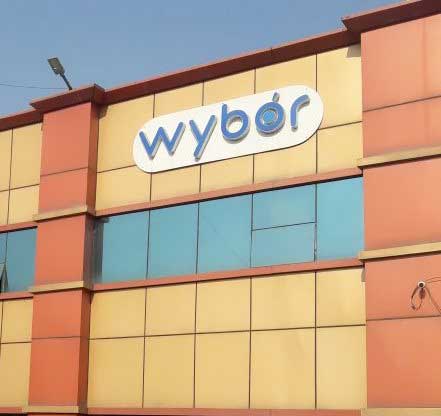 Wybor, a young brand in LED TV industry is backed up with over 40 years of experience. Wybor is an end-to-end manufacturer of Smart, Internet Enabled, UHD, Full HD and HD Ready LED TV based in Delhi, India since 1977.
The Group has two manufacturing facilities employing 200 skilled personnel in the National Capital Region with a manufacturing capacity from 90 to 2,200 tons. This enormous capability is reinforced by 45 machines from Chen Hsong which supports 100% of Wybor's production capabilities.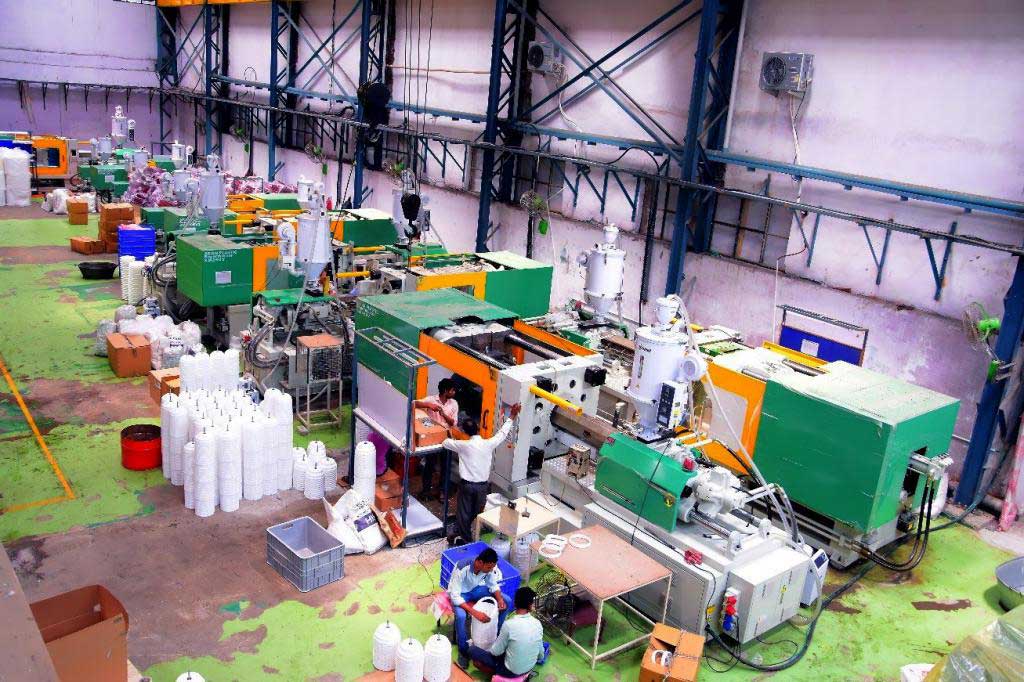 Mr Preet Malhotra, Director, Development and SCM vouches for the quality of Chen Hsong machines and appreciates the on call after sales services provided by their team. He also assures to spread the good word of mouth in the industry for Chen Hsong group.
To corroborate this feedback, Mr. Ravinder Singh Malhotra adds that he is extremely satisfied with the partnership between Wybor and Chen Hsong group and foresees a successful collaboration for greater growth and success for both parties.
With stiff competition in the LED TV industry, Wybor has managed to maintain its Niche by harping on the Make in India initiative of Government of India and continuously edging over its competitors through creating its market on digital platforms such as Amazon, Snapdeal, e-Bay etc.
Chen Hsong machines manufacture all of Wybor's LED TVs' parts and components except the LED tube to be places inside the TV. Wybor are also planning to put automation system on all Chen Hsong machines in the near future.
With Chen Hsong's full technical support besides supporting Wybor on processing parameter settings etc. they have achieved the good production and quality efficiency due to the following latest technologies adopted by by Chen Hsong which are:
Partnership with Mitsubishi since year 2010 and OEM MANUFACTURING TECHNOLOGY TRANSFER plus R&D Co operation started
Energy saving system provides precision control and saving excellent  power  consumption by cutting 50-60 %than Traditional models, also fast responding time to have excellent machine performance
Chen Hsong's LARGE TWO PLATEN MACHINE SM2200DPV has below mentioned advantages:
Small foot print, largest stroke, high speed, high precision
High reliability, superior mold protection
All servo driven, high energy efficiency Designed with Japanese technology
With their efficient, timely and responsive after sales services the engineers of Chen Hsong team have been able to strike excellent rapport with Wybor's technical team which does not hesitate to recommend Chen Hsong machine further in the market based on their merits of endurance, stability and excellent service.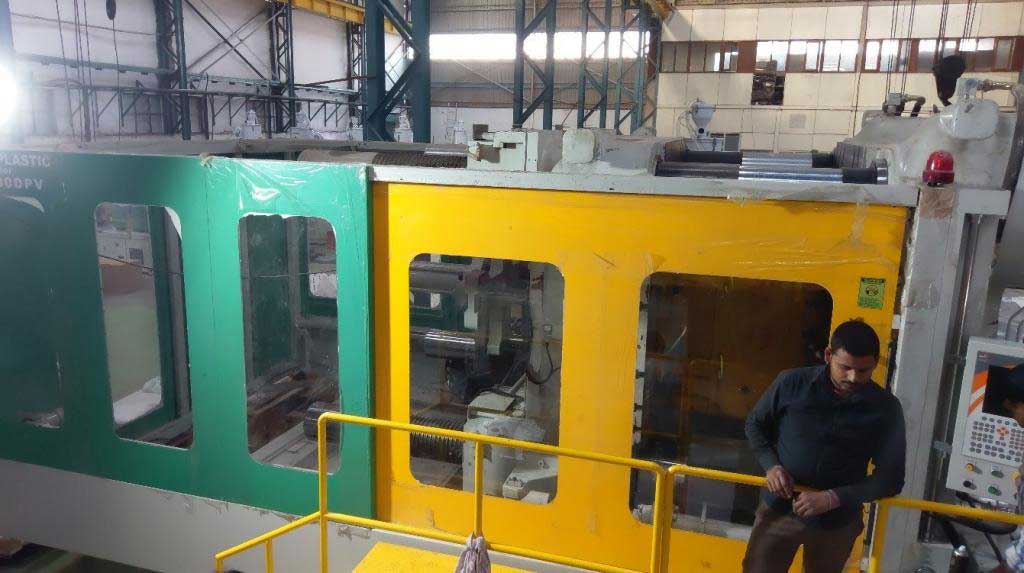 You may also be interested in the following